For Father's Who take care of their skin, the Fernberry Skincare range is the perfect Father's Day Gift. (A product range featuring Sodium Hyaluronate Crosspolymer) > www.fernberry.com/store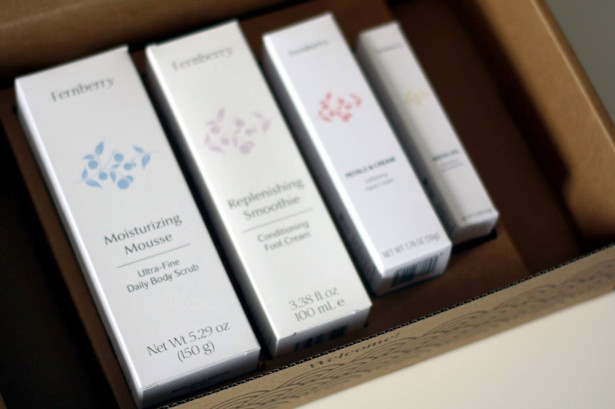 TWITTER | INSTAGRAM | PINTEREST | GOOGLE+ | FACEBOOK
At Fernberry, we create skin care formulations made with ❤ and dedicate ourselves in restoring the skin's natural radiance.
www.fernberry.com
1. Replenishing Smoothie Conditioning Foot Cream – With rice bran oil and shea butter, it offers just the right amount of moisture, keeping feet silky, not sticky. The lavender oil also evokes sweet dreams through its soothing aroma while marshmallow root extract conditions skin to
unimaginable softness! Rest well with this foot cream and wake up with softer and more moisturized feet, making you ready to wear those leather shoes the next day.
See more at :- www.fernberry.com/store/replenishing-smoothie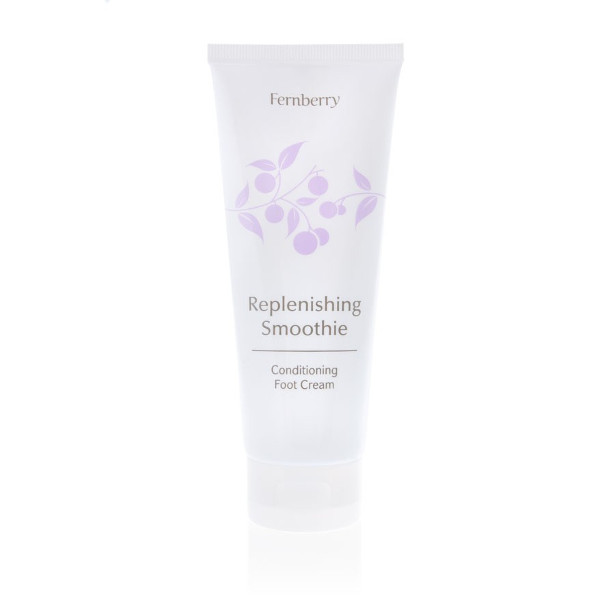 2. Petals & Cream Softening Hand Cream – Enriched with Japanese plum and yuzu, our fast-absorbing hand cream is packed with vitamins and antioxidants that smooth and balance skin tone for more youthful and elastic skin.. Tsubaki oil softens cuticles, while shea butter restores nutrients and vitality in nails. Use this hand cream to give love to your hands that work hard for the family.
See more at :- www.fernberry.com/store/petals-and-cream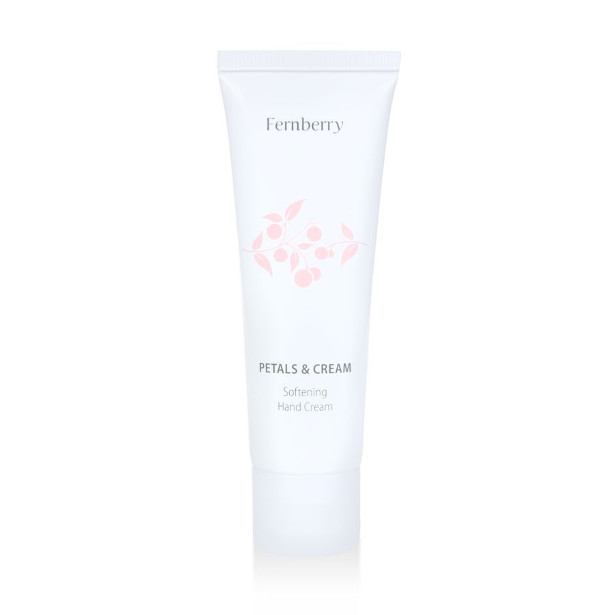 3. Moisturizing Mousse Ultra-Fine Daily Body Scrub – Be extra-ready for action and smell better with our Moisturizing Mousse, it contains ultra-fine sea salt that scrubs away dull skin and cleanses pores, leaving you with revitalized skin. This light, fluffy exfoliator is gentle enough for everyday use. Chamomile flower soothes the skin, while argan and jojoba oils deliver silky softness. The restorative benefits of blueberry and yuzu also melt away stress and fight off pesky free radicals.
See more at :- www.fernberry.com/store/moisturizing-mousse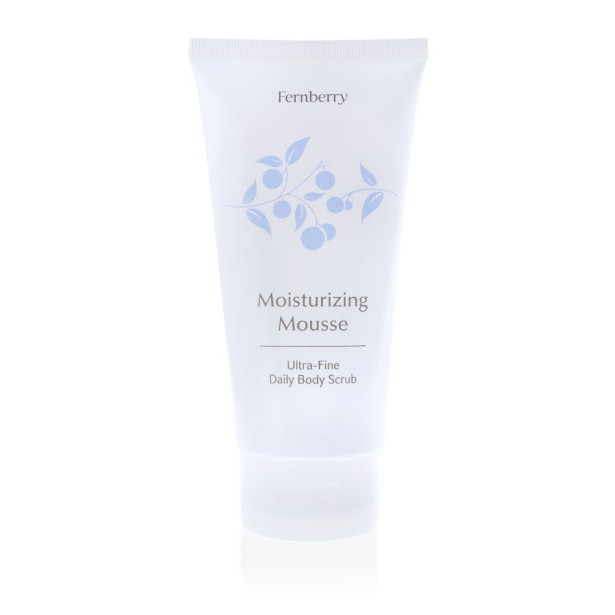 IMPORTANT INFORMATION ABOUT FERNBERRY
The CEO of Fernberry Fern Koh has developed products for brands such as Calvin Klein, Sephora, Victoria's Secret as well as luxury brands like La Mer, Marc Jacobs, etc. Later on, she joined Li & Fung, a global sourcing firm at LF Beauty and managed their Innovations division for beauty packaging.
It was during those experiences that Fern discovered a love for innovation and the desire to innovate a cosmetic formulation – that gave birth to Fernberry. In 2013, while traveling in Japan, Fern came to know of a highly moisturizing ingredient, the Sodium Hyaluronate Crosspolymer, from which developed a highly replenishing and moisturizing formula. Thus was the creation of Fernberry's first product – the Replenishing Smoothie for dry feet. Today the Fernberry team continue to research and develop new products. They feature Sodium Hyaluronate Crosspolymer as their "super-moisture" ingredient in all products and carefully devise the formulation with the skin's natural radiance always in mind.