Gifts Ideas Outdoorsy & Rugby Dads Will Love this Father's Day by www.menkind.co.uk

FACEBOOK | TWITTER | INSTAGRAM
The Menkind Way
Menkind was founded in 2001, by men who love their gadgets! We think gadgets are fun and we only sell the types of gifts we would love to receive ourselves. Our mission is to provide a wide and interesting choice of men's gifts for the man who has everything. Buying gifts for men has never been easier. We sell a range of ideal gifts tested on real men – men's gadgets, men's accessories and seriously fun novelty gifts. Fourteen years on, we find we are not alone in our love for gadgets and boys toys! We have over 45 shops, with more pop-up stores planned for this Christmas. Our shop staff love to chat with our customers which is where we get some of our best ideas and feedback.
Check out these great items!
LEATHER RUGBY WASHBAG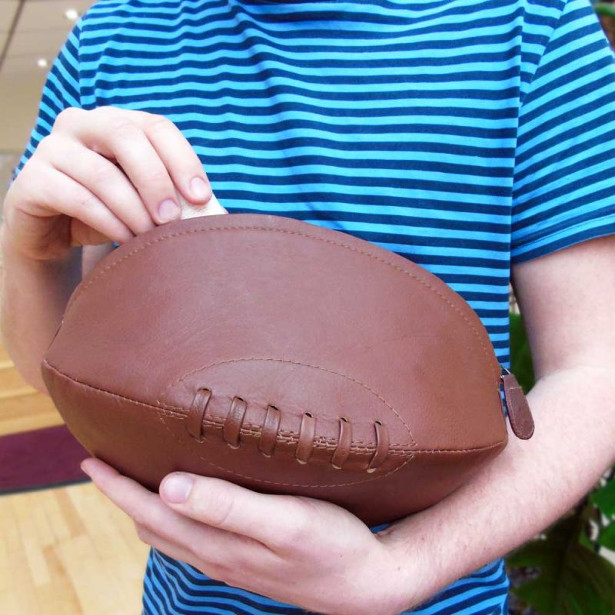 -Genuine leather rugby ball washbag from washbag specialists Portland
-Large interior compartment for your toiletries, tooth paste, soap etc
-Ideal gift for any "travelling" Rugby fan
-Additional zip pocket ideal for spare razor blades
-Dimensions 28cm x 13cm
See more at :- www.menkind.co.uk/leather-rugby-washbag
PERSONALISED MILAN MEN'S WATCH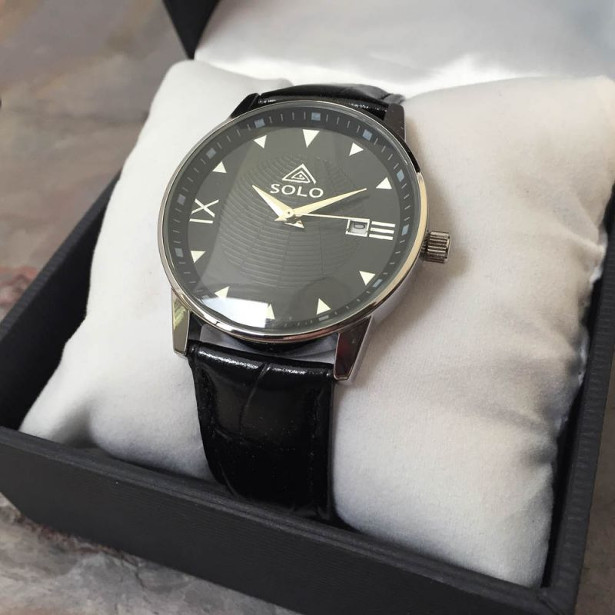 This Milan Men's Watch makes the perfect gift for anyone looking for a personalised analogue watch with Italian inspired design. Comes in a branded gift box.
With so many stunning watches available on the market, it might be difficult to choose the perfect one for you. So if you're looking for a stylish, classic analogue watch which can be customised with your very own message, this Milan Men's Watch is the perfect choice!
See more at :- www.menkind.co.uk/personalised-milan-men-s-watch
PERSONALISED GARDEN BEER TRUG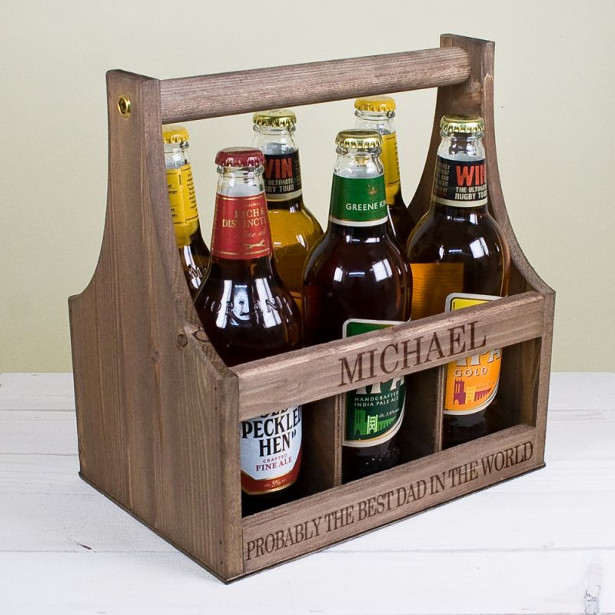 If dads could choose their own gifts, we're thinking that something to do with tasty beers would be pretty high up on the list! So if you fancy helping your dad to recreate the experience of a sunny beer garden at home, this Personalised Garden Beer Trug is the perfect present!
Made from sustainable stained pine wood with an attractive rustic finish, this sturdy trug holds up to 6 large bottles of your dad's favourite tipple, ideal for a relaxing afternoon in the sun. What's more is this stylish accessory can be personalised with your very own special message, customising your trug to make it perfect for your Pop!
Please note: Beers are not included
See more at :- www.menkind.co.uk/personalised-garden-beer-trug
PERSONALISED BBQ TOOL SET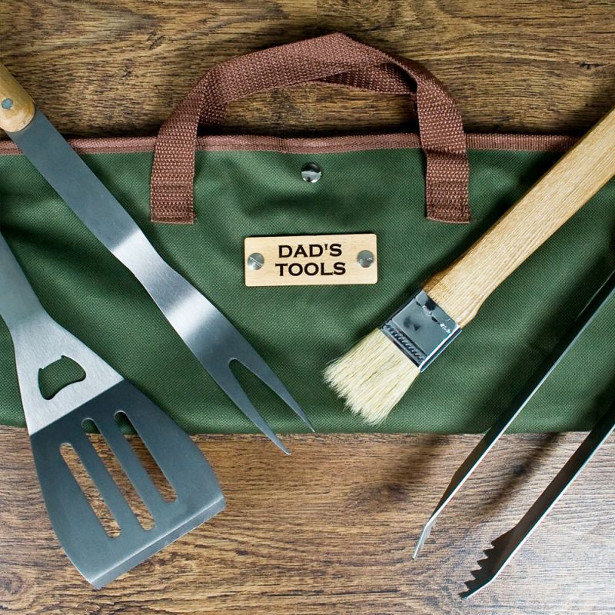 Give the BBQ'er in your life the best summer ever with this stunning personalised BBQ Tool Set complete with tongs, meat brush, spatula and pronged fork.
If your Dad, husband or good friend loves a good BBQ then they'll be sure to love this BBQ Tool Set that can be personalised with your name of choice.
These tools come in a classic looking brown and green canvas bag with carry handle and popper fastening. The front of the bag features a small wooden label that can be personalised with a name of your choice up to 10 characters. The word 'Tools' comes as standard.
The tools themselves are made from wood and stainless steel. The tools include:
-Tongs
-Meat Brush
-Spatula
-Pronged Fork
See more at :- www.menkind.co.uk/personalised-bbq-tool-set
PERSONALISED BRASS TRAVELLERS COMPASS WITH WOODEN BOX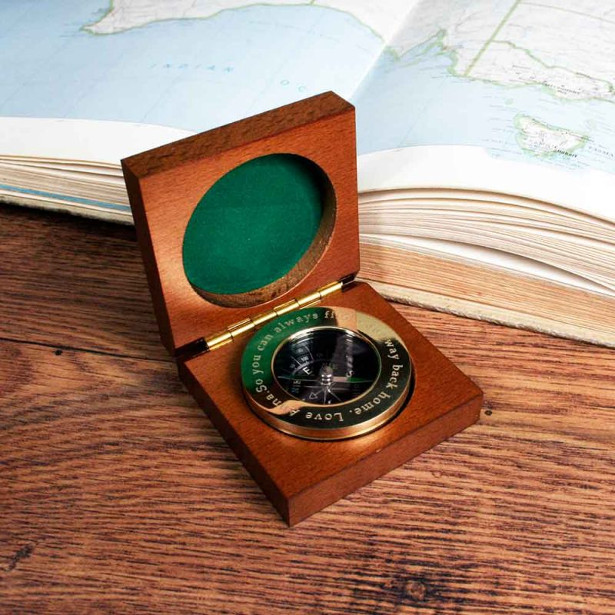 Remind them of home while they are off on their adventures or travelling around the world. An original gift which won the gift of the Gift Of The Year Award 2015. Personalise with a message that will empathise just how much you miss them when they are away from home. The compass itself is fully functioning and nautical in style. The compass can be removed from the box if needed. If you need a little inspiration of what to have engraved on the compass, here are a few popular ideas you can use and perhaps add a name to.
www.menkind.co.uk/personalised-brass-travellers-compass-with-wooden-box/