UP TO 70% OFF SELECTED ITEMS >>>>>>  www.redcandy.co.uk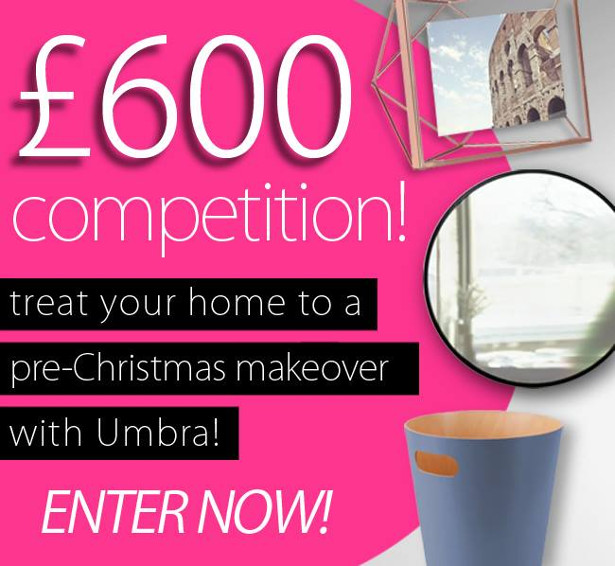 FACEBOOK | BLOG | TWITTER | PINTEREST | GOOGLE+ | POLYVORE | INSTAGRAM
Red Candy was launched in 2009, as the world's first red-only website. We're not joking; literally every product we stocked, from clocks & colanders, to mugs & magazine racks, was red!
However, at the request of our customers, we soon decided to push forward and embrace colours from all ends of the spectrum. Moving away from our rouge niche was pretty scary at first, but I hope you'll agree with us when we say we now think that it was the best decision we ever made!
Redcandy.co.uk is a website dedicated to the celebration of modern, colourful home furnishings and fresh interior accessories. RedCandy.co.uk provides for all by stocking the latest in design from our existing brands, whilst welcoming products from new brands from across the world.
With such a large choice of modern accessories, covering clocks to colanders, mugs to magazine racks, you need not venture any further in your quest to find a complement for your interior, or discover the perfect gift for another.