ASTHETICA (asthetica.com) your trusted medical tourism agency for FACE, Body, Hair treatments … "Life is too short not to have the body you deserve. RECEIVE AU250 off with code INTOUCH250 #beauty #enhance #look #younger #wellness #destress #holidays
✓ World-Class Surgeons
✓ Premium Medical Clinics & Facilities
✓ Supportive Environment
✓ Dedicated Client Consultant
✓ Bespoke Itinerary
✓ Detailed Aftercare Plan
✓ Free Consultations
✓ Save Up To 50%
✓ UK & Australian Owned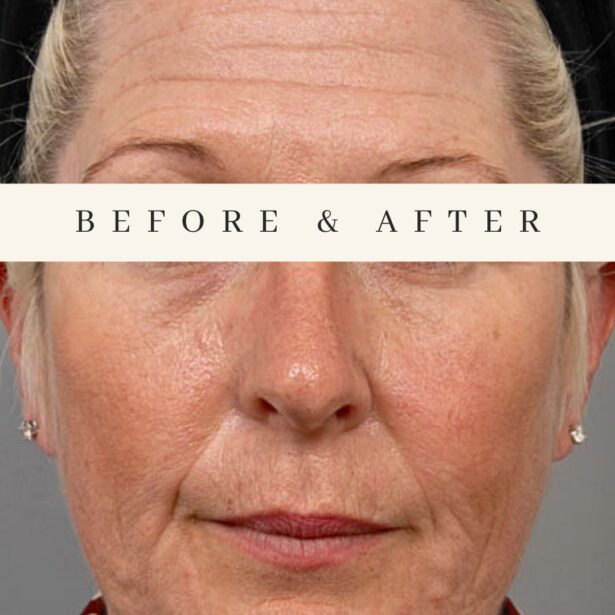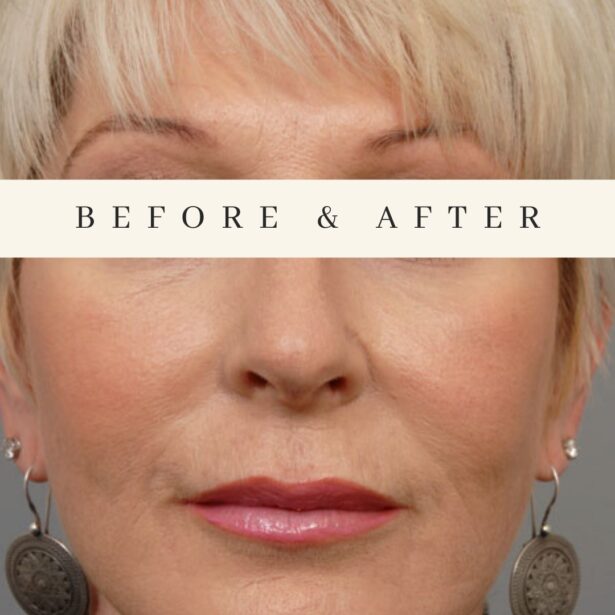 About Asthetica
"Asthetica are market leaders in Medical Tourism. We fly our clients overseas for cosmetic surgery and wrap it up into a luxury holiday package, all whilst saving them between 30-70% compared to local costs.
We attract two distinctive types of clientele. The first are those who can afford to get their procedure done locally, however prefer to relax in the comfort of their 5-star hotel, away from the neighbours, kids and other home stresses, explore a new country and come home looking and feeling a million dollars.
The second, are a group that previously cosmetic surgery was cost prohibitive. Our high quality, cost effective packages allow them to have the look they've always wanted and we can even assist with finance to break it down into a highly affordable 'cost per week'.
The best part is that both groups, whilst from entirely different backgrounds, get to enjoy the same level of luxury at a price they can afford.
Book in for a free 20 minute discovery call with one of our friendly team and let's see if we can help you have the look you've dreamed of."
Favourite Quotes
"Life's too short to not have a body you love"