THE AVERAGE BLOKE WILL SPEND 315 DAYS (NEARLY ONE YEAR OF HIS LIFE)… IN THE BATHROOM, ACCORDING TO STUDY BY JUST FOR MEN CONTROL GX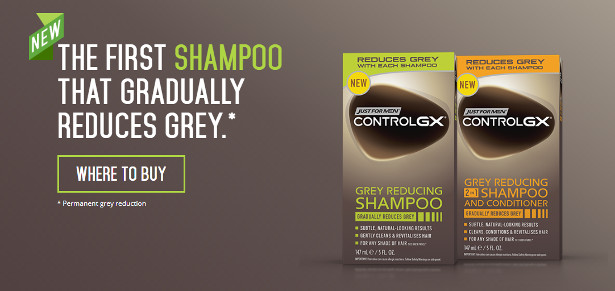 Modern British will men spend almost ONE YEAR (315 days to be exact) of their lifetime in the bathroom, according to new research.
Researchers have revealed the extent to which the nation's WCs are being taken over by males – with the typical bloke now spending TWO HOURS a week hogging the family bathroom for their 'mantenance' routine.
According to the poll of 1,000 males by Just for Men Control GX, the average man will spend a staggering 97 days of their life showering, a further 52 days shaving and a whopping 3.5 MONTHS simply sitting on the loo.
But when it comes to what men ACTUALLY get up to when locked in the loo – a quarter confessed to leisurely checking Facebook and Instagram, while one in five prefer to catch up on work emails.
Aside from personal hygiene, one in 12 men reckon some of their best ideas have come from when they were mulling things over in the toilet, while one in seven men said they came up with an ingenious, money-making scheme whilst in the shower.
Perhaps not surprisingly, one in 15 men admitted to spending too much time in the bathroom, the research reveals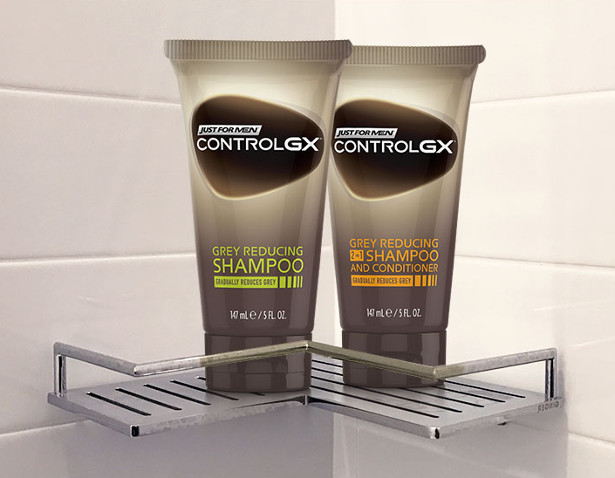 .
A cringe-worthy nine percent enjoy striking poses in the bathroom mirror while no-one is looking, while one in five like to sit back and read a newspaper or magazine while relaxing on the toilet.
The poll also finds the typical man spends 17 minutes every week laboriously grooming their facial hair.
A spokesman for Just for Men Control GX, a product made for men to gradually reduce grey hair, said: "The assumption that it's the women of the house hogging the bathroom is clearly way off.
"As the survey shows men like to retreat to the bathroom for a variety of reasons – with one in ten Brits actually hiding from their families to get some peace and quiet!"
To help uncover the truth about men's bathroom time, the survey asked respondents what they use their time in the bathroom to do (apart from the obvious!).
TOP 10 BATHROOM 'MANTENANCE' ACTIVITIES
1. Surfing the internet (26%)
2. Check emails (21%)
3. Read magazine/paper/ book (19%)
4. Listen to the radio (13%)
5. Posting on social media (11%)
6. Posing/ looking in the mirror (9%)
7. Watch TV (8%)
8. Hide from my children for peace and quiet (5%)
9. Hide from partner/ family for peace and quiet (5%)
10. Taking selfies (3%)
**figures based on adult male lifetime 18-81**