End of season idea for rugby teams trip away to celebrate the end of the season!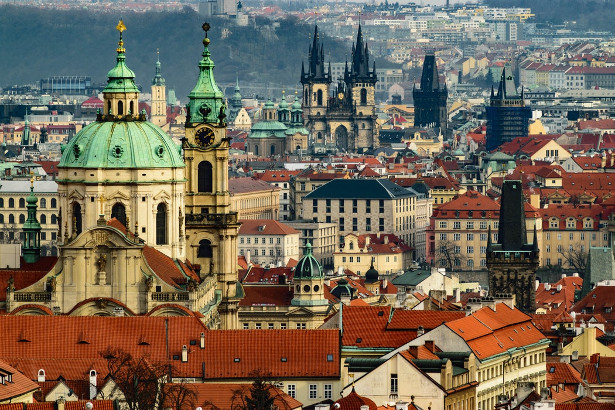 There are a lot of teams who celebrate the season more so than the end of the season with a trip away as a team. there could be players retiring, many players could be leaving the team who have played together for years, and the team maybe won their league or a cup, or are just a great bunch of friends who have worked really hard and focused for the season and had a great time and now at the end of the season want to get away for a couple of days at the weekend to somewhere that is perfect for nights out and parties! You will find so many clubs in Prague who are doing just that. Prague is without a doubt in the top ten cities to have a a great weekend as a sports team, maybe with work colleagues, a stag weekend and place for friends to have a great time! the cit is very very cultured and it has also for many years been set up quite consciously for parties. Essentially and simply Prague is very much open to team trips and groups of any kind who want to have a part weekend! What better time to do that than at the end of the rugby season as a chance for everyone to get away and spend some really quality fun time together and celebrate a season of rugby.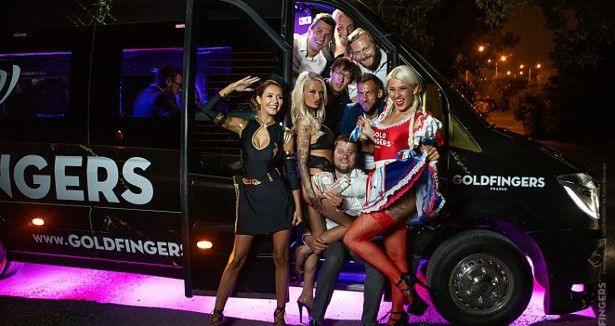 Most people are glad when the season is over. The weekly games taker their toll on bodies and fatigue mental and physical sets in and even over the course of the season players may have got injured and people played together through thick and thin, maybe some great victories maybe some big losses or really close calls but stepping back and putting it all into perspective and getting away and in a sense giving thanks for the ability to be friends and spend some quality time, off duty so to speak! There is no game next week… why not end the season with some amazing memories in a location that is made for this type of get away! this applies equally to any group looking for a party weekend! Prague itself is totally set up for this and actively caters for party groups! Prague has everything you need. Great nightlife, great hotels, cuisine, the party workers are really well dressed and really look after themselves and the travelers and with the superb architecture and friendliness of the Prague people the feedback from visitors is superb! Added to this is the affordability! So their really is nothing stopping a team or any group putting together a trip which is so affordable it can be booked a month or even weeks in advance for reasonable prices or further in advance! companies in Prague who cater for this can put together itineraries with everything organised and these guys are doing this professionally so everything goes roght and those little extra touches just make your stay really superb! Its well worth it and is really great fun!
Very best wishes!
Congratulations on making it through another great season!
If your are thinking of a trip to Prague, we hope you go and have a super time!
Rugby Rep Editor.