Everyone is getting wrapped up in gifts in the lead-up to Christmas – why not add Speck to the list, the perfect present for him AND her? www.speckproducts.co.uk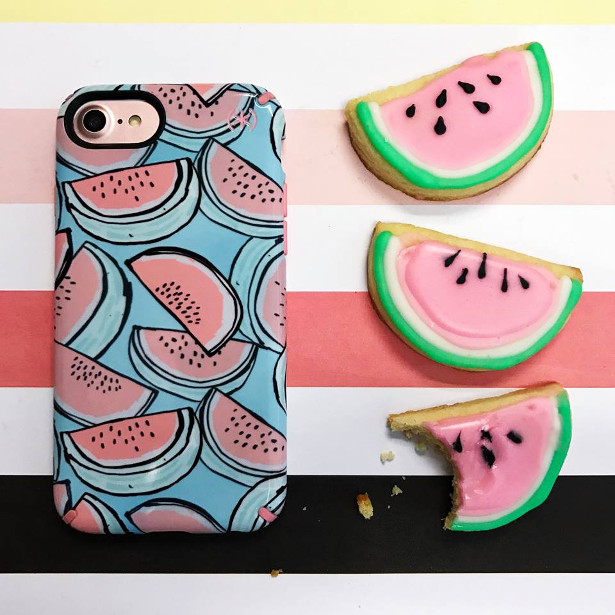 FACEBOOK | TWITTER | PINTEREST | YOUTUBE | INSTAGRAM
Mobile Accessories
The most wonderful time of the year is nearly here!
Everyone is getting wrapped up in gift guides and product tests in the lead-up to Christmas – why not add Speck to the list, the perfect present for him AND her?
Speck provides extremely protective (and stylish) cases for smartphones, tablets and MacBooks.
The case manufacturer offers up to 3 metre drop protection for their phone cases, and up to 1.2 metre drop protection for tablets and MacBook cases.
Their cases feature an IMPACTIUM™ Shock Barrier, Speck's innovative new shock-suppression technology that protects your device without adding unnecessary bulk: it absorbs and disperses shock from impact.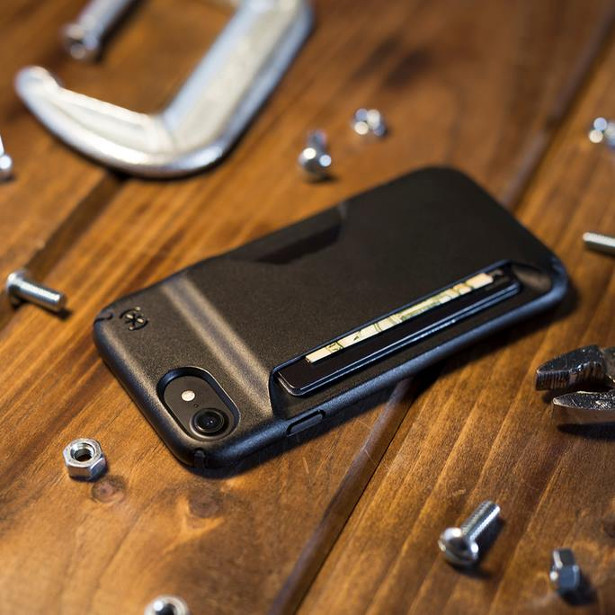 With Speck, you get optimum protection and everything else: beautiful design, sleek lines, and purposeful details.
Looking to get him or her the new iPhone 8/X for Christmas? Ensure peace of mind with a matching case courtesy of Speck!
Speck's new Presidio ULTRA cases, their toughest case yet, feature four layers of protection, 360-degree port coverage as well as dirt and dust resistance.
Presidio Ultra
Speck has also released some beautiful new golden Clear + PRINT cases, as well as their first line of metallic cases with chic jewel tones.
Everyone can find a case to their liking, so make sure to shop before you drop!
— Available for Apple, Samsung and Huawei devices —
To view the full range, or to find out more about cases for other devices, visit Speck on speckproducts.co.uk.