Feel Free of Fuzz!
Silky, smooth and permanent hair-free skin is just a jar way this Christmas Party Season. Frenesies introduce the ultimate, pain-free cream treatment that prevents hair from growing.
(CURRENTLY 25% OFF ALL PRODUCTS)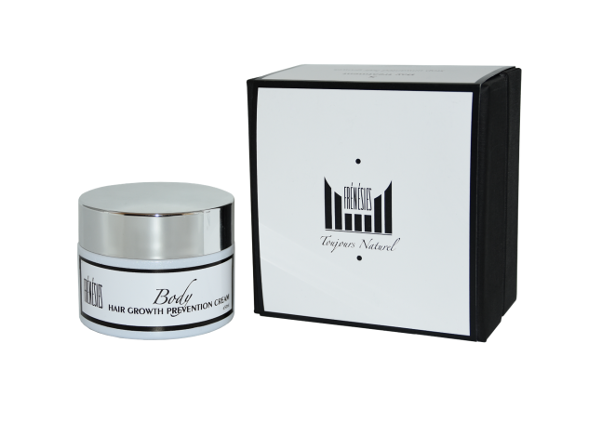 FACEBOOK | TWITTER | INSTAGRAM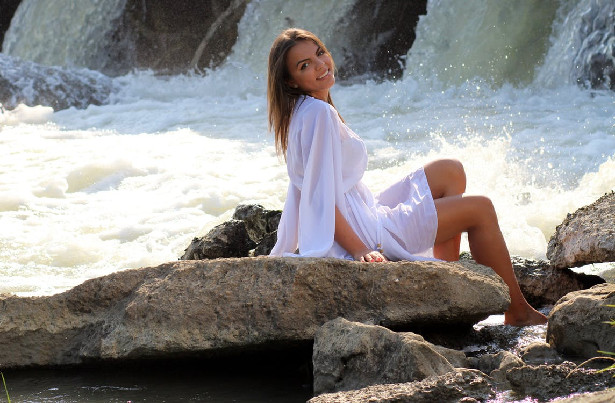 The main component in Frénésies is the Brazil nut; the Brazil nut is rich in selenium. Selenium and other components of the formula penetrate into the hair follicle and block the action of proteins and amino acids, which are essential in the formation of hair. As a result, hair growth is reduced dramatically, and any remaining hair is much paler and weaker. Hair grows at different cycles and stages and the cream acts mostly during the telogen phase. Effectively, the end result of this is that there is a 75% reduction of hair from the 1st application.
Furthermore, significant research and development has been put into every ingredient and its' dosage, as specific essential oils are needed to achieve the best results on each of the different areas of application. Frénésies is sold in three forms: Facial and Body creams for women, and a Men's line.
The Facial cream was created with the purpose of enriching a women's delicate facial skin. To accomplish this pure extracts of chamomile and lavender have been added to the creme to give it a smooth and silky feel. The Body cream was created with a formula containing Salix alba, which is also known as white willow. White willow gives a moisturising effect and it is also soothing and nutritious. The Men's line, which has menthol, rosemary, and chamomile extracts in its formula, that help calm the skin, eliminate the redness resulting of the epilation treatment, and provide a feeling of freshness.
Frénésies significantly reduces and weakens facial and body hair and provides a moisturising effect. Frénésies also acts as a soothing and anti-inflammatory agent on the skin for the purpose of treating post-epilation discomfort.
The components not only reduce unwanted hair growth, but also have moisturising effect, antibacterial and anti-inflammatory effects, to help the skin after epilation procedure."
Frenesies Facial and Frenesies Body, respectively £195 and £220 – Based on brazil nuts, rich in selenium, both these treatments are a game changer! You won't need all those expensive salon treatments anymore thanks to the latest technology used by Frenesies products.
Frenesies Men £220  – Specifically designed for men's hair, this formula is rich in menthol, rosemary and chamomile, which help calm the skin, eliminate the redness of the post waxing treatment and give the feeling of freshness. After only one treatment hair will be reduced by 60-80% depending on the type of hair.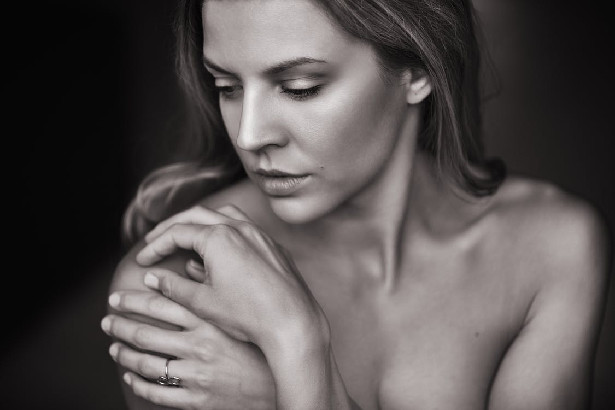 |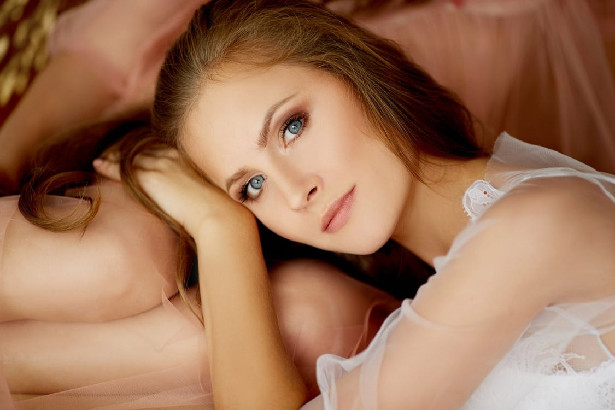 |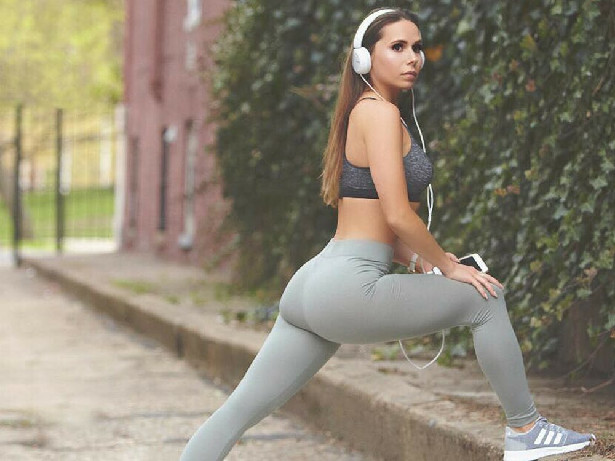 |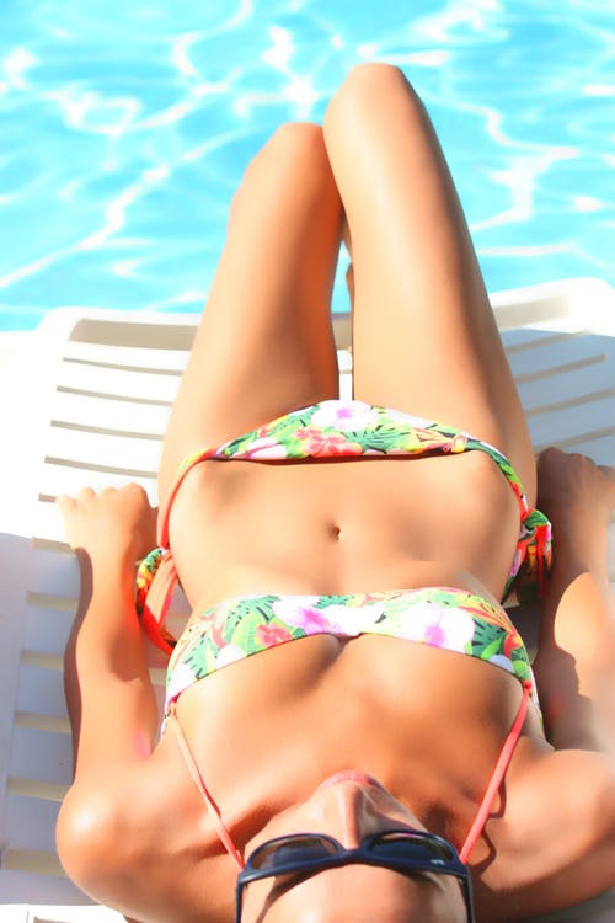 |