Guided journals for note takers and list makers, seeking a creative way to plan their day.
www.workman.com & www.timberpress.com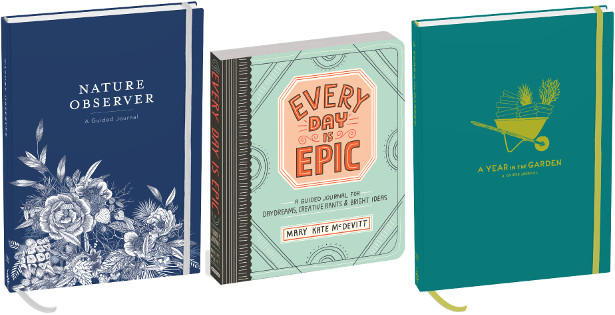 Millions of people have embraced both bulleted and guided journals as a means of organizing their daily lives. These journals combine the best of both trends, and the result is agendas packed with prompts that encourage organization, creativity, and mindfulness. Both high-end journals are beautifully produced, with a dot-grid on high-quality paper, a ribbon marker, lay-flat binding, and an elastic closure.
Nature Observer: A Guided journal
By Maggie Enterrios. £14.99 September 2017
For nature lovers seeking a greater appreciation of the world around them, Nature Observer follows the seasons, provides reminders to appreciate the outdoors during particular moments of beauty, and features creative exercises inspired by the natural world.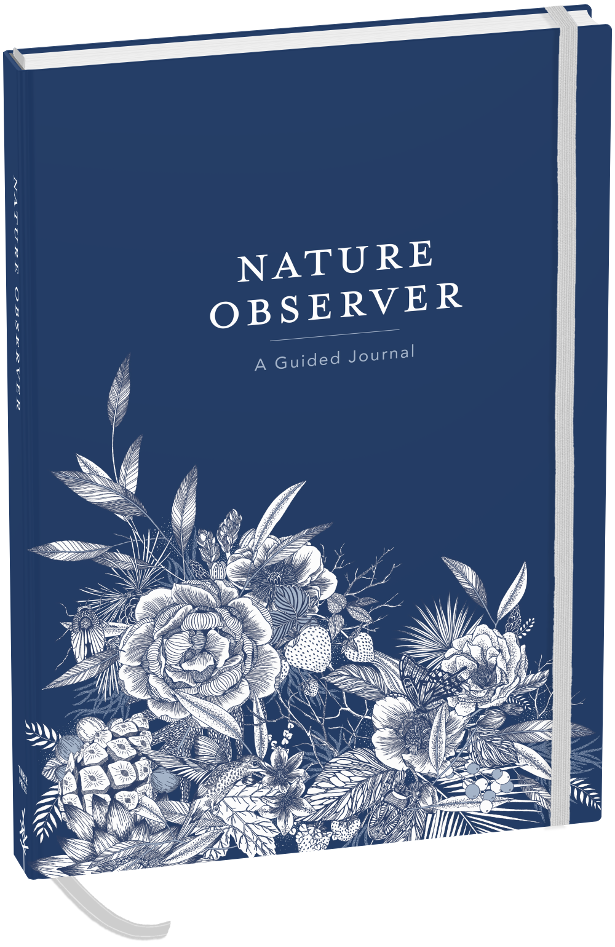 A Year in the Garden: A Guided Journal
By Nina & Sonya Montenegro, £14.99 September 2017
A Year in the Garden is perfect for gardeners looking to plan their time in and out of the garden, where gardeners can track what they are growing, and what they want to grow, and features creative exercises inspired by plants.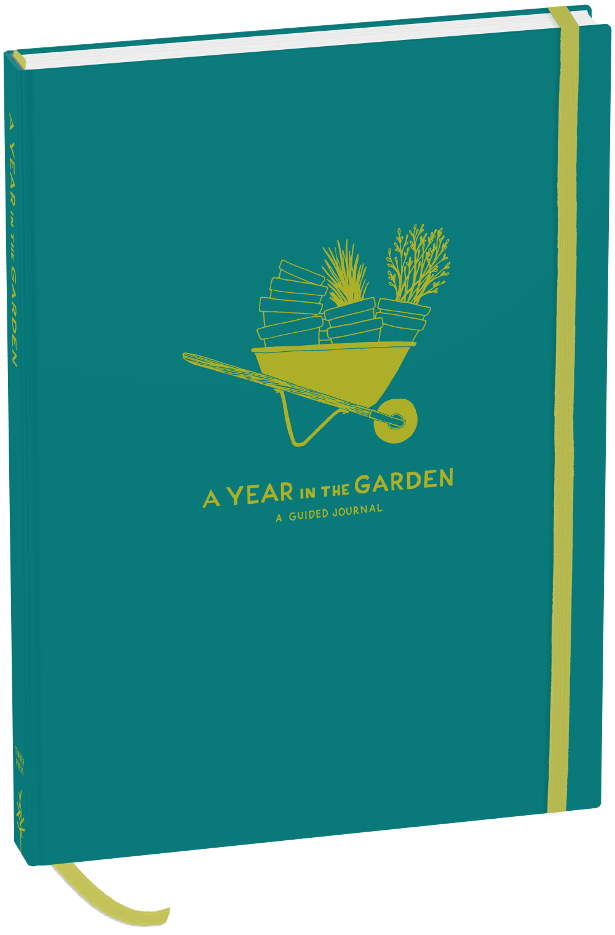 Also – coming soon from Workman Publishing:
Every Day is Epic by Mary Kate McDevitt £12.99, October 2017
In this one-year guided journal from artist Mary Kate McDevitt, every entry sparks creativity and self-reflection with inspiring prompts, upbeat affirmations, and interactive doodles. Chronicle plans and budding ideas. Jot down daydreams or forecast your mood. Rate your accomplishments. With quirky humor and vibrant illustrations, every page is a celebration of the adventures, discoveries, and joys that make your life uniquely epic.