Nogginsland is dedicated to the development of fine and visual motor skills in young children!  www.nogginsland.com
"We subscribe to the idea that the most effective intervention is one that incorporates play."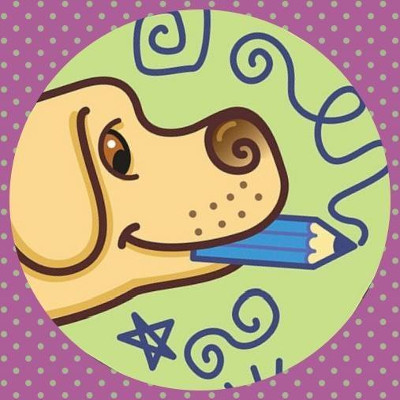 FACEBOOK | INSTAGRAM | TWITTER | LINKEDIN | BLOG | YOUTUBE | ETSY
ABOUT NOGGINS
Noggins were created by an Occupational Therapist working in the field of Pediatrics. The selling of Noggins began as a small retail business in May of 2017. The idea came out of an observed trend that many children were positioning, grasping, and ultimately using scissors incorrectly. At first, the Noggins were magnets to be stuck onto scissor blades, and referred to as "Chompers". After a series of transitions, and new designs, Noggins became the repositionable, butterflied stickers, seen today.
Nogginsland, Inc. now sells Noggins and other accessories, and delivers world class services and products. Children are welcome to Nogginsland, the beautiful world of Noggins, where your imagination runs free and becomes reality. Browse and enjoy our Noggins and accessories at the best possible prices. Our mission is to deliver high quality, safe, and affordable children's educational products.
Nogginsland, Inc. consists of a team of consultants contributing at different levels to this company that are ready to serve and cater to you. Nogginsland, Inc. also issues safety instructions and a user's manual to ensure the children are playing safely.