​Top tips for staying fit and healthy this winter
Christmas Party season is done and lots of drinking, little sleep and a busy schedule could lead you to winter burn out.
Here are some top natural health remedies to help you feel good no matter how much you burned the candle at both ends.
RELAX AND RECHARGE: Solgar 5-HTP (£11.99 for 30 tablets)
A month of partying and rushing around to get things done can leave you feeling exhausted and in need of a good night's sleep. 5-HTP is a compound produced by the body from tryptophan. Clinical trials have shown that 5-HTP is a safe, natural way to boost the brain serotonin levels, and thus induce a restful sleep, and both a positive mood and a state of relaxation. [i] (http://www.ncbi.nlm.nih.gov/pubmed/10622375) By shifting the balance of the sleep cycle, 5-HTP makes sleep more restful and rejuvenating. Instead of waking feeling tired, worn out, and "hungover," people taking 5- HTP feel vibrant, well rested, and ready to take on the challenges of the day – ideal for those suffering from SAD.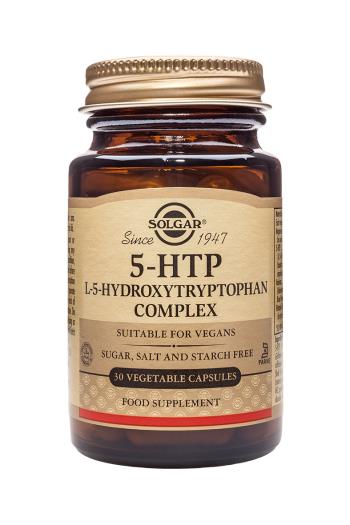 GO WITH YOUR GUT: Mega Multidophilus by Lifeplan (£16.95 for 30 tablets)
Set your New Year off in the right way by boosting your digestion. Intestinal bacteria is so important for your over-all health, but in particular for your immunity. It's estimated that 80% of your immune activity happens in your gut. Choosing the right probiotic is key. Mega Multidophilus by Lifeplan contains the important species friendly bacteria, including those that colonise in the upper and lower digestive tract. This supplement provides 30 billion live counts of lactobacilli and bifidobacteria in a specially prepared capsule which can help to withstand the harsh environment of the digestive tract and is released slowly into the system. This product requires no refrigeration so you can take it away with you wherever you go.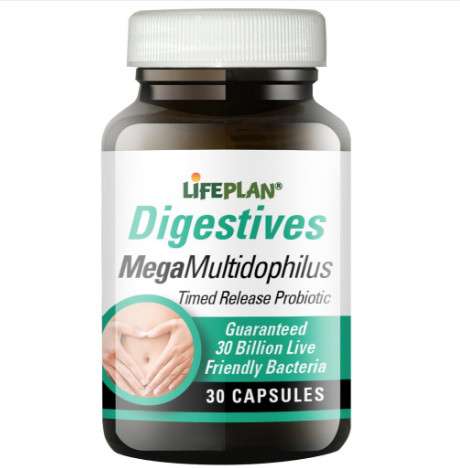 LOVE YOUR LIVER: Solgar Milk Thistle Vegetable Capsules (£13.99 for 50 capsules)
An over-loaded liver can become sluggish in its functions, lower immunity and potentially sap energy. Improve your liver health this January by taking Milk Thistle. Milk thistle can be great for the liver, its hero ingredient is silybum; a flavonoid that's anti-inflammatory and an antioxidant. We use Silybum marianum, derived from the plant's seed (the most active part of the plant), it packs antioxidant properties that have been shown to protect against cell damage, which helps support healthy liver function.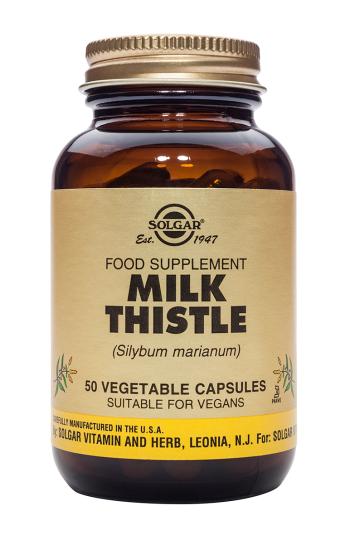 CUT THE CAFFIENNE: Try Lifeplan B complex Mega Timed Release (£6.70 for 30 tablets)
Whilst most of us are guilty of using caffeine to turbo-charge our energy levels each morning, the lows your body experience after the caffeine has worn off can leave you feeling tired and sometimes agitated. Try and avoid chemical boosts and regulate your energy levels by cutting out caffeine all together. Whilst the first few days might be tough, your body will soon adjust and will thank you. Drink plenty of fluids (at least 8 glasses of non-caffeinated drinks daily) and take a high strength B vitamin supplement which is released gradually in the system over a period of hours. The B vitamins help to maintain healthy adrenal glands, which are often compromised by a high caffiene intake, making us feel sluggish. Try Lifeplan B complex Mega Timed Release first thing with breakfast, to help you feel energised throughout the day.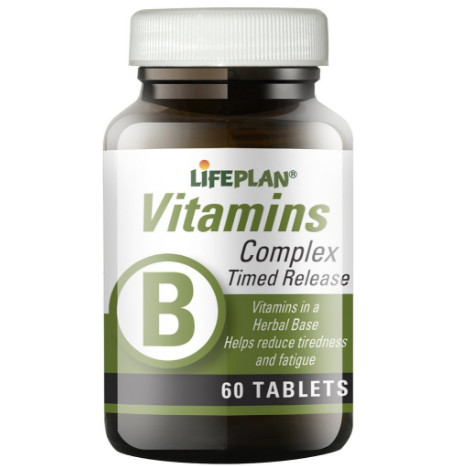 GUARD AGAINST WINTER GERMS: Solgar Beta Glucans + Elderberry Immune Complex (£18.79 for 60 vegetable capsules)
Research shows that Beta-Glucans help reduce common cold symptoms, and the number of days people take off from sickness, making your winter illness recovery all the better. They work by improving the body's resistance to infection by actually stimulating the natural immune response (tricking the body in to thinking it's under attack), in turn, maintaining a primed immune system, ready-to-defend against foreign invaders, pathogens and other festival nasties. This powerful formula of immune-supporting nutrients that works with your body's natural defences in an advanced combination including Beta 1,3/1,6 Glucans, Elderberry and Selenium, along with Ester-C®, Vitamin D3 and Zinc and helps support the normal function of the immune system, especially during periods when the body is experiencing increased levels of stress.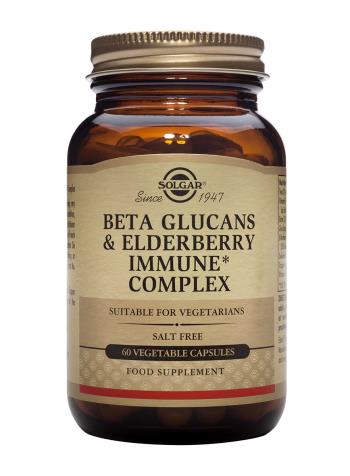 BEAT THE BLOAT: Lifeplan WindAway Activated Charcoal (£3.99 for 30 capsules)
Bloating and intestinal gas affects nearly all of us at some point in our lives and it can be embarrassing and uncomfortable. Now, Lifeplan bring you a simple, natural and effective remedy that everyone should have at home in their medicine cabinet – particularly in the run up to the festive period. Lifeplan WindAway Activated Charcoal are completely natural and derives from coconut shells. Unlike many other Activated Charcoal brands, NO chemicals are involved in the production process. Lifeplan Nutritionist Julie Lamble says "Activated Charcoal has been used for years when people would disperse the powder into water to aid digestion. However, in recent years Steam Activated Charcoal has been developed which, when taken orally, works by dispersing through the digestive system where chemicals and toxins bind to it. This creates a new and much larger molecule which is too large to pass through the walls of the intestine, and therefore passes naturally through the body." For maximum effect, simply take three capsules 30 minutes before eating and three capsules after eating.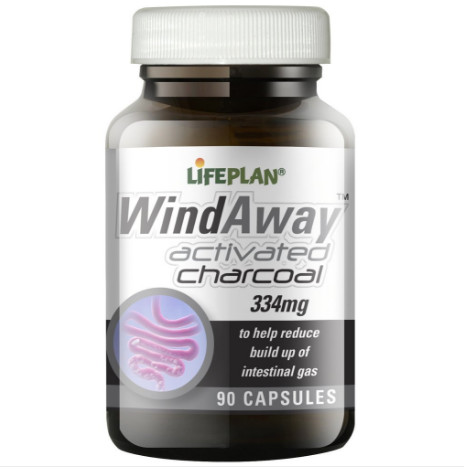 *Solgar products are available in leading health food stores nationwide, Holland & Barrett stores nationwide and the full range is available online: www.solgar.co.uk
LifePlan products are available from www.lifeplan.co.uk