100 CLASSIC GLUTEN-FREE COMFORT FOOD RECIPES
An all-new collection of comfort food classics made gluten-free.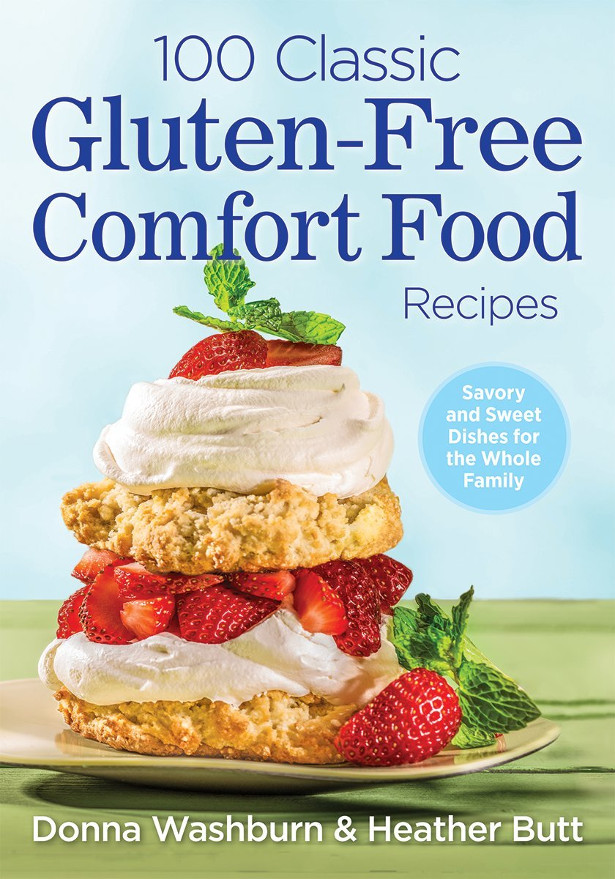 See more at :- www.robertrose.ca/press/100-classic-gluten-free-comfort-food-recipes
Donna and Heather published their first gluten-free cookbook nearly 20 years ago and, at the time, they were truly at the forefront when it came to creating delicious recipes suitable for a gluten-free lifestyle. Many bestsellers later, they are back with a brand new collection of gluten-free recipes that evoke the wonderful feeling of comfort foods.
These are the recipes you fondly remember from your childhood, as well as modern interpretations of what spells comfort food today. You will not miss the gluten, nor could you even imagine that Oven-Fried Chicken or Chicken Pot Pie could taste this good. In fact, we bet no one would ever guess that the stupendous Spaghetti and Meatballs or Tuna Noodle Casserole were gluten-free.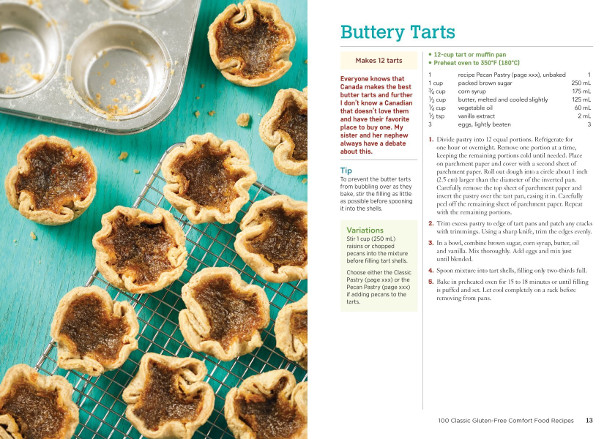 When you think of comfort food, soup is certainly one of the things that first springs to mind. Donna and Heather have created sumptuous, soothing
gluten-free versions of classic standbys that will warm you on a cold winter evening.
These wonderful recipes can be enjoyed by anyone — whether or not they have adopted a gluten-free lifestyle. There are also several chapters dedicated to mouthwatering baked goods like muffins, biscuits, cookies, cakes and pies.
This book offers not only tremendous content, but also astonishing value — full color throughout at under $20!
DONNA WASHBURN and HEATHER BUTT are bestselling authors whose books have sold over 275,000 copies. Both are Professsional Home Economists and are acknowledged as experts in both gluten-free and bread machine baking. They reside in Ontario.
192 pages • 7″ x 10″ • Index
Full color throughout
50 color photographs
ISBN 978-0-7788-0580-9
$19.95 / £14.95