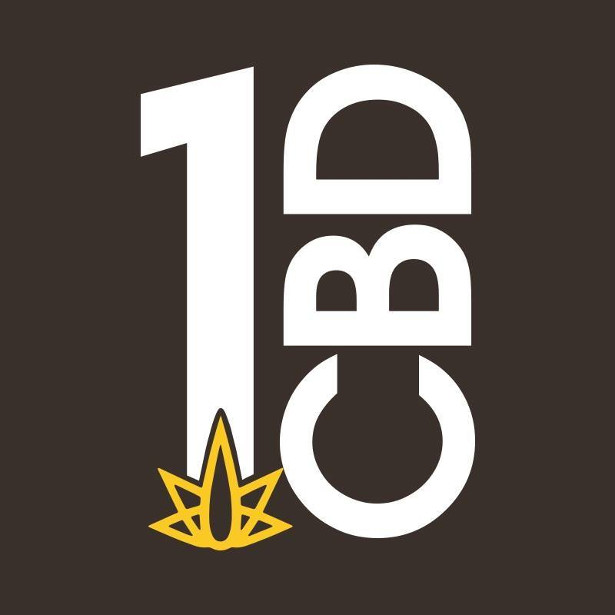 1CBD has launched an amazing range of massage oils and skin balms – Sandalwood, Eucalyptus & Lavender, Citrus Zest – Sports stars are using them for aches and pains.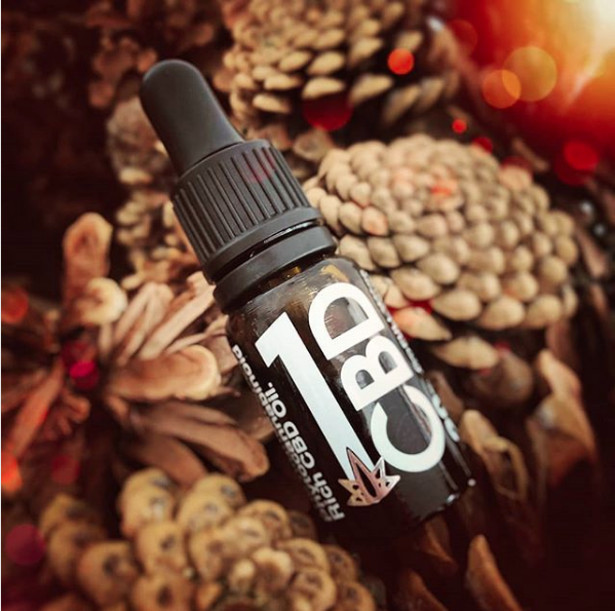 FACEBOOK | TWITTER | INSTAGRAM | PINTEREST | YOUTUBE
Check out www.1cbd.uk and/or instagram @1cbduk for pics and video footage of the new range.
Other items in the range include Oils, Gums, Capsules, Drinks and amazing Chocolates created by an award winning chocolatier!
About 1CBD
1CBD take pride in delivering the highest quality pure Hemp Full Spectrum Extract PCR CBD Oil. We only use hand-picked extracts derived from the world's finest hemp fields, grown outside in the Colorado sunshine, with no exposure to harmful chemicals or pesticides.
Our unique extraction process allows all the beneficial cannabinoid, terpenes, terpenoids and amino acids to remain intact. 1CBD Oils are prepared in small batches ensuring quality, consistency, taste, colour and potency. All our products are freshly prepared, rich in flavour and contain natural preservatives. Zero THC means ZERO THC, our products induce absolutely none of the psychoactive effects associated with THC.
Made from pure, chemical free & premium strains of high CBD hemp plants, we deliver the highest specification Full Spectrum Extract PCR CBD Oil in the UK. Our extraction process uses medical grade CO2, the safest & most environmentally friendly method currently available. All the raw materials and extracts we use are vigorously tested and HPLC analysed by independent laboratories across the USA for quality and purity assurance.
We do not sell, distribute or manufacture any product that contravenes the 'Misuse of Drugs Act 1971'