Scooch products! Unique, multi-functional gifts for this years holidays! Scooch products are perfect for the techy guy in your life! >>  www.scoochcase.com
You can use this custom code ITRUGBY18 to receive 20% off your purchase.
FACEBOOK | INSTAGRAM | YOUTUBE | TWITTER | LINKEDIN | PINTEREST
Priced at $44.99, the Scooch Wingman smartphone case provides functionality features across all your daily needs.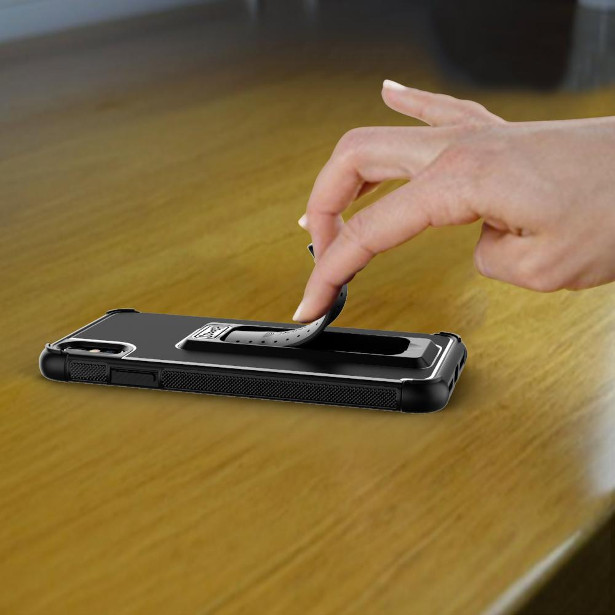 Kick it: View and use your device in landscape and portrait mode with help of the case's unique kickstand.
Protect it: The case can handle 6-foot drops and meets military drop standards.
Mount it: The kickstand can create a hands-free car experience when you insert it into a horizontal air vent while on the road.
Grip it: The kickstand provides a comfortable grip and allows you to reach the highest corners of your phone.
In addition to the Wingman, Scooch also offers the Wingmount a universal magnetic car mount. Not interested in a new case? The Wingback is a universal kickstand accessory that can stick to the back of any phone case. Both make excellent stocking stuffers!