40% Black Friday Engagement Ring Discount Available until Dec 1st !!!!!!!!!!!!!!!!!! www.arabellebrusan.com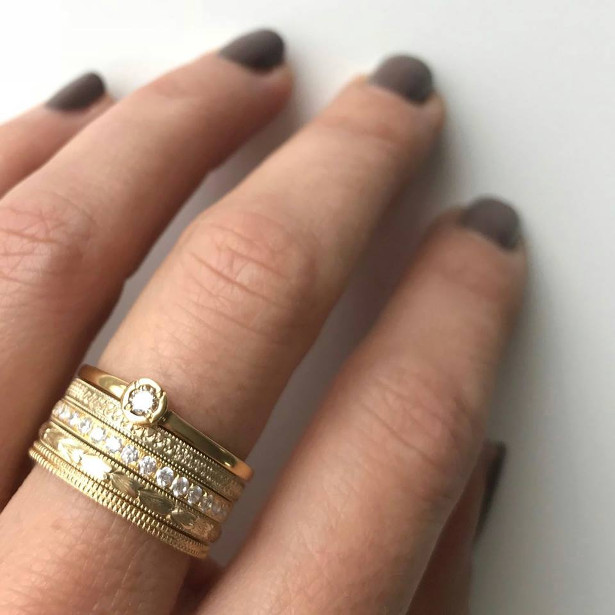 TWITTER | FACEBOOK | INSTAGRAM | PINTEREST
40% on Ethical Engagement Ring
CODE: blackfridayengagementrings
Conditions: Order dureing the offer period and get your unique engagement ring the last week of January
Arabel Lebrusan is an award-winning designer brand of beautiful ethical jewellery. Our certified Fairtrade engagement rings are designed by Arabel and handmade and hallmarked in the UK. We use conflict-free Canadian Diamonds in all of our rings.
@arabellebrusan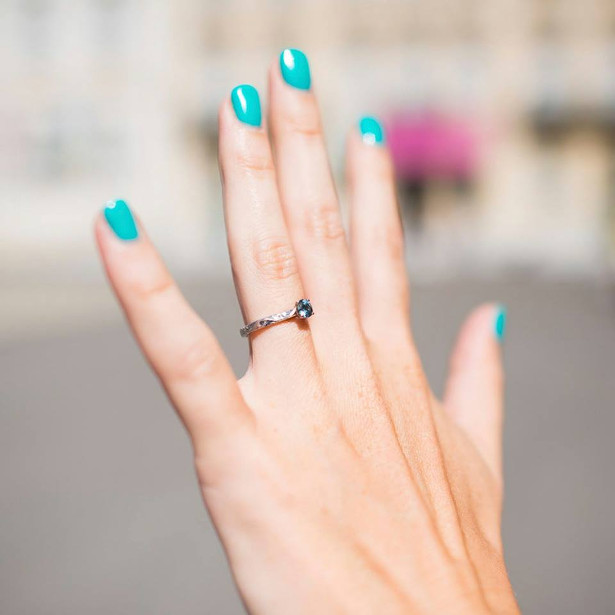 Her extensive background in the design and manufacture of fashion jewellery and fine jewellery allows her to explore fresh interpretations of traditional techniques, like filigree, in contemporary ways, bringing this vintage look to the modern woman. The result is stunning wearable pieces: light, feminine and delicate; which are created with attention-to-detail craftsmanship using ethical materials.
Previously as Creative Director of Leblas jewellery, the first Ethical Jewellery Boutique in the famous Sloane street, London; and now under her own name, she is commercialising these already iconic pieces which are worn by the likes of Princess Letizia of Spain and Sienna and Savannah Miller.