A Luxury Surprise Box For any occasion and they have boxes for occasions like Valentine's Day…But… the contents are a surprise! www.lovingsmall.business (Born during the pandemic!)
Loving Small Business.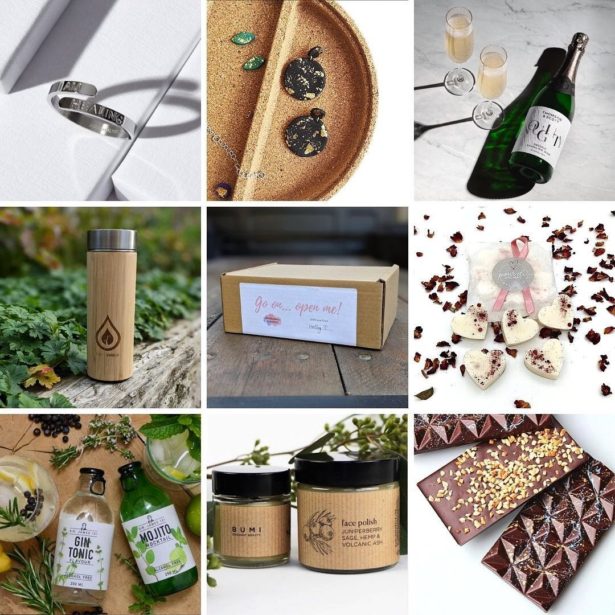 Loving Small Business have a monthly subscription box that supports independent small businesses and charities and they have just opened pre-orders for their Valentines box. All of their box contents are a surprise which their subscribers love. Previous boxes have included handcrafted jewellery, natural beauty products, home fragrance and their Valentines box will contain all of the goodies a girl could want on Valentines and is the box they have been most excited about since they launched!
You can see their previous boxes here: www.lovingsmall.business/blogs/previous-boxes
"Loving Small Business was born out of the want to help small businesses survive and thrive through Covid-19. Initially set up on Instagram it has grown from strength to strength and it became clear that this amazing community of small businesses was made of far tougher stuff than Covid!
With the popularity of virtual markets increasing and small businesses fighting for online space, it became clear very quickly that more needed to be done and a new way of putting actual products in front of actual people needed to be found.
Each month we will pack up a box with items from small businesses ranging from wax melts, to chocolate, to beauty products and to home décor items for you to try out firsthand. In this way, you are supporting several amazing small businesses every month! We have tried and tested each product ourselves so you can rest assured that you will only be getting the very best in each box.
We work with each small business and they select a product that they feel best showcases their brand to include in the box.
We also recognise that small charities are also struggling, so not only will your subscription be supporting small businesses but 10% of our profits will also be donated to a small charity voted for by our Instagram followers."