A SKINNY BELLINI, MOJITO OR GYM TONIC?
THE GUILT FREE ALTERNATIVES PACKED FULL OF FLAVOUR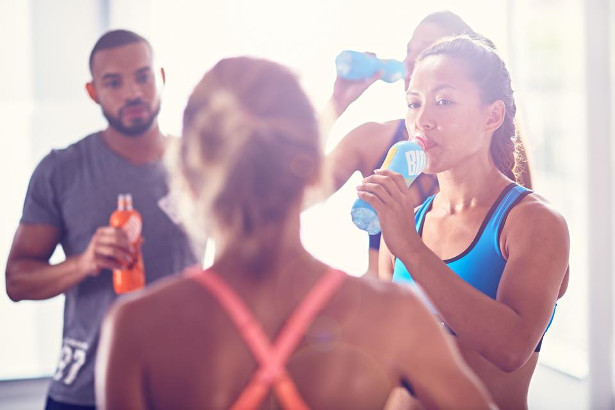 FACEBOOK | TWITTER | GOOGLE | INSTAGRAM | YOUTUBE
Following on from the success of Skinny Water's original 3 variants, Pomegranate, Raspberry and Orange, the experts at Bio-Synergy added 3 new flavour variants to the mix: Skinny Bellini, Skinny Mojito and Gym Tonic.
GymTonic.jpgThese unique and adventurous flavours aim to give consumers the feeling of being naughty without the actual nasties. In fact, each drink is made of the finest UK spring water and contains zero sugar, zero calories and have been fortified with a unique blend of vitamins and minerals, proven to curb sugar cravings and improve energy levels and wellbeing.
Looking for a refreshing and healthy drink to quench your thirst after a workout? One that's virtually calorie-free and helps your body recover faster? It sounds too good to be true, but no – this is Gym Tonic from Bio-Synergy.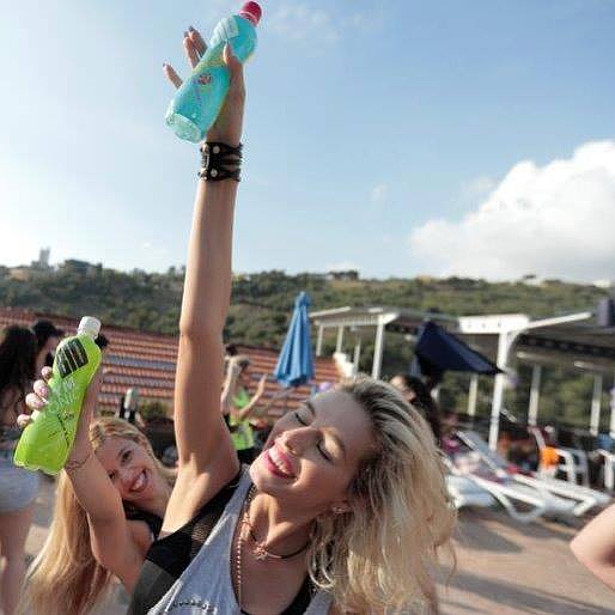 Made from still British spring water, Gym Tonic has added L-glutamine and L-leucine. These important amino acids contribute to the protein needed to repair and grow muscles after strenuous activity. So, it not only rehydrates you but also gets you ready for round two.
Gym Tonic is also a great way to contribute towards your daily requirement of water of roughly 2.2 litres for men and 1.8 litres for women.
Bio-Synergy have been at the forefront of the UK functional drink and sports supplement industry since 1997, so over 20 years' experience has been poured into these exciting new variants.
24 x 500ml Gym & Tonic, Skinny Bellini or Skinny Mojito are available from www.bio-synergy.co.uk for £35