ADD A TASTE OF THE ANDEAN SUNSHINE TO MEAL TIMES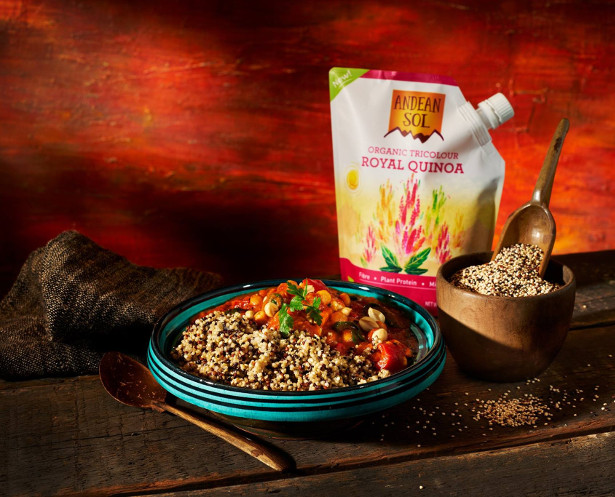 TWITTER | FACEBOOK | INSTAGRAM
Andean Sol, the premium superfood brand is bringing the rich taste of the Andes to UK meal times with the launch of its Organic Chia Seeds and Organic Royal Quinoa. Available in unique, easy to pour spout packages and direct from the sun-baked foothills in South America. This innovative range is a simple way to make meal times a whole lot healthier.
A UK first, Organic Royal Quinoa, is truly the king of the quinoa world when it comes to flavour and overall quality. Offering a fluffier texture and nuttier taste, it is packed full of nutrients and can only be sourced from the expansive salt flats of southern Bolivia. Available in two unique variants Organic Tricolour Royal Quinoa RRP £5.99 and Organic White Royal Quinoa RRP £5.99, both can be used as a versatile side dish, a wholesome salad base or even an alternative to hot porridge.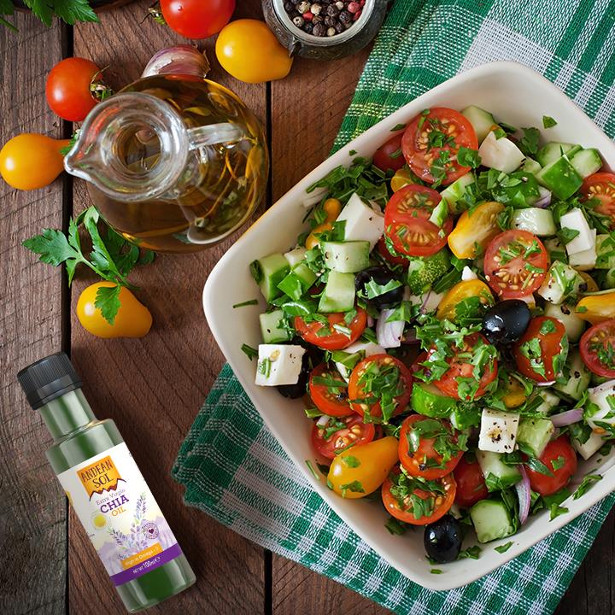 Packed full of nutrients, including omega-3 and fibre, Chia Seeds can be paired with salads, granola, pasta or even blended into a smoothie. Available in two variants Organic Black Chia Seeds RRP £7.49 and Organic White Chia Seeds RRP £7.49, chia seeds are ideal for those who are looking for easy ways to add goodness to the everyday.
Working closely with farmers in the Andean region, Andean Sol meets the growing consumer demand for healthy, tasty and nutrient-rich foods. Organic Royal Quinoa is high in fibre and contains twice the plant protein as rice while Organic Chia Seeds are a superfood rich in antioxidants and one of the highest plant-based sources of omega-3.
Ever wondered where your food really comes from? Well now you can know, by entering in the unique code found on the back of Andean Sol packs onto their website, you can learn about the process, people and farm who worked hard to provide you with a high quality product.
Available in easy to pour spouts, Andean Sol is recently launched into Ocado
For more information please visit: www.andeansol.com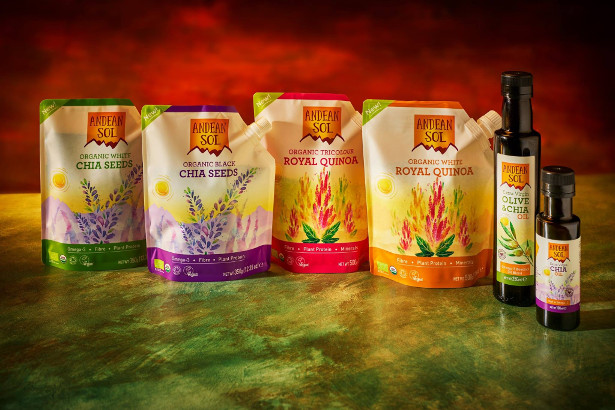 |