Aeropress, an innovative new way to make the perfect cup of coffee! It requires no batteries, makes the smoothest cup of coffee and is incredibly easy to clean up.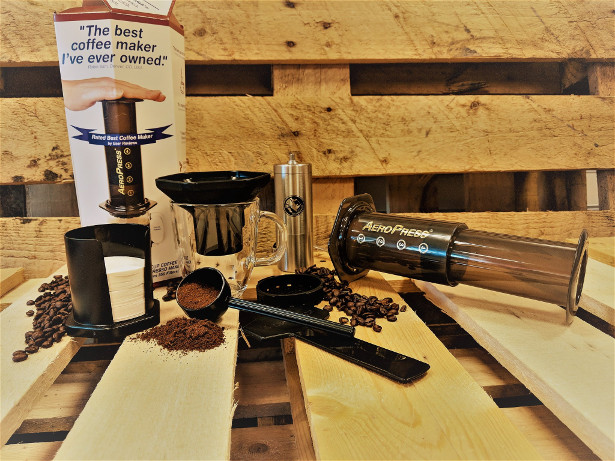 FACEBOOK | TWITTER | INSTAGRAM
AEROPRESS COFFEE MAKER
AeroPress, a revolutionary new way to make coffee every time. The AeroPress uses gentle air pressure which creates a smooth rich flavour with lower acidity and without bitterness. The AeroPress comes with full instructions for use; just add your coffee and water!
Features:
– Takes just one minute to make smooth perfect coffee every time.
– Lightweight and portable makes it perfect for camping and holidays.
– Micro-Filtered for gift free coffee results.
– Actual press time is just 20 seconds.
– Simple and quick to clean; there's no washing-up of fiddly parts.
– comes complete with 350 filters, scoop, funnel and stirrer.
Everything you need to make professional coffee at home.
SRP: £30 available at www.aeropress.co.uk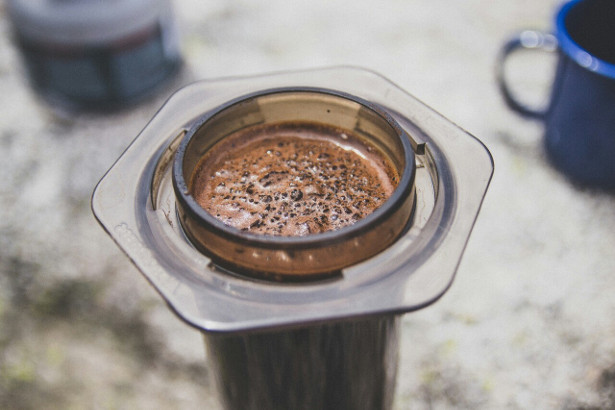 |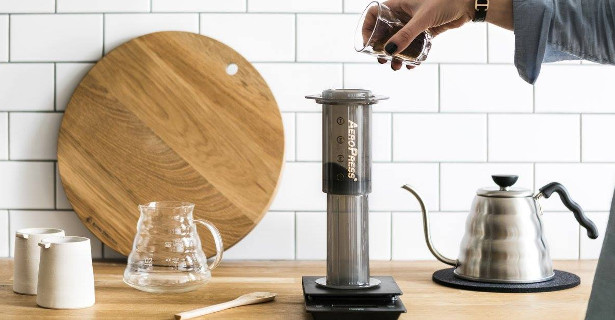 |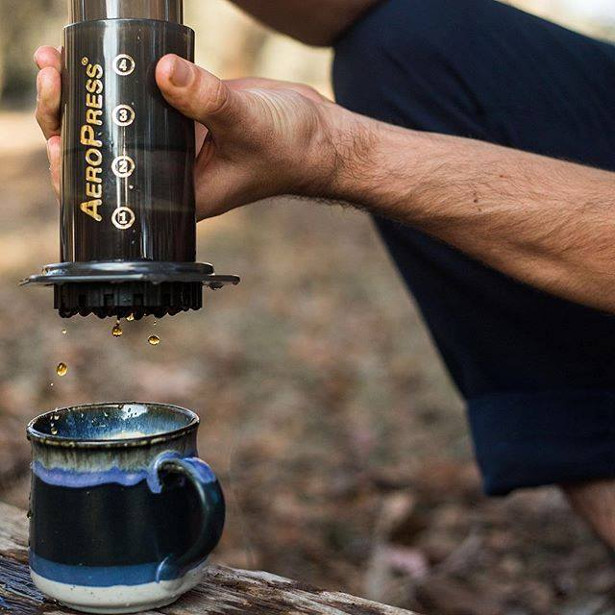 |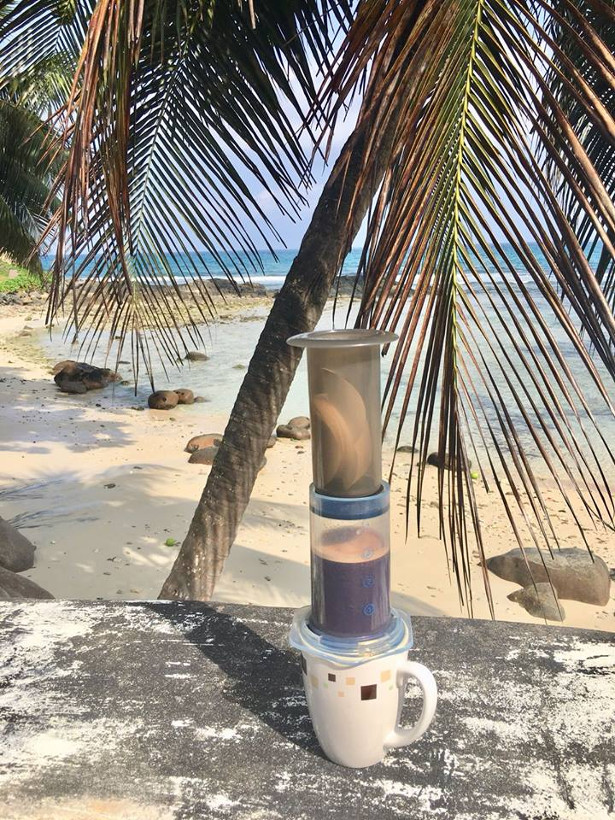 |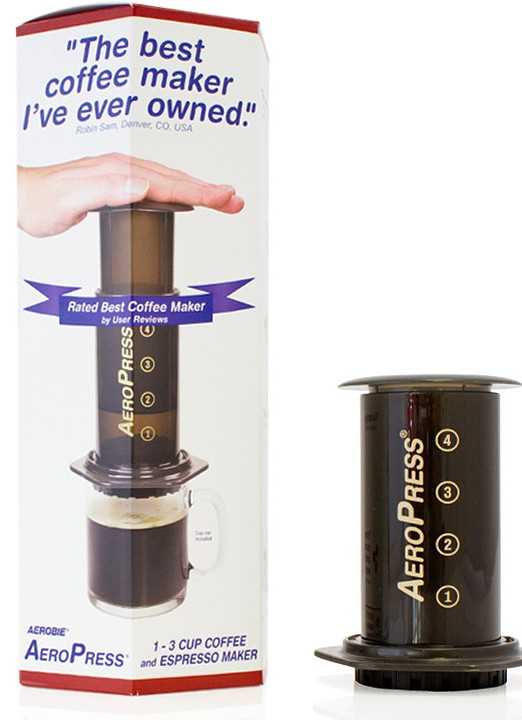 |