Aiverc… a contemporary watch brand. www.aiverc.com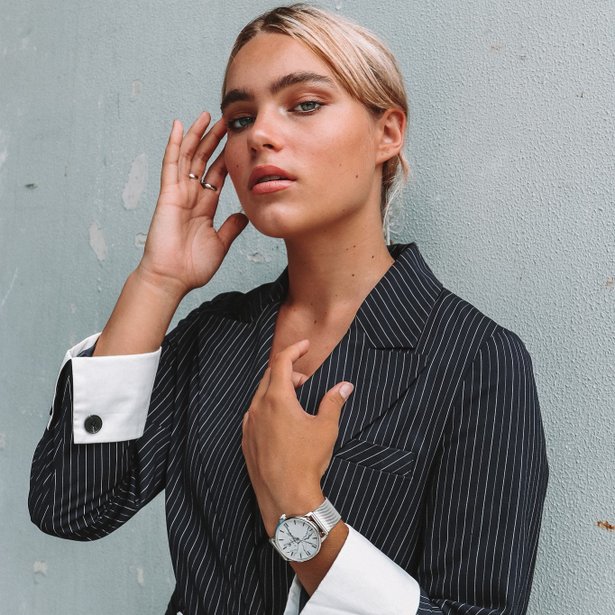 Aiverc are a contemporary watch brand, AIVERC advocates a unique style of spiritual temperament which represents self-discipline, self-confidence, and natural freedom. For this purpose, the brand has maintained certain dialogues with the new generation of artistic pioneers and life-opinion leaders. By crossover design process along with architecture, painting, and different kinds of artwork, AIVERC has been playing a positive role in representing artistic aesthetics to people's daily fashion life, starting from timepieces. Inspired by iconic architectural beauty around the world, Jørn Utzon Collection is unorthodox. The idea comes with the imagination of the watch face as a canvas of art. To ensure the beauty lasts with the stand of time, Aiverc only uses premium quality material. Similar to art pieces, Aiverc watches tell stories.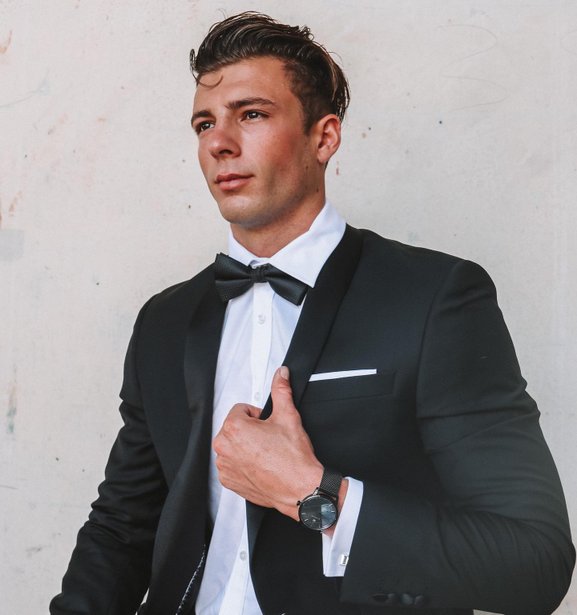 We want our watches to be more than just a timepiece. We want them to be a statement. We want them to express the unique individualities of those who wear them. And we want them to inspire people.
Inspired by contemporary architecture. Infused with modern art. Aiverc watches break the mold of what a watch should be and show the world what a watch can be.