Amazing gift for Dad this Father's Day, to help him achieve his fitness and health desires! >> www.healthtestexpress.com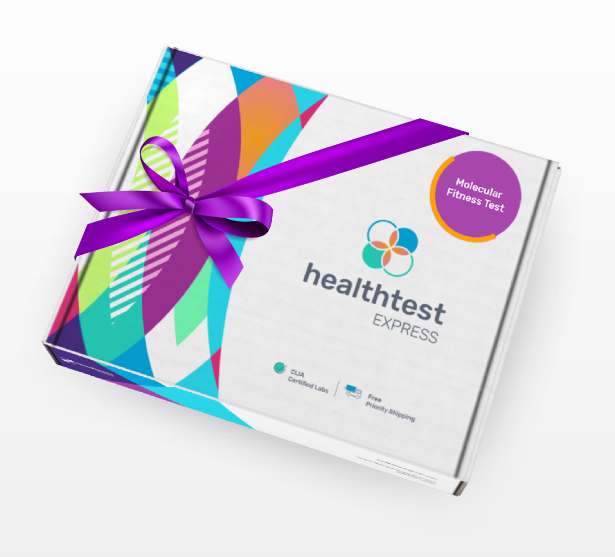 FACEBOOK | TWITTER | PINTEREST | INSTAGRAM
DNA Fitness & Nutrition Test
Great for the fit (or wants to be fit) Dad!

The Molecular Fitness Test Kit from Health Test Express is a new DNA test that measures 29 different genes and 33 SNPs to provide you with a highly detailed, unique-to-you fitness and nutrition plan. All from a simple cheek swab.
You can be sure that you win the prize for most unique gift!
Here is the URL to buy the e-Gift Card:
www.healthtestexpress.com/molecular-fitness-nutrition-dna-test-e-gift-card