Analyst Session
Terence Gallagher
12th November 2020|Paperback £7.99|Available via Amazon and all good bookshops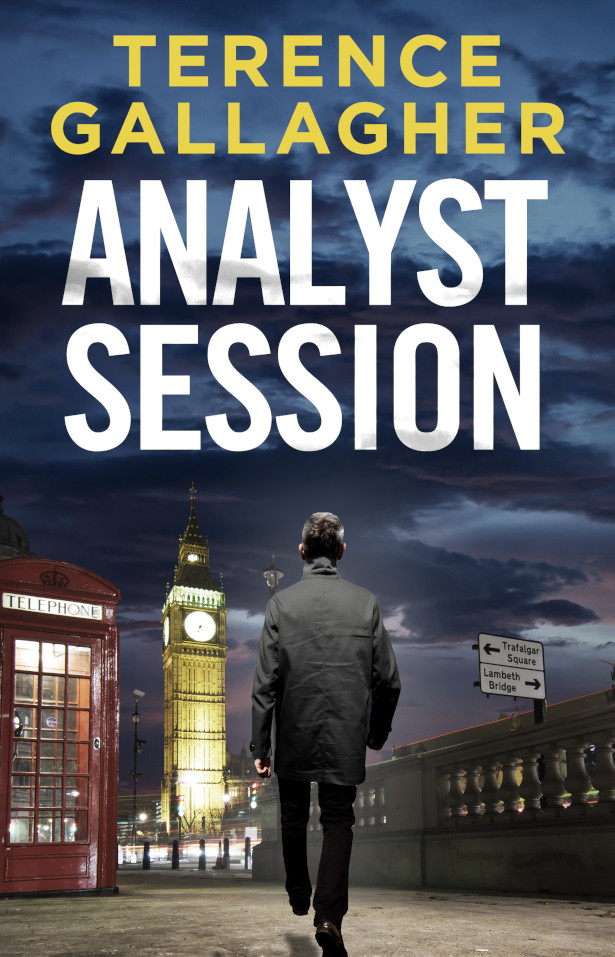 What would you do for love? An intelligent and fast-paced thriller, perfect for anyone who is as interested in fascinating moral issues as they are in tense action.
Set against a backdrop of England in 1980s, the spectacular failure of an IT project enables a clever fraud that goes undetected for a decade.
_________________________________________________________________________
Andrew Sweeney is a computer systems analyst for the Metropolitan Electricity Board in London. Early in his marriage it becomes clear to him that his wife Deirdre enjoys the good things in life – a lifestyle Andrew's salary cannot support. Then an opportunity at work presents a solution to his problem. Andrew rigs the computer-billing program to siphon off funds for his own use.
It's ten years later. The fraud has successfully financed a comfortable lifestyle for his wife. Andrew is threatened with exposure when the new Managing Director of the company implements a state- of-the-art replacement computer system. Seriously flawed, the system threatens no only Andrew's world, its impact is felt all the way to 10 Downing Street where the Prime Minister will find himself flight for political survival.
About the author: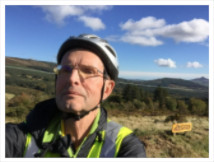 TERENCE GALLAGHER splits his time between Naples on Florida's Gulf Coast and Howth, a fishing village just north of Dublin, Ireland. In his former life he worked as a management consultant in England, Ireland, The U.S., France, and the Philippines. He is now a writer, keen cyclist and reluctant gardener. Fujita 4 is his second novel. His first – Analyst Session – will be republished later this year. He is currently working on his third book, A Coup in Makati, due to be published in early 2021.