Artefact Bespoke Tailoring London. Black Friday Offer.
Black Friday offer for Bespoke Tailoring.
Complimentary tailor made shirt with every tailor made suit ordered.
Valid for appointments made by 8th December.
Limited appointments available. Suits from £770.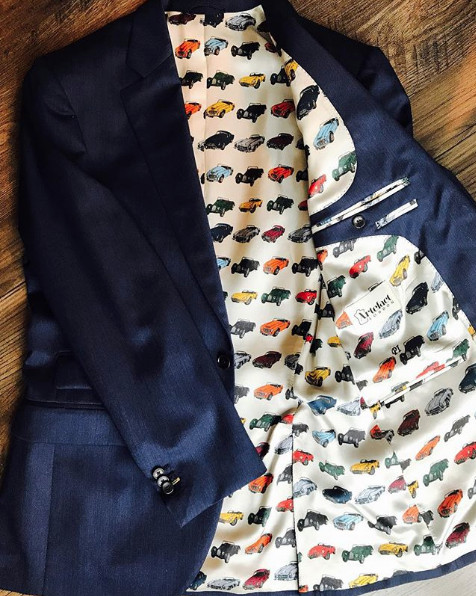 How It works:
1. Book your free consultation to explore fabrics, designs and ask questions. No obligation for a purchase.
2. Liked what you saw? Get measured and select every detail of your garment. You will be guided through every step.
3. Give us 4-5 weeks to complete your garment.
4. You will be called for a fitting. Should minor alterations be required, we will take care of them within a few days.
To book your no obligation consultation
Call 02071297557
Email: enquiries@theartefact.com
theartefact.com
www.instagram.com/artefactlondon/