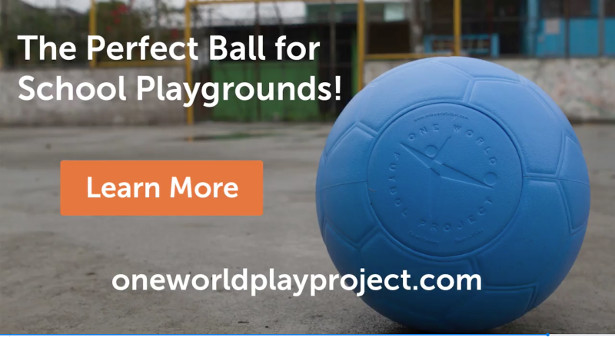 FACEBOOK | TWITTER | INSTAGRAM | GOOGLE+ | YOUTUBE | LINKEDIN
One World Play Project is a social impact company that creates ultra-durable products that enable play for all. Their flagship product, the One World Futbol, never needs a pump and never goes flat. For every item purchased, they donate one to disadvantaged communities around the world.
Through its Buy One, Give One model, for every One World Futbol purchased another ball is donated to partner organizations in the U.S. and abroad that are using play to support vulnerable communities. Buy a ball ($39.50 plus shipping for the original blue ball; $44.50 for the orange or green ball).
Below us a 45-second video that shows the indestructible ball in action!
Photo 1: Region: Bhutan. photographer: Stephen Sonderman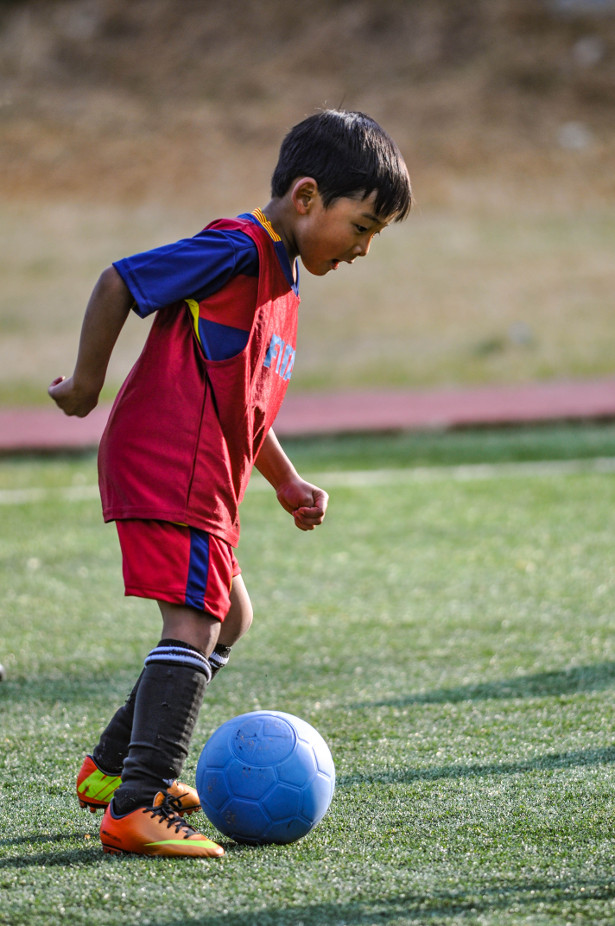 Photo 2: region: Nepal. photographer: Stephen Sonderman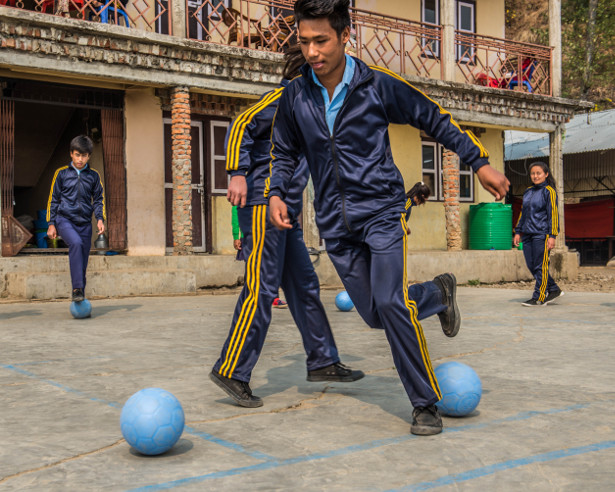 Photo 3: region: Nepal. photographer: Stephen Sonderman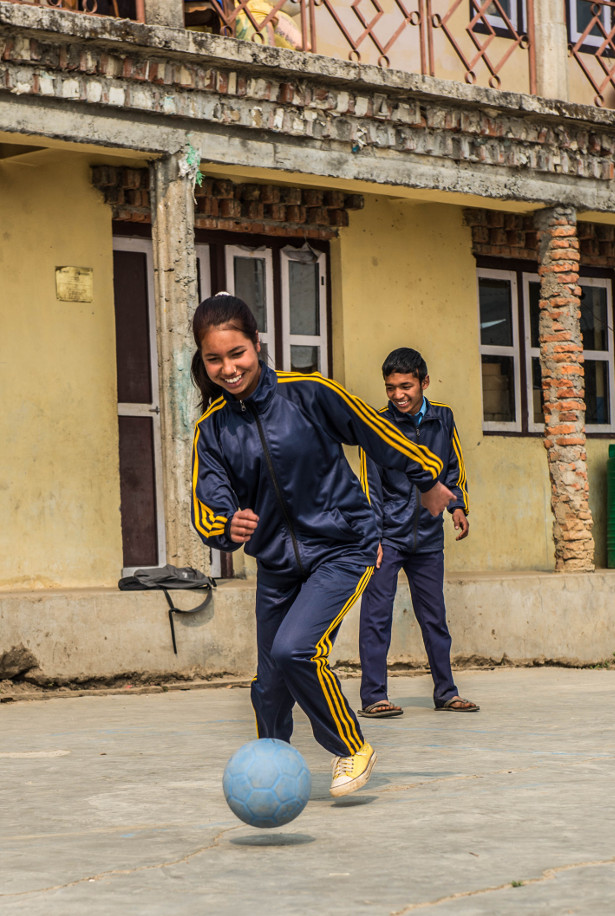 Photo 4: region: Ghana. photographer: Bob Rollins