At Home Staying Safe… what about your cardio!? Check out these >> Cardio Cards… THE PERSONAL POCKET TRAINER!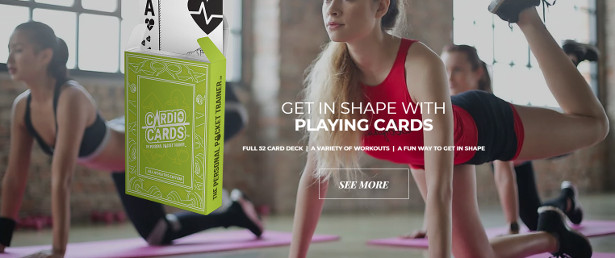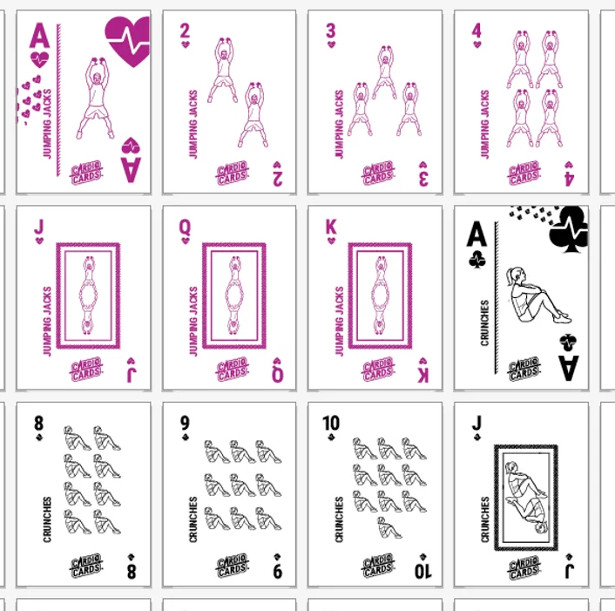 The inventors of Cardio Cards are gym owners at Transformer Fitness in Plano, Texas. The pandemic forced their gym to close so they immediately innovated they evolved.
They are not able to provide our Awesome service so they created a product called, Cardio Cards, The Personal Pocket Trainer. It's 54 Pictured Exercise Cards that give the reps and sets on each deck. They've created the perfect way to stay in shape in a fun way. No gym membership, no equipment, no electronics, and no travel required. It's best used in indoors and outdoor spaces. The cool thing is, it fits into your pocket.


It's designed to take 30 minutes from finish to start. Also created to use as a training program for individuals and buddies; it even transforms into a fitness game for a full family. Cardio cards help you stay in shape, lose weight and they are good for your heart! Ideal for gifts on any occasion even Quarantining!
Visit the site at www.getcardiocards.com