Award-wining CherryActive re-brands as Active Edge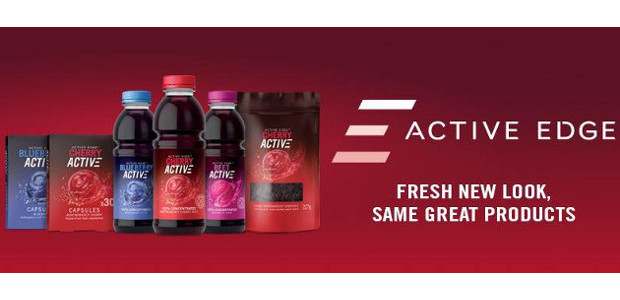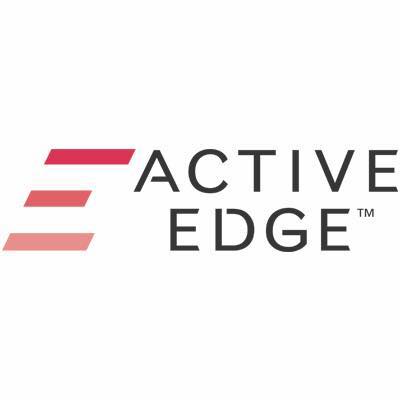 YOUTUBE | FACEBOOK | TWITTER | PINTEREST | INSTAGRAM | YOUTUBE
Active Edge Hero Products All Active Edge products are 100% natural, with no added sugars or additives and provide known benefits, which are backed by scientific research.
Active Edge CherryActive A 30ml serving of CherryActive is the antioxidant equivalent of 23 fruit and vegetables. Research has shown that drinking tart Montmorency cherry juice significantly reduces high blood pressure at a level comparable to that achieved by medication (1). Benefits: Sleep, muscle recovery, lowering blood pressure and gout. RRP: 237ml £8.99, 473ml £15.99, 946ml from £25.00
Active Edge BeetActive Each 30ml serving of BeetActive contains 229mg of dietary nitrates. Studies have found that dietary nitrate found in beetroot juice has beneficial effects in cardiovascular health by increasing the levels of the gas nitric oxide in the body's circulatory system. Results showed that blood pressure was lowered within 24 hours in people who drank beetroot juice (2). Benefits: Pre workout, vascular health and libido. RRP: 237ml £5.99, 473ml £8.75
Active Edge BlueberryActive A 30ml serving of BlueberryActive contains the concentrated juice of approximately 185 blueberries. Research from the University of Exeter showed that drinking BlueberryActive improves brain function in older people (3). Benefits: Brain function, eye health, immunity and cognitive function. RRP: 237ml £9.99, 473ml £15.99
References: 2) "High blood pressure lower significantly after drinking tart Montmorency cherry juice", published by Northumbria University 3) "Nitrate in Beetroot Juice Lowers Blood Pressure", published by PubMed 4) "Enhanced task-related brain activation and resting perfusion in healthy older adults after chronic blueberry supplementation", published in the journal Applied Physiology, Nutrition and Metabolism.