Awesome metal art prints that make you ready for Halloween
FACEBOOK | INSTAGRAM | TWITTER | PINTEREST
Displate is a manufacturer specializing in creating exceptional metal posters and a platform gathering talented artists from all over the world. Just check out those amazing Halloween arts! displate.com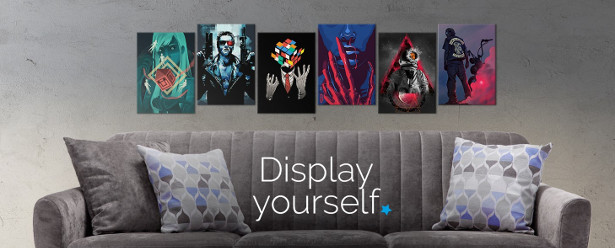 Displate content and dozens of posters related to Halloween above and lots below! What an amazing gift for upcoming holodays!
Interesting facts:
Displate is made out of metal, so it is durable and any single tree wasn't harmed in the production of it.
Each Displate have easy magnet mounting system, as a result – no tools and nails – just a magnet on your wall.
Every print is delivered in an amazing gift-ready box.
In addition, they are participating in some project in Africa and Central America. Thus 1 displate purchased = 10 trees planted. Planting trees mean they care not only about the environment but also provide rural communities in the developing world an opportunity to restore their environment and build a sustainable future. Read more here.
Want something even more extraordinary? They have Multiplate – a huge poster made out of 5+ posters!

Posters:
Welcome to crystal lake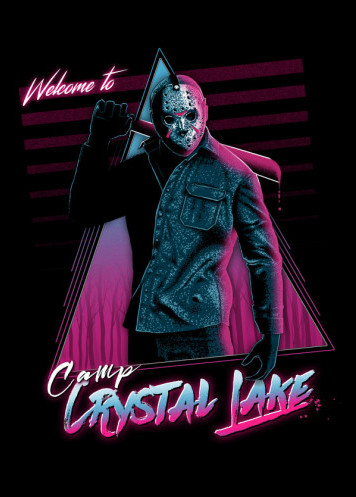 Oogie nightmare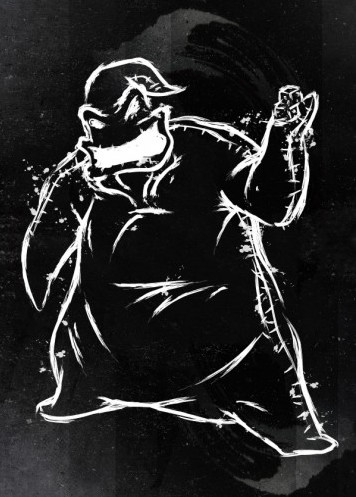 #1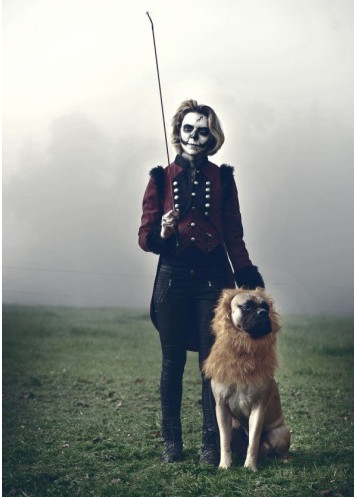 Haunted Skull II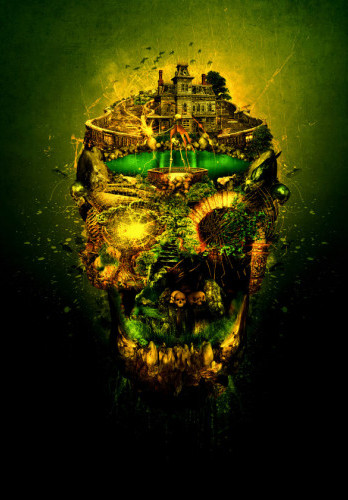 THINK HALLOWEEN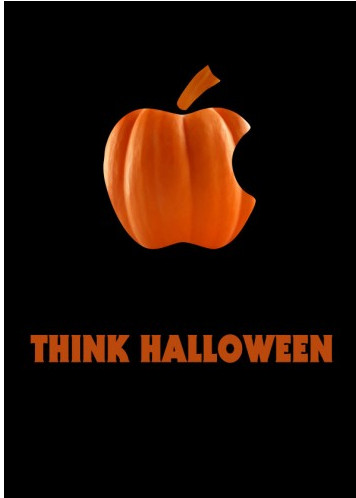 Halloween Pumkins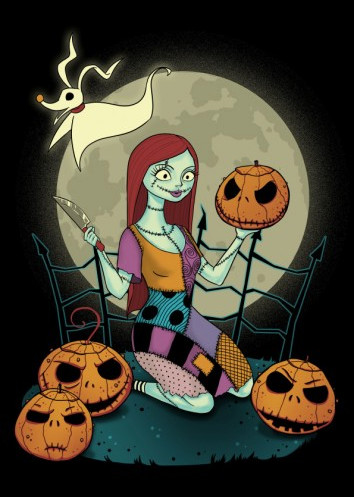 Horror Movie Essentials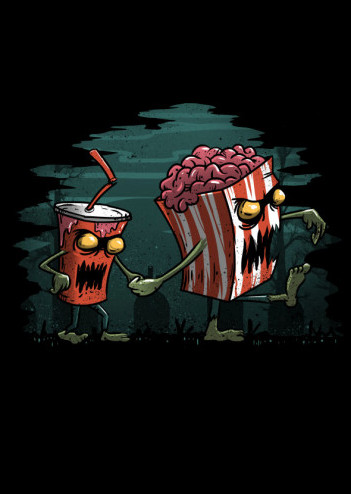 Rusty Zombie Robot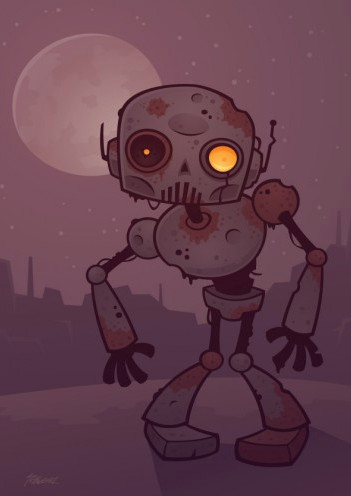 "FRIENDS DON'T LIE."