Bam! Real Milk, No Junk. Simple.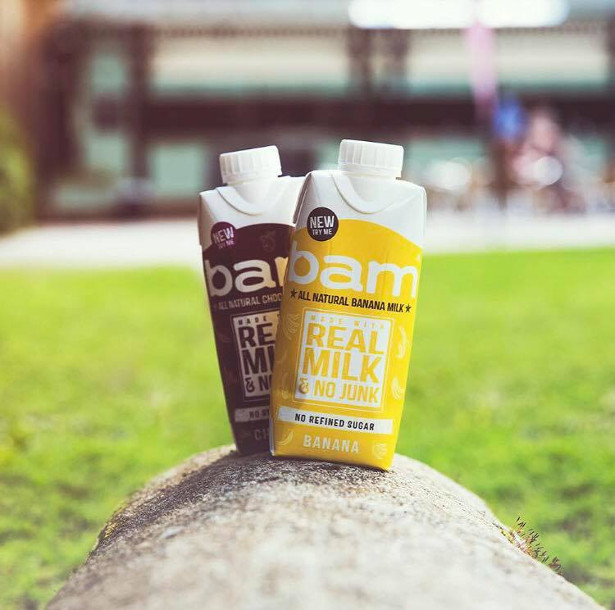 TWITTER | INSTAGRAM | FACEBOOK
If you're looking for a nutritious and tasty on-the-go breakfast, post-workout snack or just a little something to keep you going, then look no further than Bam!
Bam is a new junk-free milk drink, available in Chocolate and Banana. An all-natural blend of whole milk, honey and either smooth cocoa (Chocolate) or perfectly ripe bananas (Banana), each drink uses just 5 all-natural ingredients – no more, no less.
With no refined sugar, no junk and 11g of protein in each and every Bam milk drink, you can rest assured knowing that you're fuelling your day with the right ingredients, naturally.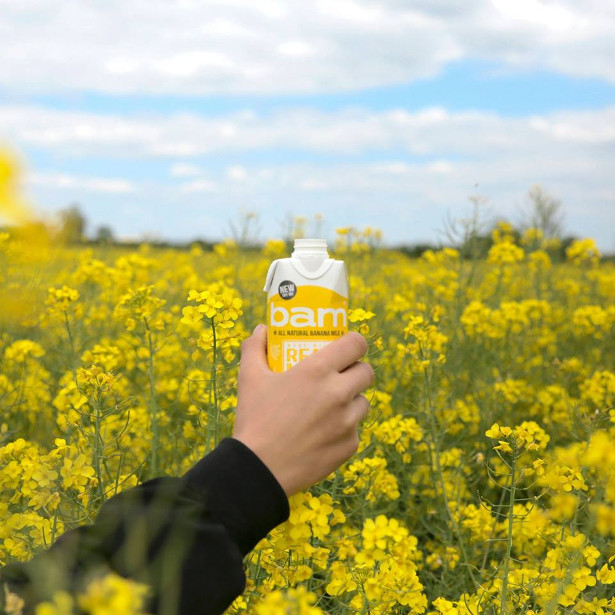 So whatever your day may have in store, make sure you do it with a Bam!
Bam is available in Waitrose and Selfridges
RRP: £1.50 (330ml)
Bam milk drinks contain:
No flavours and preservatives
No artificial colours
No refined sugar
Gluten Free
Follow Bam on Twitter, Instagram and Facebook and share your #BamLifeDrink moment!
About Bam
Bam is a new on-the-go milk drink, available in Chocolate and Banana. The brand was established by keen cyclist, Graham Dodridge, after he made it his mission to create a quality flavoured milk using only a handful of simple, natural ingredients.
Currently available in Sainsbury's, Waitrose and Selfridges stores, Bam is a quick, tasty and nutritionally-packed treat, that is perfect as a grab-and-go breakfast, mid-morning filler, lunchbox treat or to throw in your workout kit.