Barkworthies. Naturally Healthy. Naturally Happy. No preservatives, chemicals, additives or artificial ingredients. www.barkworthies.com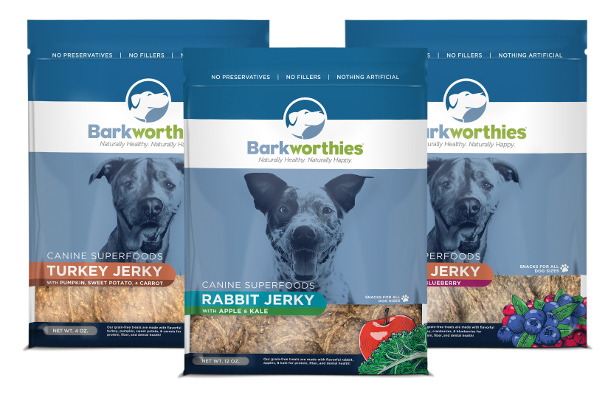 INSTAGRAM | FACEBOOK | PINTEREST | TWITTER 
You know the importance of maintaining a healthy immune system, and recognize how food plays a major role in supporting your overall well-being. This new year let's do the same for our furry friends.
Barkworthies believes that simpler is better. Their treats and chews are highly digestible and contain no preservatives, chemicals, additives or artificial ingredients. Their mission is to offer products made from proteins that are as nutritious as they are delicious, sourcing ingredients globally but selecting only the best for your pet.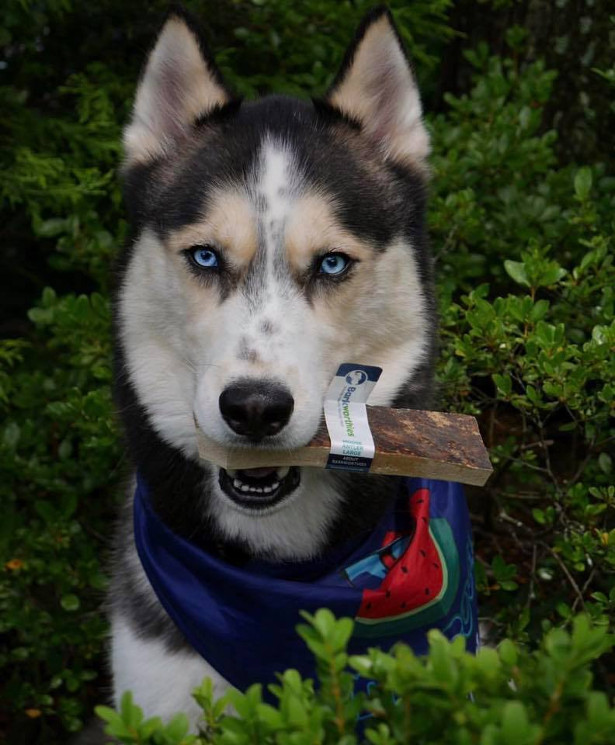 Barkworthies Superfood Jerky is their latest offering; a highly digestible treat made with real meat and superfood ingredients. Packed with protein to support muscle growth, fiber to support digestive health, and antioxidants to support a healthy immune system, these treats are also grain and gluten-free. Proteins such as chicken, turkey, and rabbit are paired with scrumptious superfoods like blueberries, pumpkin, kale and sweet potato.
It's never too late to make a positive change and lead a healthier, more active lifestyle. Consider what you feeding your pets so we can all play together for many more years to come!