Be3 – the beauty brand your skin needs to know about.
Introducing the sunscreen range your skin has been craving. As we move intospring 2021, we begin to dream of lighter evenings and sunkissed skin. Soaking up those rays and daily dose of Vitamin D is great, as long as you are protected!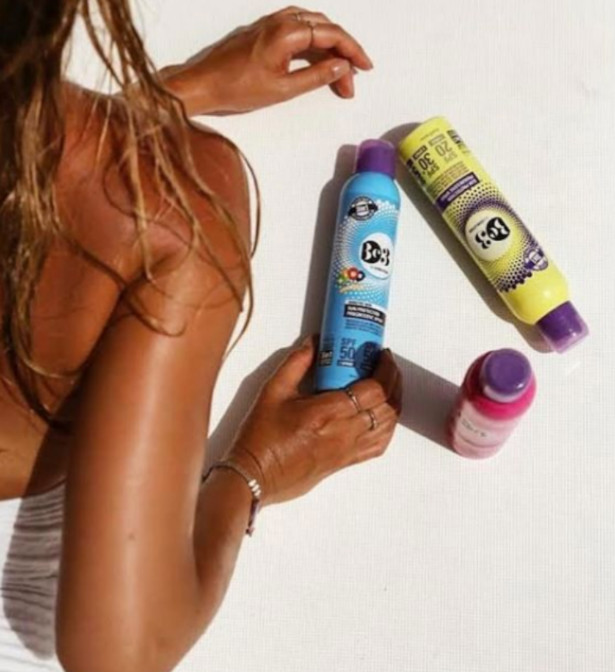 The Be3 sunscreen range is built upon research. Clinically tested and proven to work for all skin types. With advanced, patented formulas this is a range your skin and our environment will love.
With a focus on respect for our planet and a mission to remain eco-sustainable and eco-friendly. Comprised of six outstanding sun care products, this range is all you need to defy damage this summer.
Be3 Tan Accelerator – the canvas your skin needs pretanning. Damage from the sun is reduced, hemp water hydrates the skin and the tanning process is kickstarted in the safest way possible.
Progressive Sunscreen – SPF 20/30/50+. This is genius. Apply this product once for SPF 20, twice for SPF 30 and a third time for SPF 50+! Also available in sensitive skin
formula – clinically tested, vegan and suitable for babies from age 0.
Natura Sport – also demonstrating progressive application this acts as an insect repellent as well as SPF. Prevents free radical damage to the skin and packs a punch of hydration.
Terra Sport – with this you get equal UVA/UVB protection making it ideal for outdoor activities in busy cities. Protecting against oxidative stress caused from smog and pollution.
Tattoo – This dry sun oil is formulated with Physavie to prevent tattoos from losing definition and becoming discoloured due to sunlight