FACEBOOK | TWITTER | BLOG | YOUTUBE | INSTAGRAM | PINTEREST | GOOGLE+
Snap-up Thermals
The Double Force Long Pants are thick for extra warmth and are essential for cold days.
£25
Navy and white
S-XXL
170cm or 185cm length
Double Force Long Pants, ref: D357X
Damart's long sleeve spencer top with a femine detail has seam free sides for complete comfort.
Designed to contour without clinging, the thermolactyl fabric will keep you toasty, whatever the weather.
Long Sleeved Thermal Spencer Top, ref: D196X
Available in white, black and neutral
Sizes XS – XXL
£22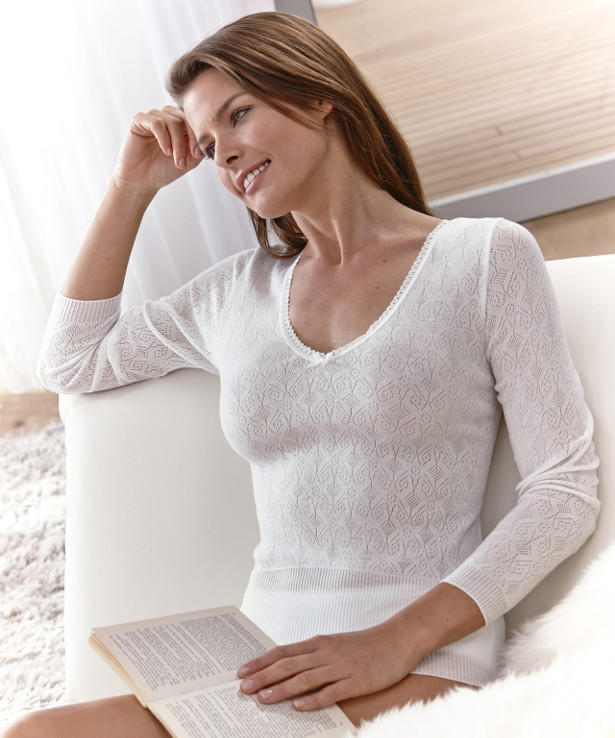 Damart's range of thermals include an extensive selection of leggings, long and short sleeved tops, vets, socks, pajamas, hats and gloves.
All available on www.damart.co.uk or by calling 0871 200 9000
Damart, the thermal specialists, will help you beat the chill. Since 1953 Damart has been well-known for this specialism by discovering thermolactyl, a unique man-made fibre now renowned for its ability to provide warmth without lots of bulky layers.
Thermal Edge-to-edge Cardigan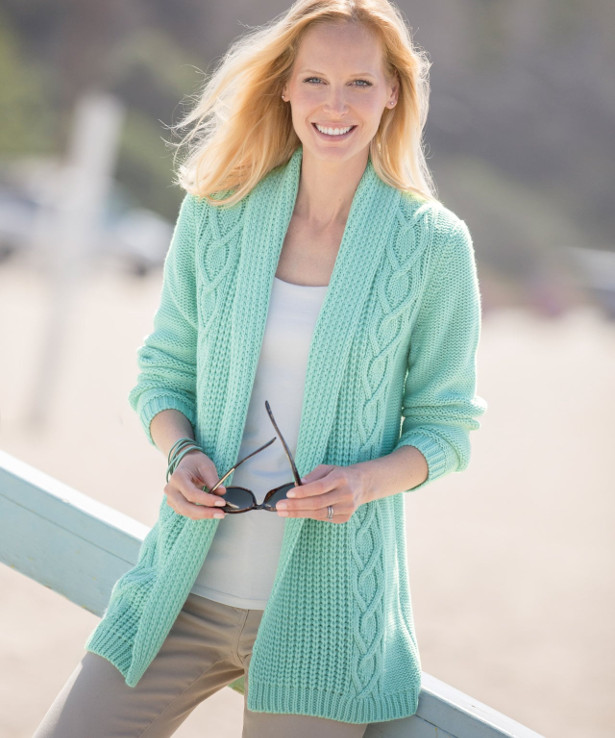 Thermal Pyjamas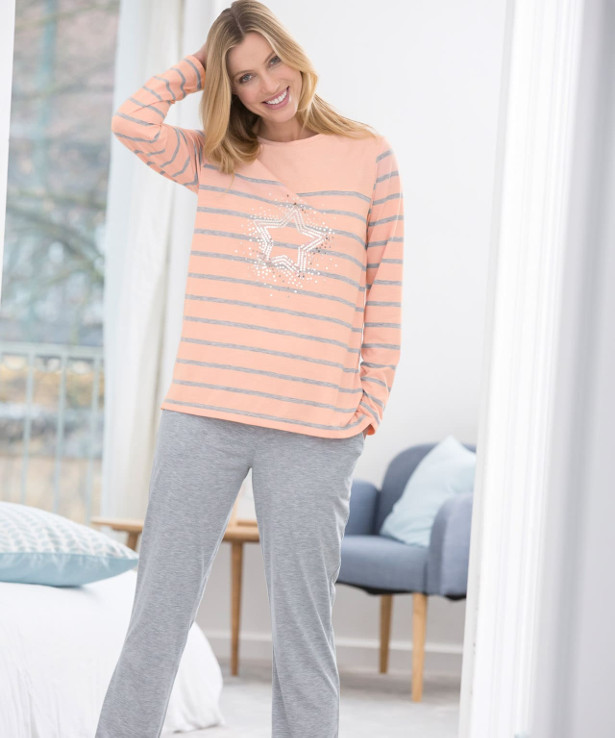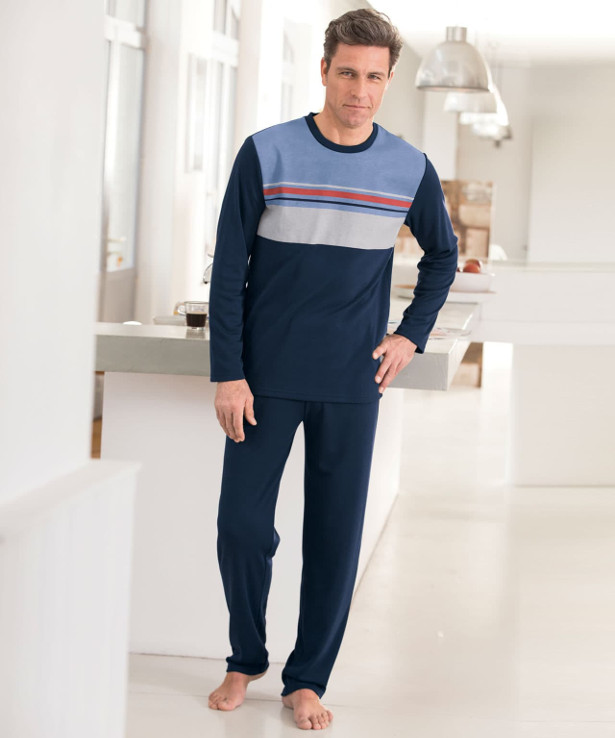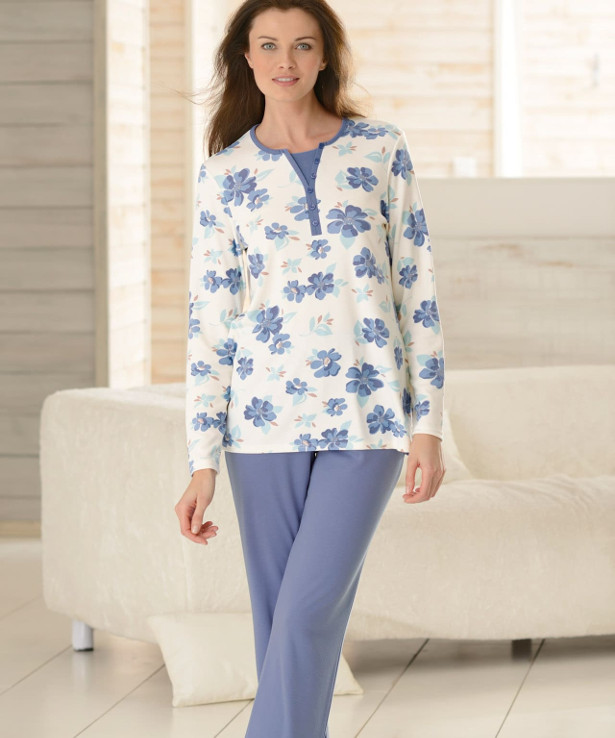 Thermal Sweater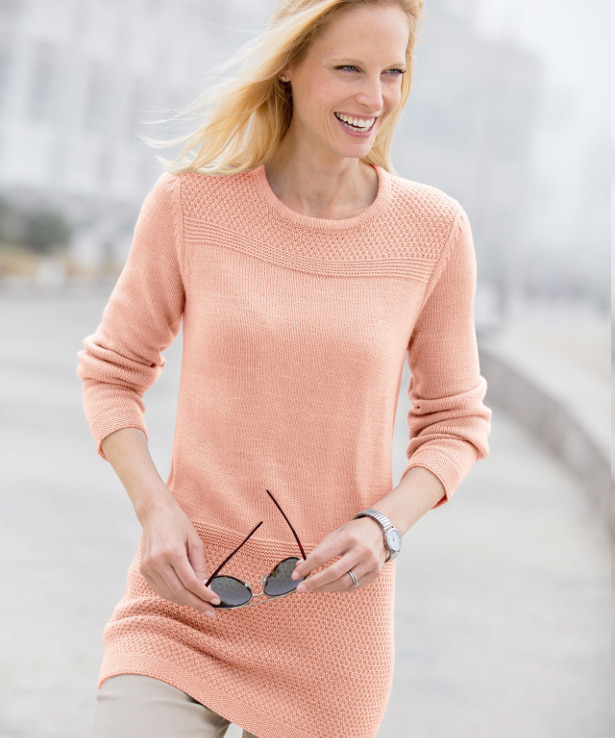 Thermal Lined Trousers
Thermal Long Pants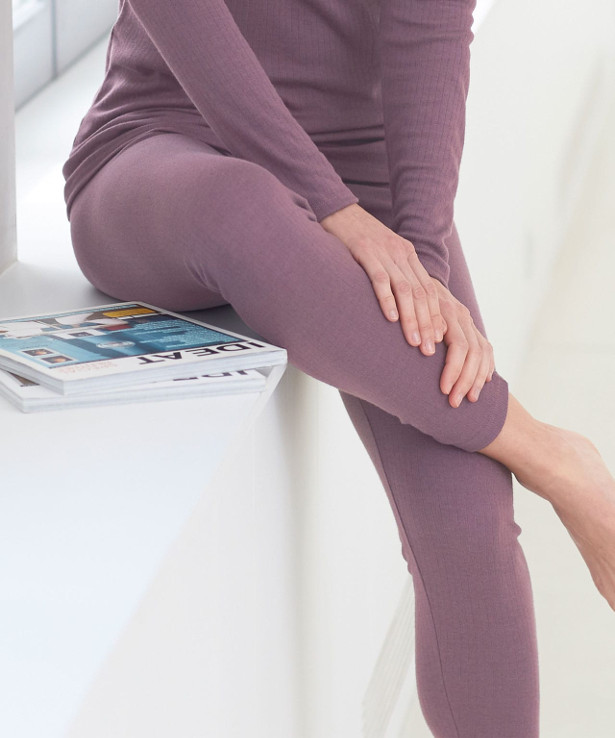 Thermal Tights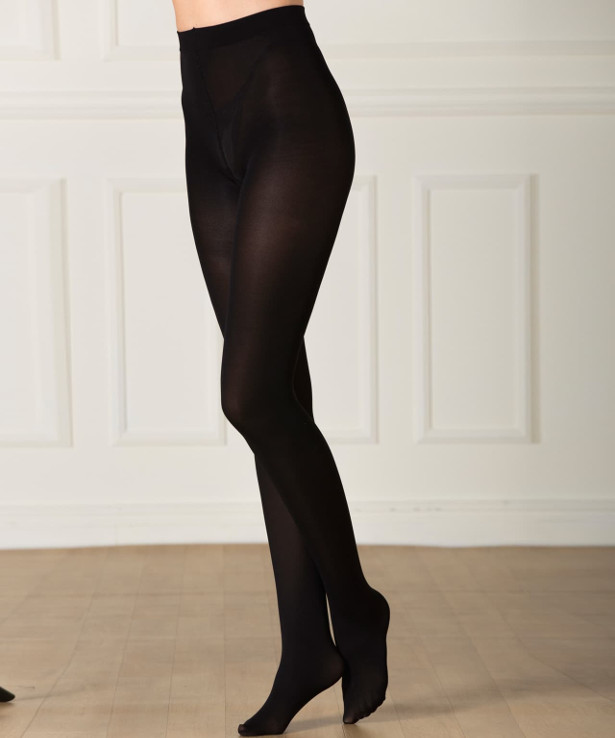 Thermal Sleeveless Vest