BeeSpa™ Hand & Foot Cream is an intensive, moisturizing cream to soothe and hydrate rough, cracked skin using all natural ingredients. beespa.com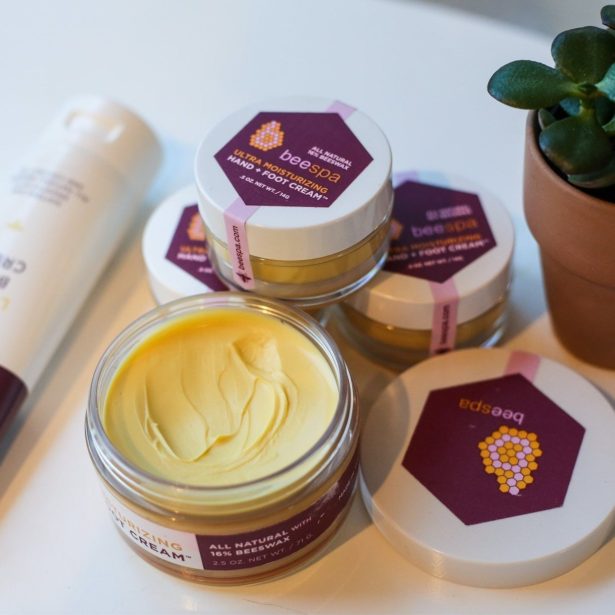 BeeSpa™ was founded by beauty and spa visionary Diane Cook in 2012. The BeeSpa story really began more than 20 years ago when the well-known beauty and spa entrepreneur built one of the most successful spas in the Twin Cities, the Day Spa. During her years in the spa industry, Diane made it her business to seek out the best products for her clients, products that lived up to their promise of "a more beautiful you."
BeeSpa Foot and Hand Cream is the first creation of this renowned beauty expert, who invented it out of necessity (and by happenstance) to heal her dry, cracked feet. The product is quickly becoming a beauty cult favorite as there's nothing more naturally effective on the market for healing feet and hands. It lives up to the BeeSpa promise of a more beautiful you.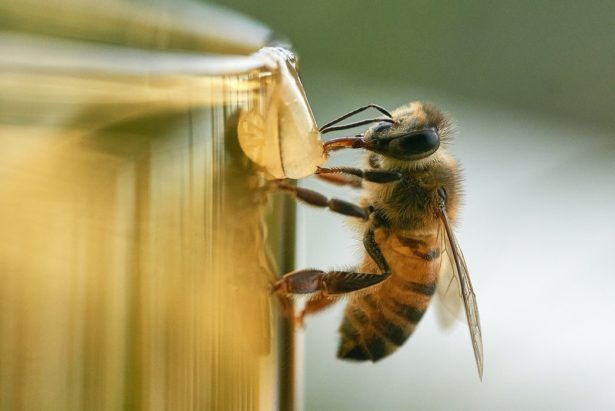 BeeSpa's all-natural Hand + Foot Cream contains the following:
Water, Sunflower Seed Oil, Beeswax, C14-22 Alcohols, Shea Butter, Marigold Flower Extract, Safflower Seed Oil, Tamanu Seed Oil, Rosemary Leaf Extract, Xanophyll, C12-20 Alkyl Glucoside, Polyglycerol-5 Oleate, Sodium Borate, Capryly Glycol, Phenoxyethanol, Hexylene Glycol, Sandalwood Oil, Lavender Oil
BeeSpa Hand & Foot Cream can be purchased online at www.BeeSpa.com and also at the following vendors:
Leah Chavie Skincare Boutique
www.leahchavie.com
Chicago, IL
Pennie Dermatology & Skin Surgery Center
Dr. Michelle Pennie
www.penniedermatology.com
Sarasota, FL
Englewood, FL
Crutchfield Dermatology
Dr. Charles Crutchfield III
www.crutchfielddermatology.com
Eagan, MN
Gasparilla Inn and Spa
www.the-gasparilla-inn.com
Boca Grande, FL
Bearpath Golf and Country Club
www.bearpathgolf.com
Eden Prairie, MN