Black Fire Tequila, an independently owned spirits brand.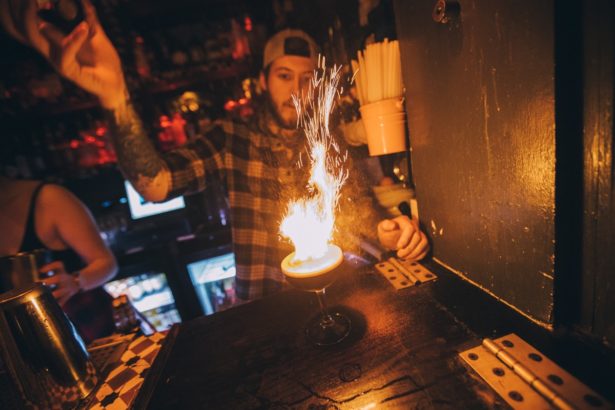 Black Fire combines three of earth's most natural highs; coffee, tequila & a hint of chilli. Cold macerated & cut with 50% less sugar than other coffee liqueurs, it is superb drunk neat over ice or as a base for coffee cocktails.
Buy at :- amzn.to/3iwipBy
See more at :- www.blackfiretequila.com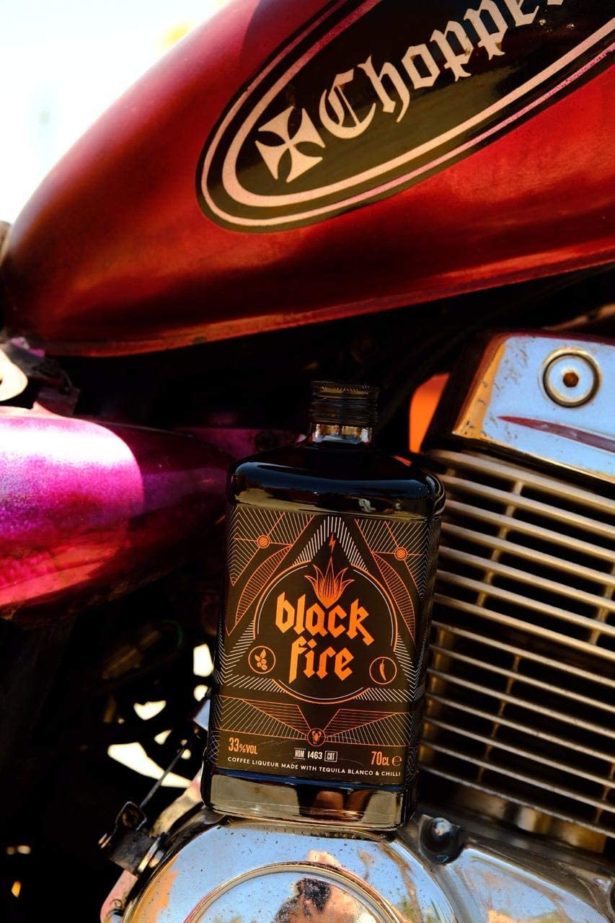 Perfect for gifting: Black Fire's exceptional taste & unique bottle design comes with an accessible price tag of £20.95 (Amazon). Hitting two big consumer trends of growth in coffee flavours & tequila, we hope this piques interest.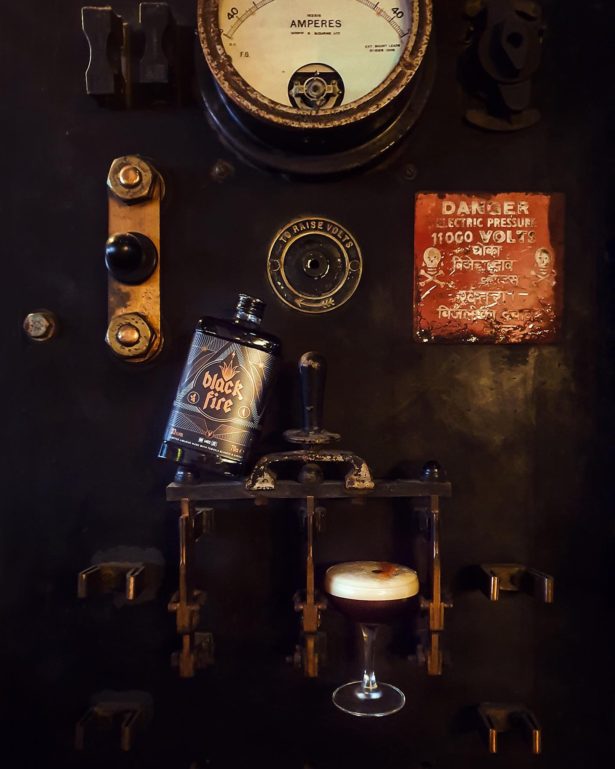 Tasting comment: The liquid has the consistency of a spirit rather than a syrup which is down to using 50% less residual sugar. The ultimate goal in Black Fire's taste was one of balance where no one ingredient overpowers the other, to create a seamless journey that reveals the best of Mexico. Coffee, tequila & a hint of chilli.
& availabler on Amazon where we they 100+ reviews with a 4.8/5 rating!