BLOG: HOW TO WEAR A FLAT CAP WITHOUT LOOKING FLAT… via (www.trendhim.com)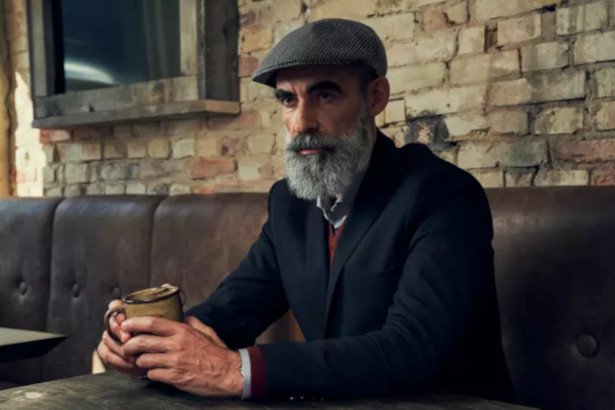 Ever doubted that you can pull off a flat cap? We're here to put your concerns to rest and show that you can't go wrong with a cap that survived 400 years of trends and is still thriving.
Fashion trends come and go. How many guys do you see walking around in top hats? Trends end because they are just that… trends. The flat cap didn't begin as one of those, it began as a necessity and grew to become a staple in men's fashion for centuries.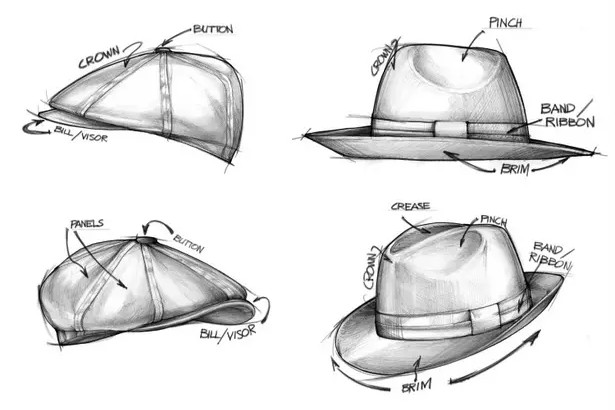 If the idea of a flat cap conjures up images of 'Lunch Atop a Skyscraper' or a grandpa golfer in Miami, you would only be half right. The flat cap's classic shape and construction are still as popular today as it was back when newsboys were only a street corner away, and grandpa… well, he'll always do whatever he wants.
WHAT IS A FLAT CAP?

Before we dive into defining a flat cap, let's answer the age-old question – What is the difference between a hat and a cap?
A hat is a head covering with a brim that goes all the way around it. Picture a fedora or a cowboy hat. Or look up Bruno Mars or Indiana Jones.
Caps are different from hats in their design. They have a visor or a bill but aren't encircled by a brim, and they have a crown (top) that is unshaped (compared to a fedora with its highly structured crown). Some caps, such as baseball caps, snapbacks and strapbacks have added structure to the crown but no brim like the one found on a cowboy hat.
A classic example of a traditional cap is the flat cap. It's important to note that the words visor and brim are often used interchangeably.
In its purest form, the body of the flat cap is pulled forward over the visor and sewn or snapped to the top edge of it. Flat caps are recognizable by their triangular profile and are suitable for most face types – from David Beckham to the man who thinks he's not a 'hat guy'…. see the full and fantastic Trendhim blog here :- www.trendhim.com/articles/267/how-to-wear-a-flat-cap-without-looking-flat