Dry shampoo, it can be a life saver. But are you getting the most out of this hair care savior? Since most of use are now working from home we thought we would share this ultimate dry shampoo hack. This will save you time getting ready for that first morning meeting loop!
Available at :- untameduk.com !
TWITTER | INSTAGRAM | FACEBOOK
We are obsessed with all things hair. But even we have only just learnt the error of our ways.
We have not been maximising this baby!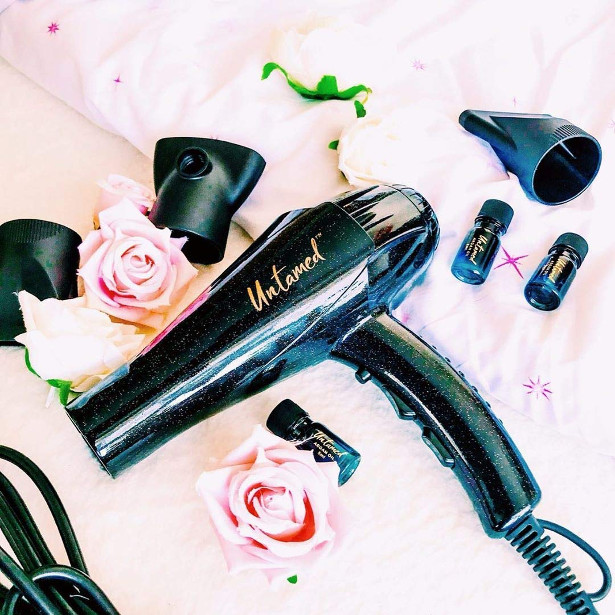 When you have spritzed the dry shampoo into your hair, then massage it in to ensure that it is absorbed into your crowning glory.
You're getting a double whammy here because it's not only sorting out grease and refreshing your locks, it's also going to give your hair volume and texture.
Ultimate Dry shampoo hack
Here's the clever bit! The ultimate dry shampoo hack is blasting it with an Untamed professional Argan oil hair dryer.
It will help distribute the product, help with hair volume and remove any pesky residue(which is never a good look!)
See more at :- untameduk.com/ultimate-dry-shampoo-hack/