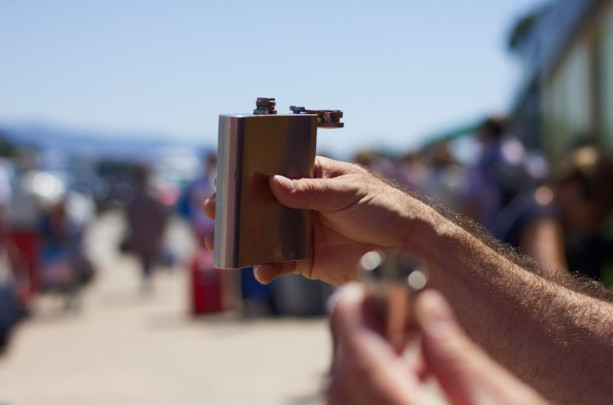 Hip flasks have a long association with alcohol. The modern flask may have originated in Victorian times as an easy way for workers to carry drinks. With the advent of Prohibition in the US, hip flasks became the perfect concealers for illegal spirits.
Credit: Elliot Bishton, Chief Mixologist at Engravers Guild
Hip flasks are no longer the fashion statement of the 20th Century, but are still popular for transporting alcohol. Whether you need a warming drink to get the blood pumping when exploring the outdoors, or a cheeky beverage to get the party started at a wedding, a hip flask is the perfect discreet container for your drink of choice.
See the full story @ :- https://www.intouchrugby.com/magazine/whats-in-our-hip-flask-for-summer-2022/