BluMaan, a men's hair care and grooming e-commerce brand. www.blumaan.com
Does he deserve products that make him LOOK good and FEEL good?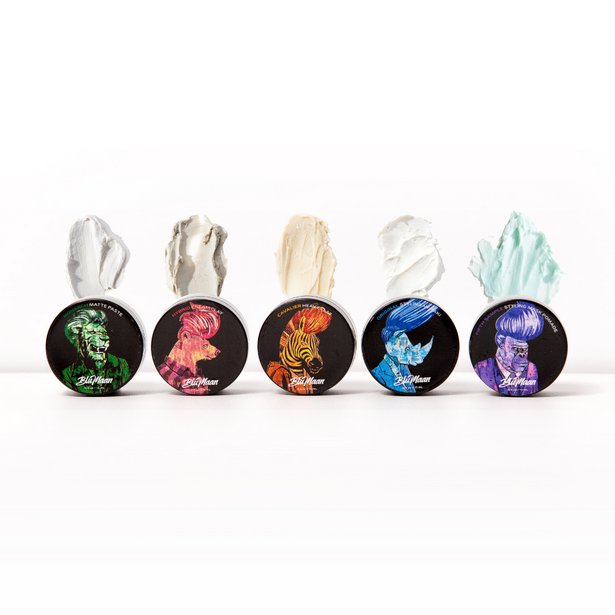 At BluMaan, they pride themselves on making styling products that empower men by allowing them to showcase their individuality and gain confidence through good hair. their products are created with hair-healthy ingredients, such as quinoa powder and keratin, and are all tested through their 50,000 member Facebook community before reaching the market. In the past, they have worked with sports celebrities like NBA star Gordon Hayward, as well as notable influencers like bodybuilder Christian Guzman.
Products:
The Gift Box
The Gift Box is BluMaan's complete set of hairstyling and hair care products that will make your significant other swoon. Featuring pomades, clays, and a hair oil, the BluMaan Gift Box will get you ready for any situation—a date, a Zoom meeting, and more.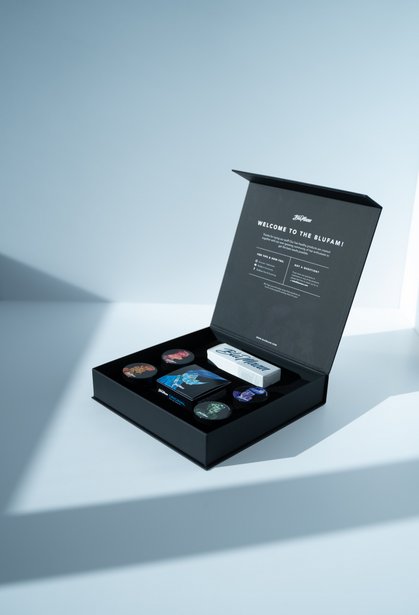 Discovery Kit
The more the merrier— why stop at 1 when you can have 5? Find your perfect (hair) match with the Discovery Kit, a sample-sized collection of BluMaan's entire range of pomades and clays. The perfect gift to experiment with.
Cloud Control Hair Oil
A versatile hair oil featuring a unique blend of 12 all-natural oils and botanical extracts, Cloud Control will turn dry, coarse, and unruly hair into something more manageable while cutting frizz and flyaways.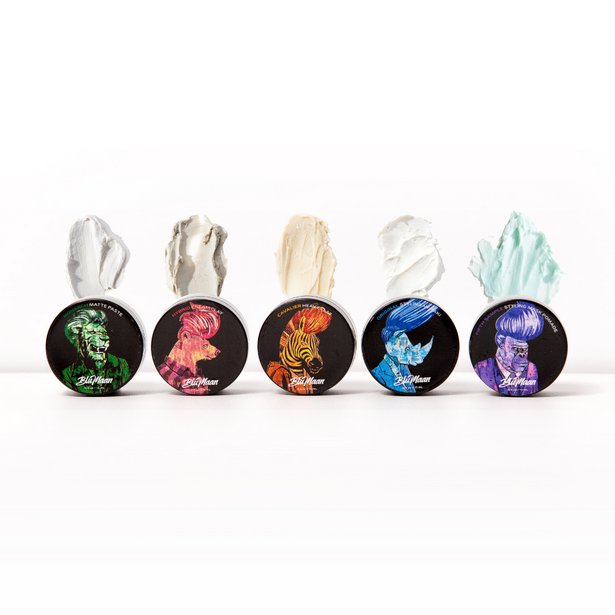 Monarch Matte Paste
Monarch Matte Paste's medium-high hold and weightless control make it the product for NBA star Gordon Hayward to use, on and off-court. With an unrivaled versatility, Monarch can help create any look, but it a slick-back or a quiff.
Fifth Sample Pomade
The long-lasting hold, incredible washability, and re-defined formula that is easy to break down, make Fifth Sample Pomade an easy option for people new to styling.