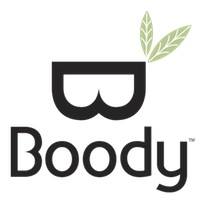 BOODY. FOR ETHICAL, AFFORDABLE, LUXURY ESSENTIALS www.boody.co.uk
FACEBOOK | INSTAGRAM | PINTEREST
ECO WINTER WARMERS
Stay warm this winter with Boody®. Whether you're hitting the slopes or just want to invest in a few more layers to keep out the cold, Boody® will keep you warm or cool, active but dry, and always ready for more.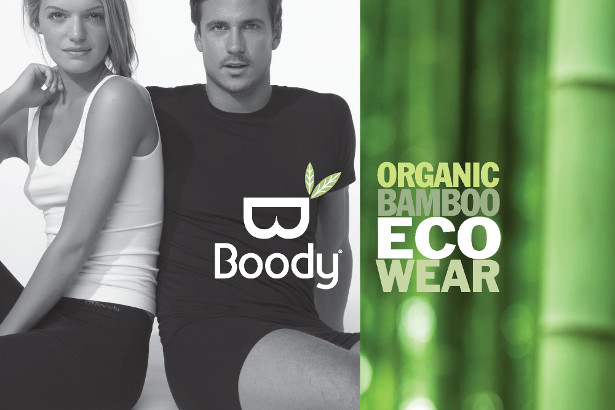 Naturally eco-friendly, Boody® luxury essentials are wonderful to wear, resilient, superbly soft, and because the fibres are not chemically treated Boody® is perfect for even the most sensitive skin. With thermo regulating and moisture wicking properties Boody® garments provide warmth without bulk, meaning they're great for many outdoor activities and pursuits.
– Thermo Regulating
– Moisture Wicking
– Hypo-allergenic
Carrying the ECOCERT organic certification Boody® is the sustainable, plant-based pesticide-free eco wear. Renowned for its moisture absorbency, breathability and antibacterial qualities it's the perfect fit for you and the planet.