Success Starts with Self-Care: A 52-Week Guide to Making Self-Care a Priority Paperback
See more at :- www.amazon.com/dp/B08H59TQSD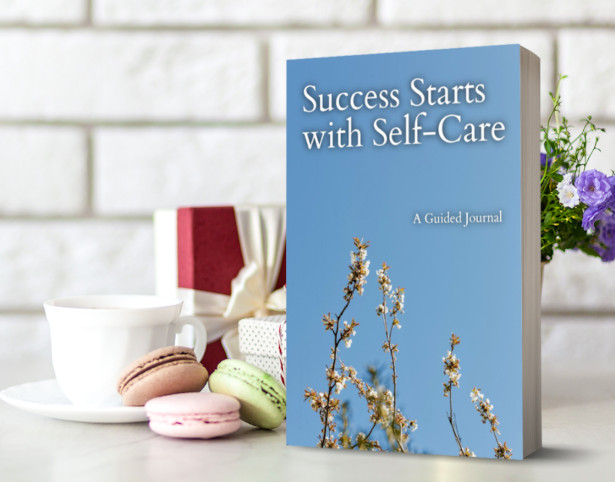 Ready to start something new?
Having difficulty reaching your personal or professional goals?
Need a nudge to make your wellness a priority?
Success Starts with Self-Care can help!
This 52-week Guide for Self-Care includes:
•Ideas for self-care
•Motivational prompts to help you come up with your own unique ideas
•Inspirational Quotes
•Questions to help you reflect on your progress over the past week
•Bonus pages in the back for free journaling or notes
No need to wait until the beginning of the year to get started! The weeks are not pre-dated, so you can start any time that's convenient for you!
Grab a copy for friend and start your self-care journey together!
6x9in, 170 page journal.