BPerfect Cosmetics Semi-Permanent Brows, 10 Second Tan & Brush On Lashes & more are favs of top bloggers and celebrities such as So Sue Me, Megan McKenna… >>> www.bperfectcosmetics.com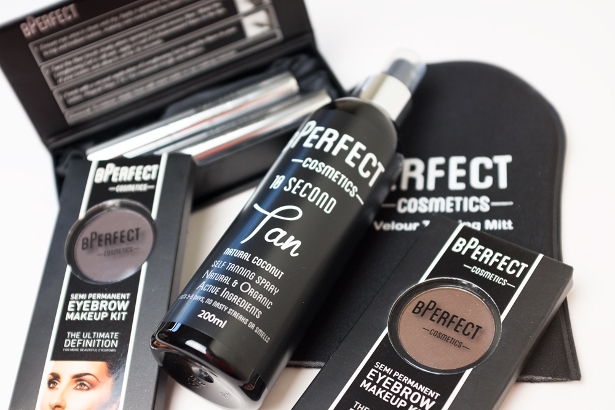 |
FACEBOOK | TWITTER | INSTAGRAM
A brand that creates innovative products that are on trend forward-thinking, and unique. Started in Belfast in 2012 , BPerfect's signature products were designed as a safe and natural alternative to non-invasive treatments.
All of the products in the range are easy to use, versatile and created to change your cosmetic routine forever.
BPerfect continue to present new and exciting formulas and up-to-the-minute products that are available to purchase online and at top beauty salons nationwide.
Worldwide shipping.
Semi-Permanent Brows
£24.99
Available in 4 colours:
See more at :- www.bperfectcosmetics.com/shop/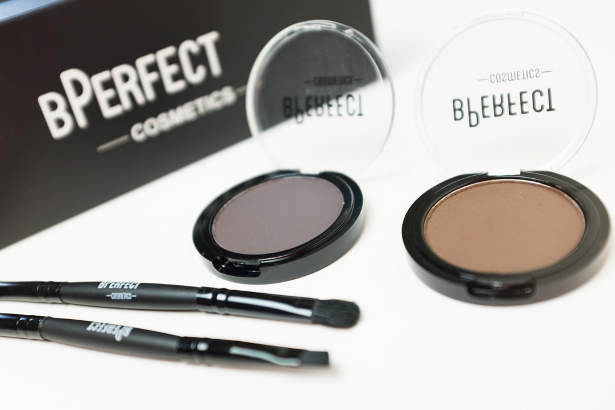 |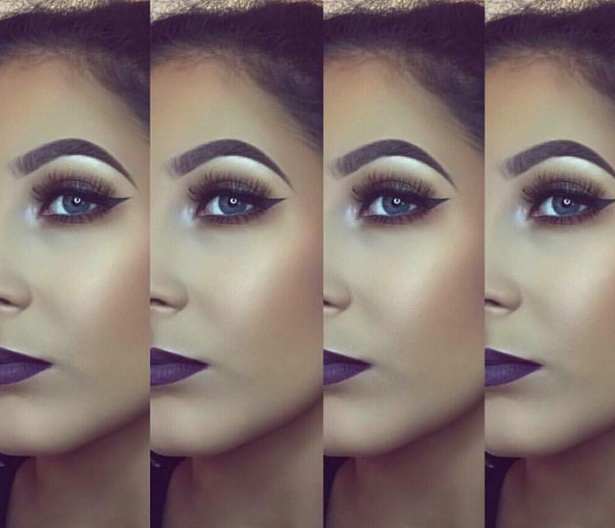 |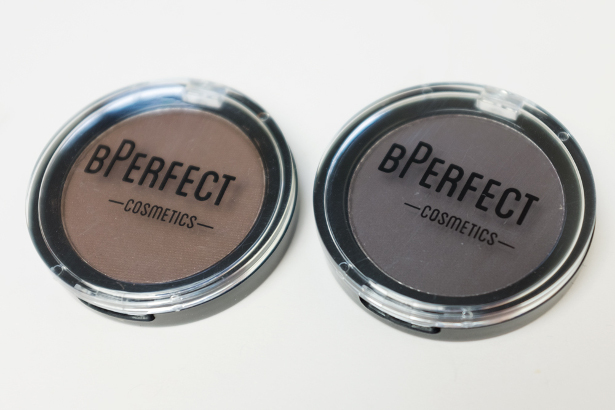 Brown: For a very subtle look. The brown shade creates an even brow shape for the 'barely there' look. Best suited to those with very fair brows or fine brow hairs.
Irid Brown: Creates a defined shape. Medium brown with subtle red tones. Suitable for red, auburn and dark brown hair.
Chocolate: For strong definition and a natural shape. Dark brown.  Best suited for warm blonde, dark brown to black brow hair.
Charcoal: For a high definition brow. Best suited for silver, ash blonde, darker and thicker brown/black hair or those wanting a striking look.
Brush on Lashes
£22.99
Say hello to your dream lashes with this innovative mascara system. Designed as an alternative to eyelash extensions, the Brush on Lashes work by using a gel based formula combined with a green tea fiber to give a defined and natural look.
See more at :- www.bperfectcosmetics.com/shop/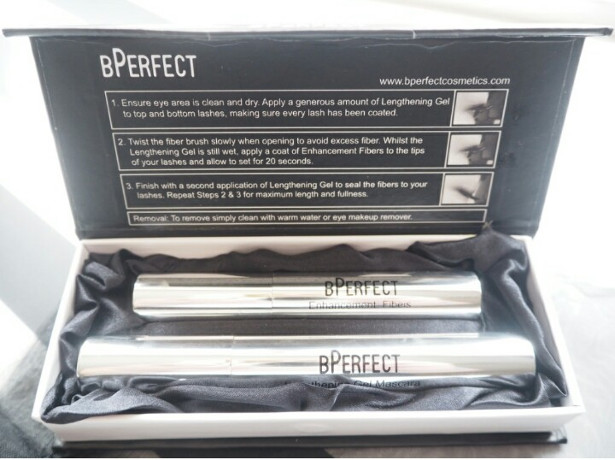 10 Second Tan – Dark Watermelon & MEDIUM COCONUT (Velvet mitt included)
£24.99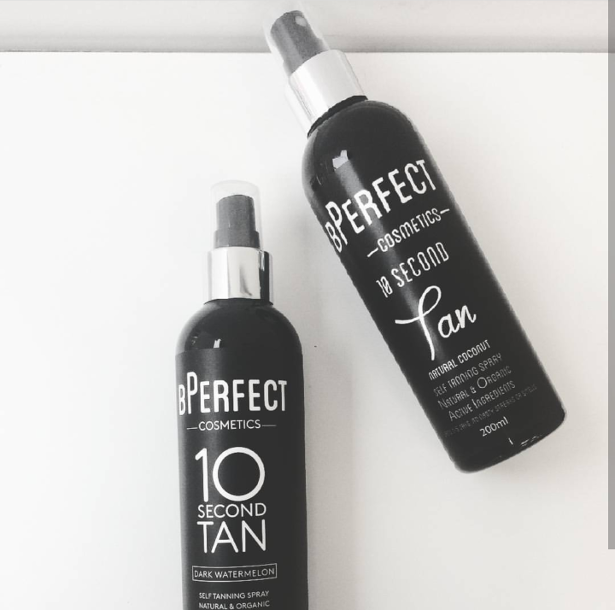 |
BPerfect 10 Second Tan just got darker. Get an even more gorgeous DARKER glow in seconds. Instant tanning formula that works with your skin's natural tone creates the perfect colour for you.
The 10 Second Tan is a liquid non-streak formula that is easy to apply (spray bottle), quick-drying, instant colour, gradual fade up to 5 days. Lightly scented with soft notes of watermelon.
BPerfect Velvet applicator MITT INCLUDED!
See more at :- www.bperfectcosmetics.com/shop/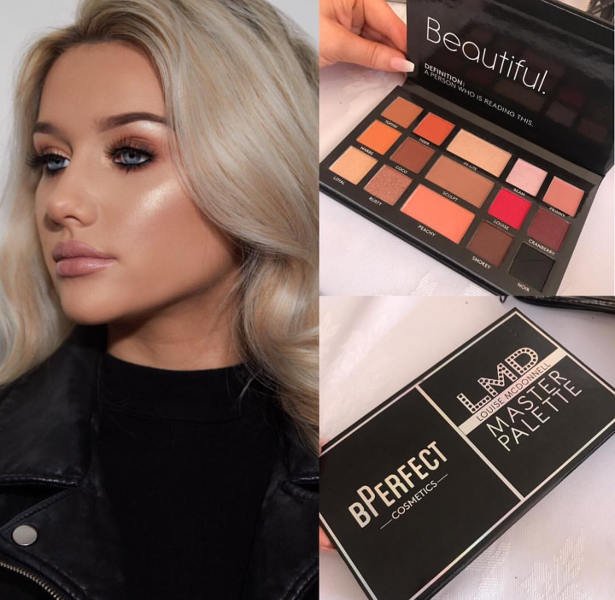 |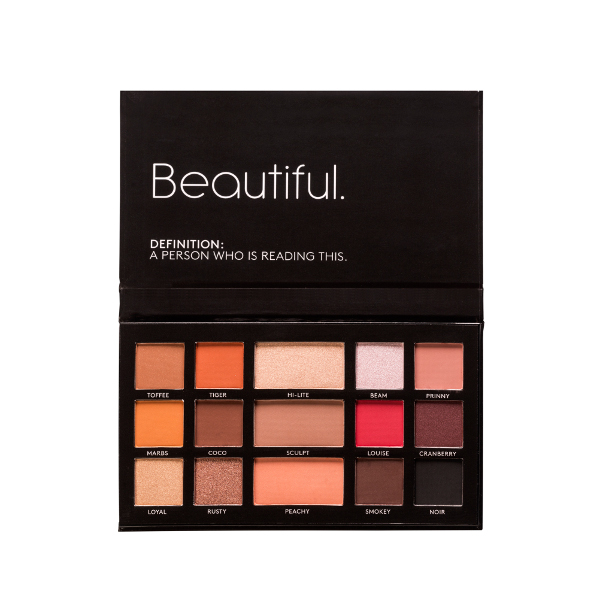 |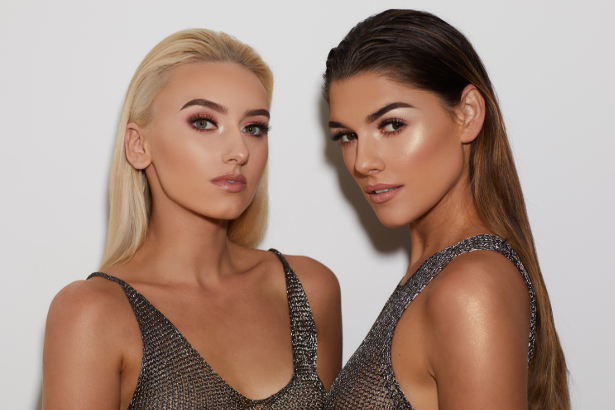 |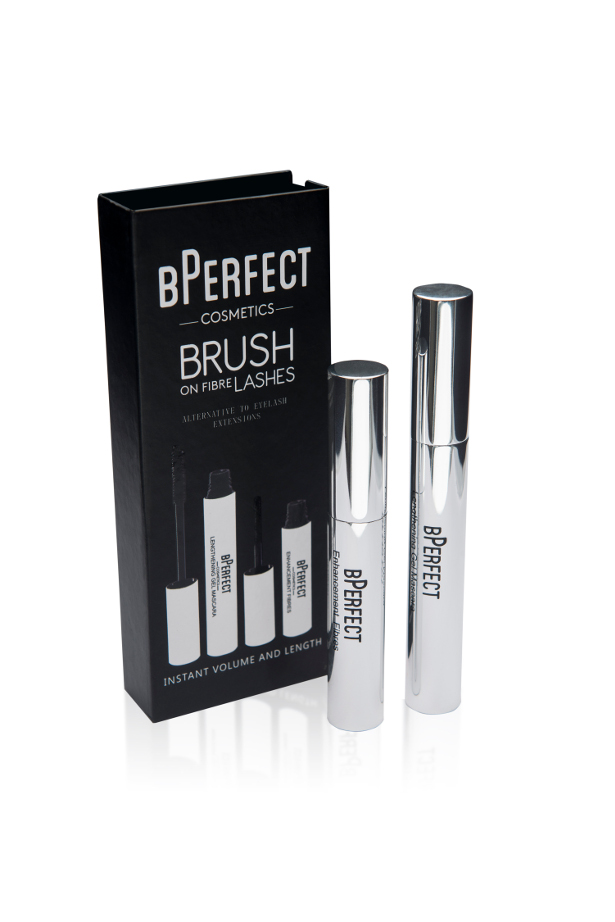 |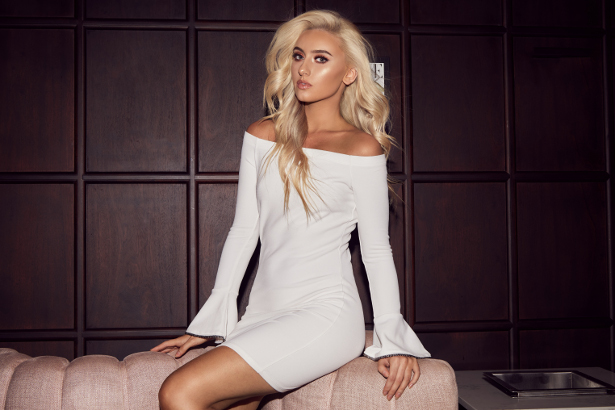 |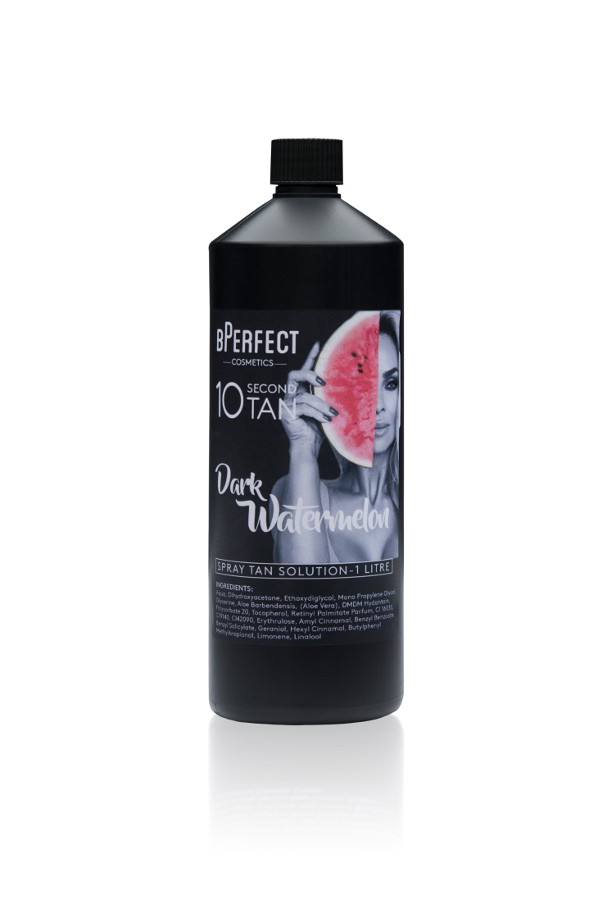 |