BRITISH CHOCOLATIER CHOC ON CHOC CREATES DELICIOUS DELIGHTS THIS FATHER'S DAY
FOR THE FOODIE DAD
FACEBOOK | TWITTER | INSTAGRAM | PINTEREST | YOUTUBE
Chocolate Pie And Pint
£20
This genius chocolate pint, together with a pie filled with chocolate veggies is perfect for foodie Dads.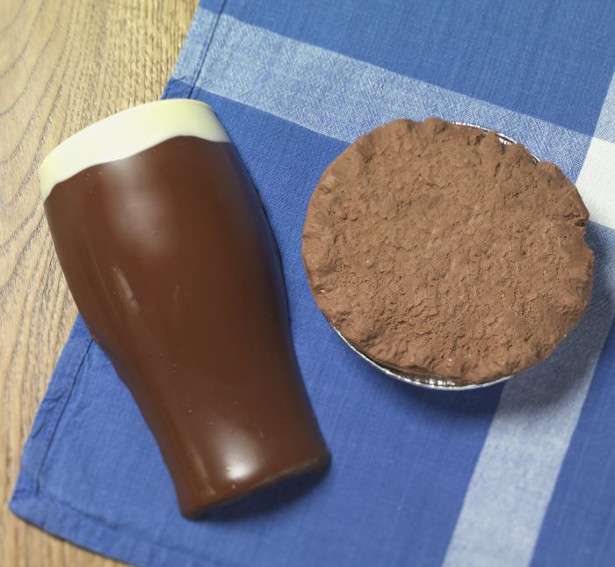 Dad's Chocolate Cheeseboard
£30
All chocolate – no cheese! A stunning centrepiece that is sure to wow on this special day.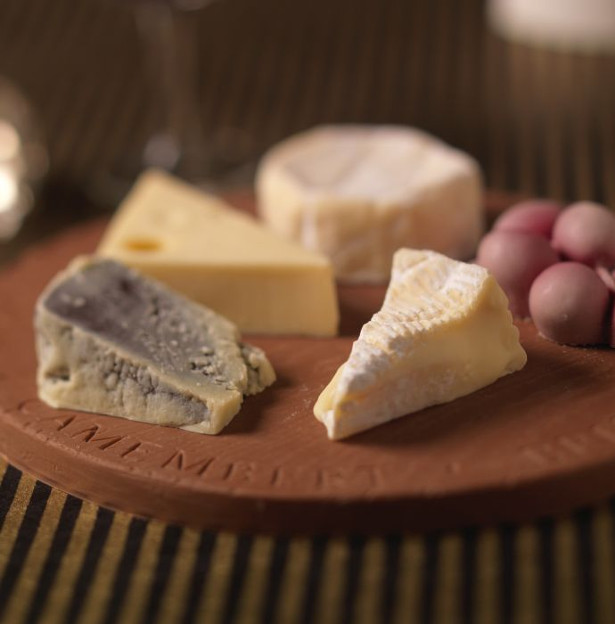 Chocolate Chilli Peppers
£9.99
A great gift for dads that love a bit of spice, this set of ten white chocolate peppers is spiced with real chilli.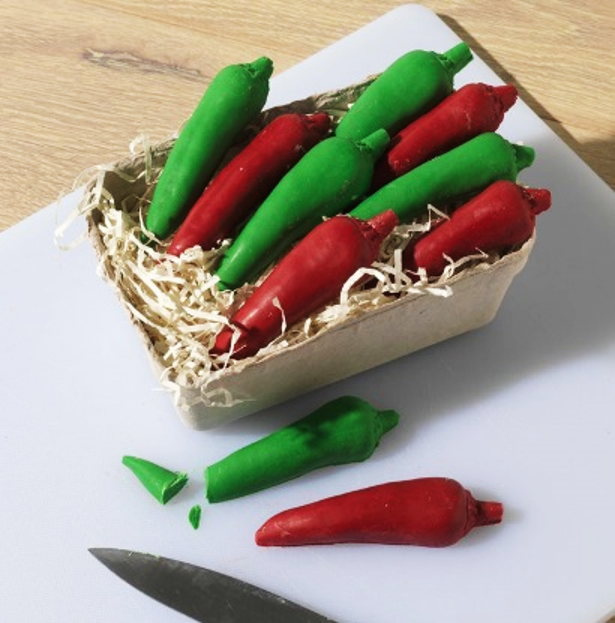 FOR THE DIY DAD FOR THE COOL DAD FOR THE FIT DAD
Chocolate Paint Brushes
£20
Set to be a hit with DIY-devoted dads, these chocolate paint brushes are true works of art.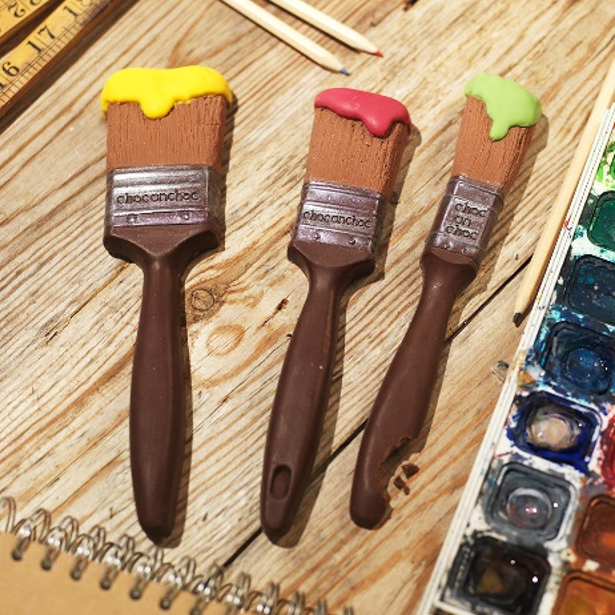 Chocolate Vinyl Record and Cassette
£22
If you know someone who just can't part with their dusty vinyl and old-school cassettes, treat them to a cheeky chocolate retro record and tape bundle.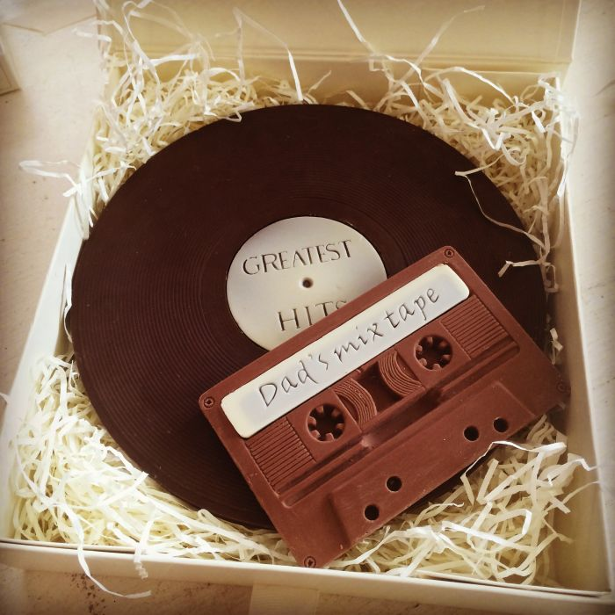 Chocolate Dumbbells
£9.99 15% of each sale goes to Restart Rugby
We all know a fitness fanatic with a secret sweet tooth, which is why we've created these handcrafted Belgian chocolate dumbbells!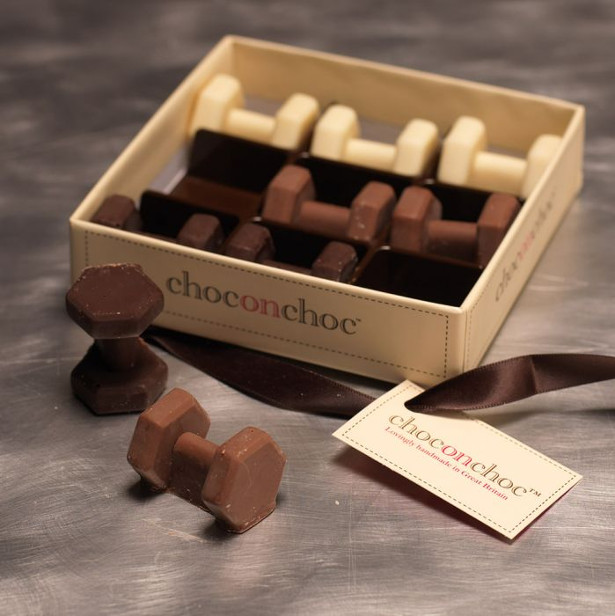 Find the perfect present this Father's Day (Sunday 17th June 2018) with an array of handmade Belgian chocolates from innovative Bath-based luxury chocolatier, Choc on Choc (www.choconchoc.co.uk).
Ideal for fun-loving fathers with a sweet tooth, Choc on Choc's creations are sure to impress. The collection includes three decadent gifts: Chocolate Paint Brushes for DIY enthusiasts and for gourmands, there's a chocolate Chocolate Cheese Board and spiced Chocolate Chilli Peppers.