Buon Natale from Seggiano… Truly artisanal Italian festive food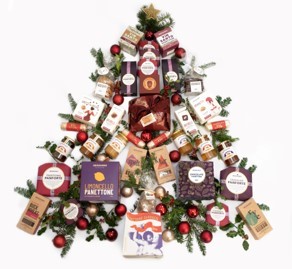 The Christmas collection from Seggiano celebrates truly artisanal festive food from producers in Italy who have been perfecting their craft for generations. Top quality ingredients are at the heart of the recipes, with products curated into a bespoke collection perfect for gifting, or simply for enjoying with family and friends at special times.
Whether it's the evocative flavour of lemons from Sorrento used to make Amalfi Coast limoncello panettone, or the earthy undertones of candied chestnuts from Cuneo, the small team at Seggiano carefully sources every single one of their products from specialist, innovative producers, making for a truly magical and luxury festive range.
See the full story @ :- https://www.intouchrugby.com/magazine/buon-natale-from-seggiano/