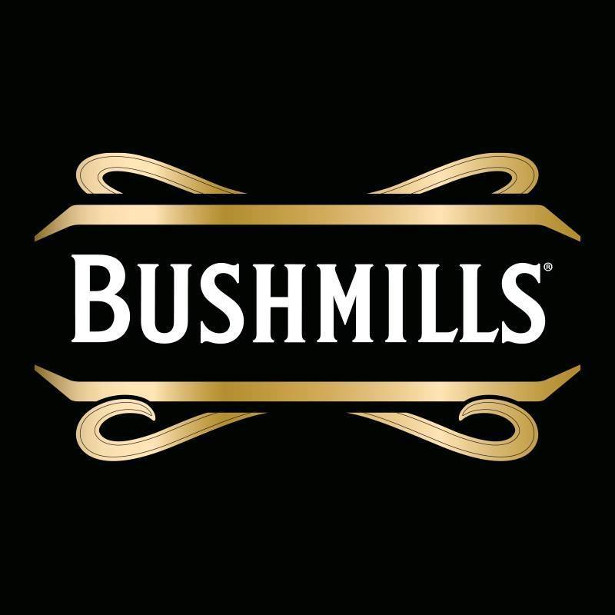 Bushmills Red Bush. A Gift For Him.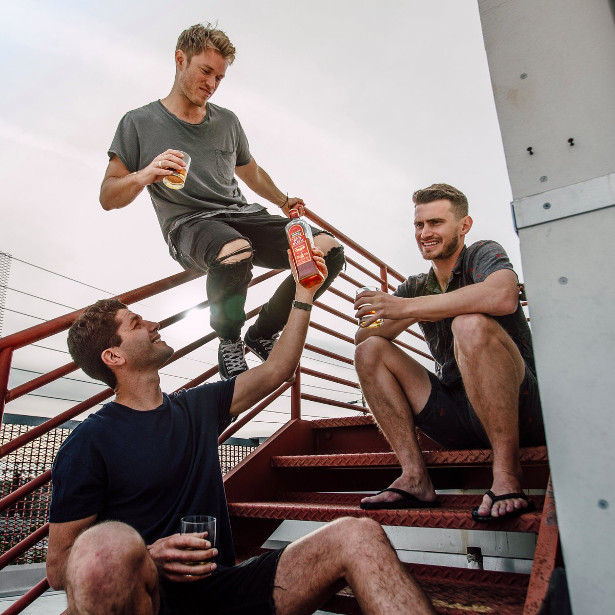 FACEBOOK | INSTAGRAM | TWITTER | YOUTUBE
Bushmills Red Bush – the newest addition to the Bushmills Irish Whiskey's family, which will be sure to steal a little piece of your man's heart through his taste buds.
Triple distilled and matured exclusively in American bourbon barrels for a refined and exceptionally balanced flavor, Red Bush is an "Irish Whiskey for the American Bourbon Drinker." Appealing to both bourbon enthusiasts and those new to Irish whiskey, this enticing new blend makes the perfect V-day gift for the spirit-lover in your life. Bushmills Red Bush is available nationwide at fine wine + spirits shops and online for a suggested retail price of $23.99.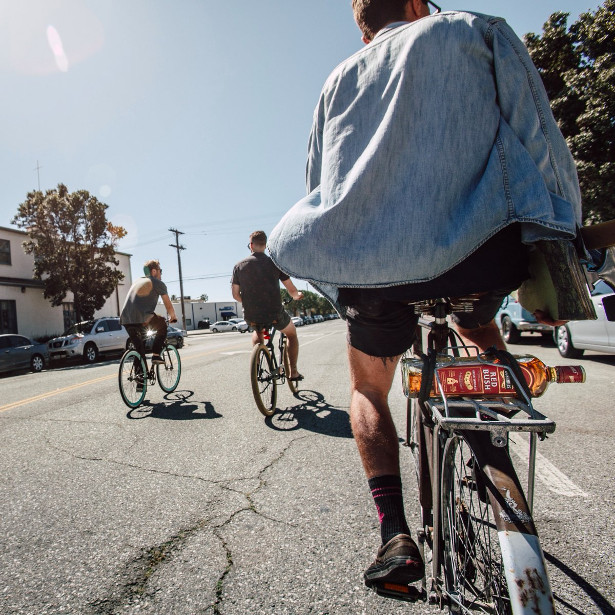 Bushmills Red Bush Irish Whiskey: a smooth blend of triple distilled Irish single malt and fine Irish grain whiskey.
Best served straight up or with your favorite mixer.
Made at "The Old Bushmills Distillery", Ireland's oldest working distillery
The liquid personifies the gritty Irish character and adds a sense of adventure and fun to the Bushmills portfolio
Resonates with frequent bourbon fans and first time Irish whiskey drinkers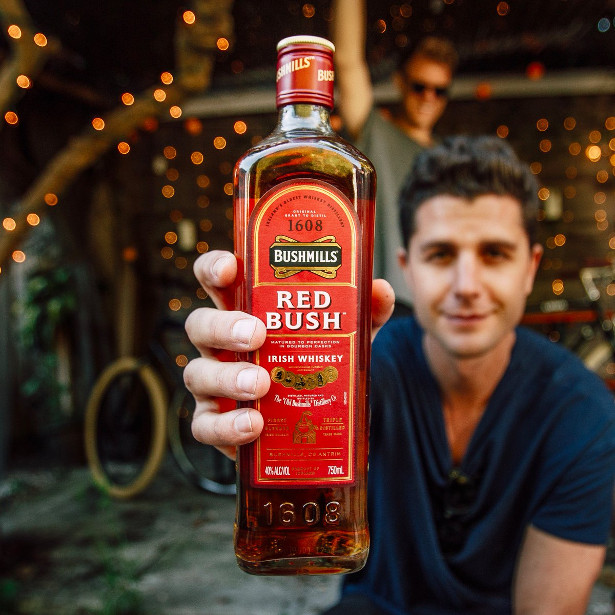 |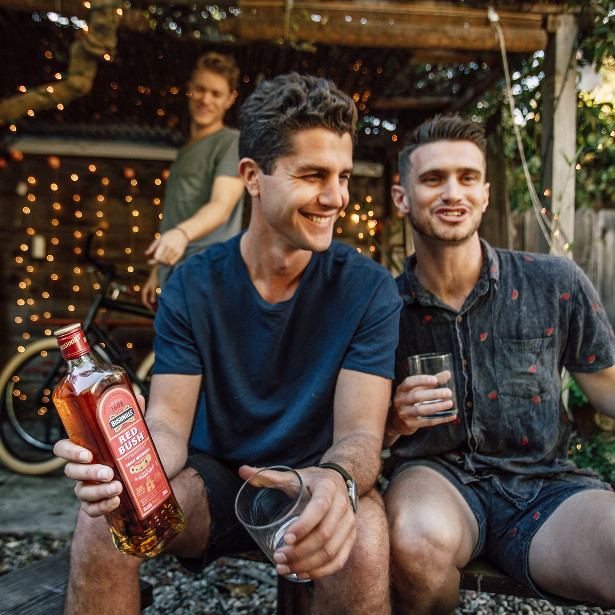 |