C-Free clothing, a company started by a Father & Son! the mission – to Create a Cancer Free World. www.cfreeclothing.com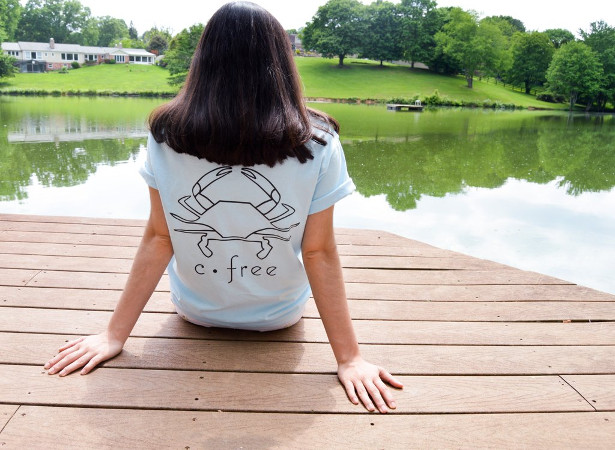 TWITTER | PINTEREST | INSTAGRAM
The perfect gift for an active father!
C-Free is a clothing company that has an impactful mission. Our mission is to create a cancer free world through donating a portion of their profit and volunteering. The company was started because of a families first hand experience with cancer and the toll it takes on a family. C-Free Clothing launched their logo t-shirts on June 1st, just in time for the Father's Day gift buying season! Check out their website on cfreeclothing.com.
This tee is a great fit for every occasion, whether you are exploring the great outdoors or laying on a beach! The shirt is printed in the USA on 100% ringspun, soft wash dyed cotton!