Café Caps is a delicious and innovative coffee or cocoa experience that brings the cafe straight into your own home. #OwnYourCreation #CafeCaps… www.cafecapscreations.com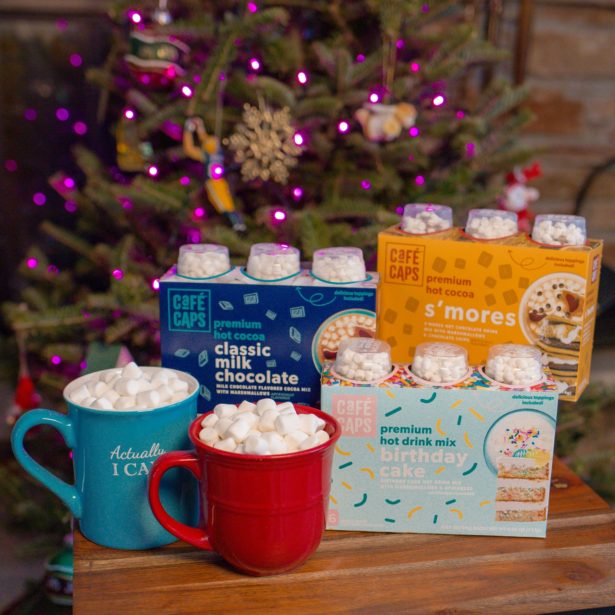 Unlike other coffee companies, we focus on taking the best ingredients for both the cup + cap to make a unique experience that becomes your own, and that is where our involvement ends.
That's when our ingredients stop being ours and becomes yours. You become the barista and own your own café creation.
See the full story @ :- https://www.cafecapscreations.com/
See the full story @ :- https://www.intouchrugby.com/magazine/cafe-caps/