Calling all Dads! Help your children to make Mother's Day extra special by creating their own unique floral arrangement for mum with FlowerBe!
flowerbe.co.uk/pages/mothers-day
FACEBOOK | INSTAGRAM | TWITTER
FlowerBe is a unique, one-of-a-kind flower delivery service, which is the brainchild of siblings' Lisa and Sean. Each month, FlowerBe curate four unique and inspiring combinations of flowers, taking away the stress of choosing the perfect bouquet by their simple and streamlined online delivery service. What sets FlowerBe apart are the high-quality, hand-selected flowers, which you can combine in attractive arrangements, bringing out your creative flair.
For March, Lisa has chosen a gentle pastel pallet of seasonal spring flowers across their four selections. Included is Clematis 'Blue Pirouette', Delphinium, Ranunculus, Viburnum and Antirrhinum and lemon-yellow froths of Mimosa. These pretty, fresh and vibrant floral bouquets are the perfect way to spoil and indulge a mum on Mother's Day.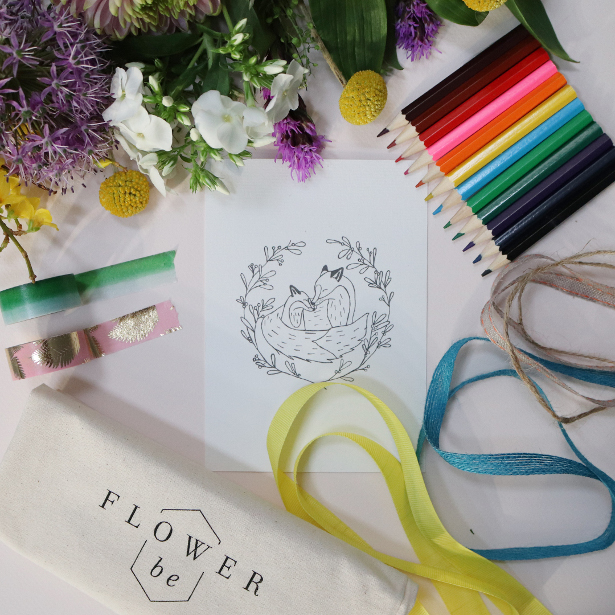 Especially for Mother's Day, FlowerBe are offering a unique special edition 'Get Creative Box' for children!
The Box (delivered discreetly to dad just before Mother's Day) includes a selection of ribbons, tape, colouring pens and pencils, an illustrated gift card to colour by hand and luxury craft paper to decorate for the flower wrapping. Along with a loose selection of gorgeous spring flowers, it is everything your child needs to create a fun, thoughtful and personal gift for Mother's Day.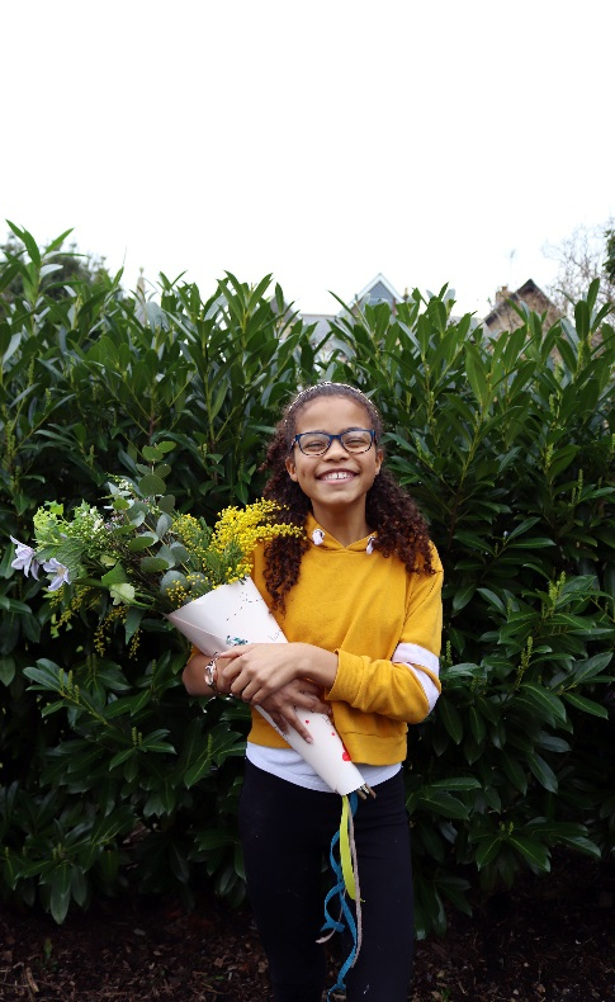 The Box can be sent as a one-off gift or as part of a three, six or twelve-month FlowerBe subscription. Every month mum will receive a box of seasonal, loose and unarranged flowers, with a beautifully laid out yet comprehensive booklet outlining the flowers included, along with tips and images for styling inspiration.
The Mother's Day 'Get Creative Box' and flower selections will be available to order from Tuesday 5th March through to Wednesday 27th March to ensure delivery on Friday 29th March in time for Mother's Day.