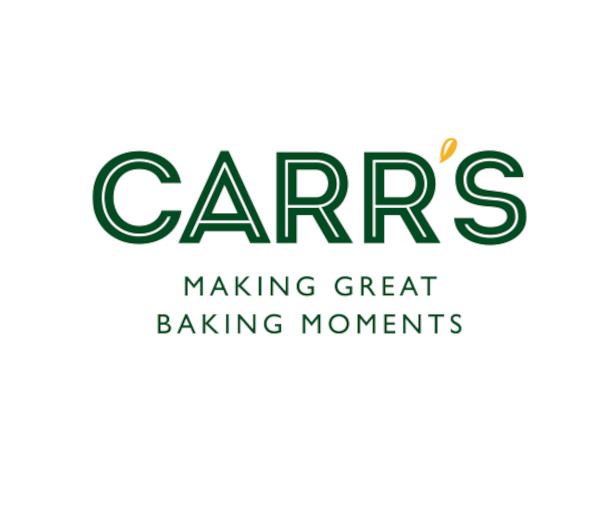 CARR'S FLOUR LAUNCH BRAND NEW ONLINE STORE – DELIVERING THEIR QUALITY FLOURS FUSS-FREE, DIRECT TO YOUR DOOR!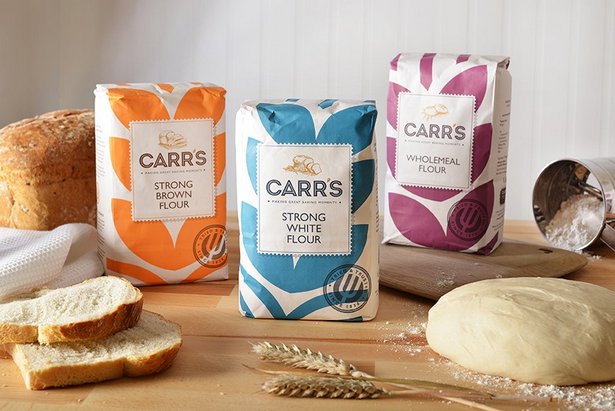 Carr's Flour's new online store is a one stop shop offering the full range of Carr's premium flours and bread mixes. Giving their loyal customers nationwide access to all their tried and trusted products, the quick and simple platform allows customers to order their favourite flours direct to their door.
From a straightforward loaf to a complex cake, Carr's Flour believe that every time you bake or cook, the flour you use should be right for the job. It is their promise to mill the finest flour so bakers at home can create their own great baking moments, every time.
Flours available on the site include kitchen cupboard staples, Carr's Plain, Self-Raising as well as Wholemeal flour, Strong White, Strong Brown, the Very Strong Canadian Flour, Malty Seeded Flour, and the extremely popular Sauce Flour. The Carr's Breadmaker range of flours, which includes Sourdough, Strong White and Wholemeal bread mixes, are easy to use in an automatic breadmaker. To place an order, customers simply choose their own personalised "case", whether that is a mixed variety case of 7 different bags across the range or a single variety case of flour.
To celebrate the online shop launch, the first 200 orders will receive a free printed copy of the brand new Carr's Recipe Book, as well as a Carr's Dough Scraper – to continue to inspire you on your baking journey! As well as their family favourite ingredients, Carr's will also be looking to launch the Carr's Collectables – a range of baking utensils – onto the site in the future.
Rosie Parker, Brand & Marketing Manager for Carr's Flour says, "We are really excited to be launching the Carr's Flour online shop – never before has it been easier to shop for the complete range of Carr's range of flours & bread mixes. As well as making it simple for customers to choose, we also wanted it to be flexible too, which is why they can choose individual bags of flour and make up their own personalised case. We can't wait to see how customers get creative with our products as deliveries start arriving!"
Known in baking circles as the flour that's tried and trusted by Britain's best artisan and trade bakers right through to home cooks, the Carr's range of flours and bread mixes have been giving bakers confidence for nearly 200 years. Combining a strive for perfection, traditional craft and modern milling, Carr's' team of expert millers blend knowledge, pride and expertise into every bag they produce.
#MakingGreatBakingMoments
www.carrsflour.co.uk
Twitter and Instagram: @carrs_flour
Facebook: www.facebook.com/carrsflour
Carr's Flour has been creating its range of tried and trusted flours for artisan and trade bakers for nearly 200 years.