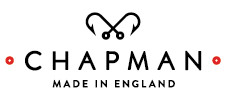 www.chapmanbags.com . Canvas and Leather Bags made in England by John Chapman.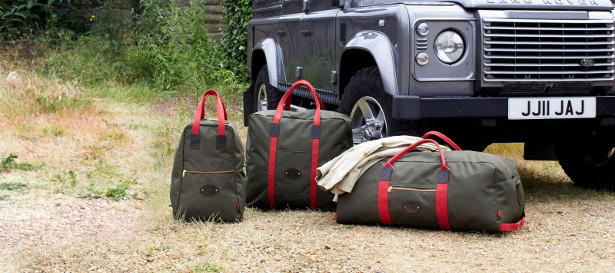 FACEBOOK | TWITTER | PINTEREST | INSTAGRAM
Originally a manufacturer of fishing and shooting bags, John Chapman makes hand crafted canvas, leather and tweed bags for travel, leisure, business and sporting activities. We make all our bags in our Tannery Road factory in Carlisle, Cumbria, part of an old industrial site dating back over 300 years.
The Chapman brand is now sold all over the world, including to shops in the United Kingdom, Japan, Germany, the USA, France, Scandinavia, Korea, Singapore, China, Russia and Australia. We use high quality natural materials of British origin wherever possible. John Chapman is one of the only British brands to manufacture its bags exclusively in its own British factory, which we recently expanded and refitted in a major investment programme. We believe that manufacturing our products here in Britain is a defining aspect of our authenticity.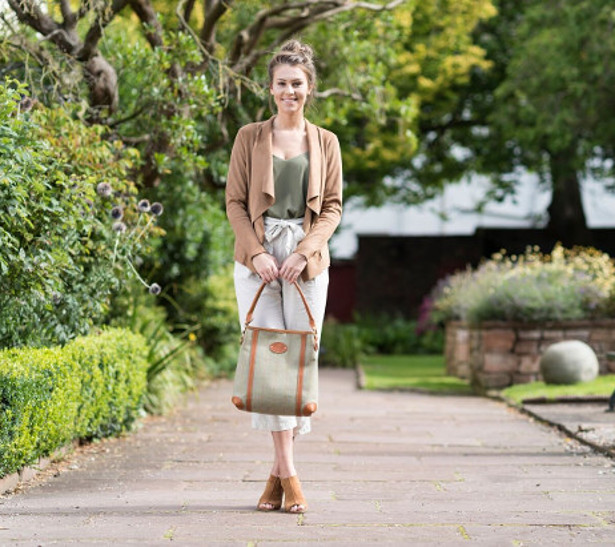 Over the years we have found that discerning customers from all over the world agree! Like a bespoke suit, the material for each bag is hand cut on the premises and constructed using traditional methods. We spare no expense with our core heritage bonded canvas material, which is multilayered, waterproof and robust, with a natural look and feel. It is dyed and bonded in England. Many of our leather components require hand stitching and crafting using traditional saddlery skills, producing an authentic finish unlike mass production machinery.
Our bags are machined by hand, a skill requiring years of experience and producing aquite different effect to mass produced, computer controlled machinery. Our standard leather components are manufactured using traditional clicking knives and the highest quality vegetable tanned bovine hides.
The Chapman product range now covers Men, Women, Fishing and Shooting, including bags for travel, business, leisure and field sports, as well as a wide range of accessories. Chapman bags are carried by celebrities including Jeremy Clarkson, Bear Grylls, Andy Murray, Stephen Fry and Pierce Brosnan. HRH Sophie Countess of Wessex recently visited the factory and carries a Chapman Lucy Tote on her royal engagements.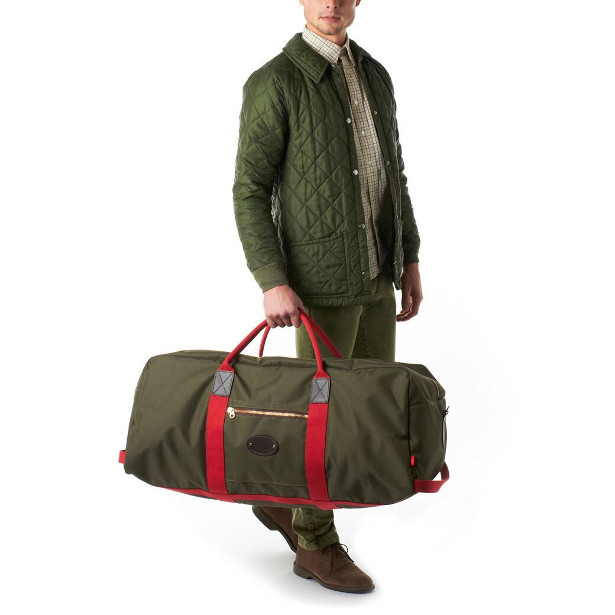 |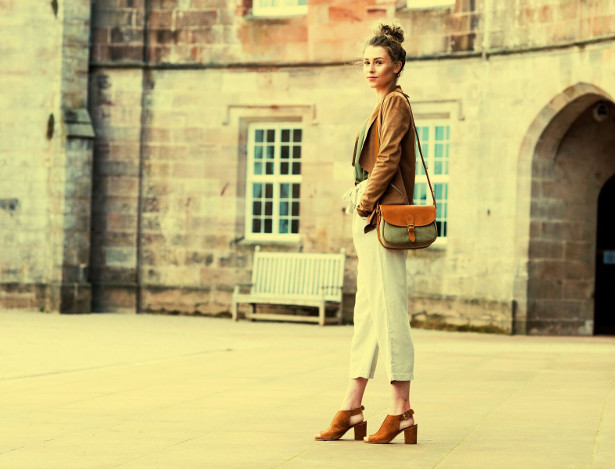 |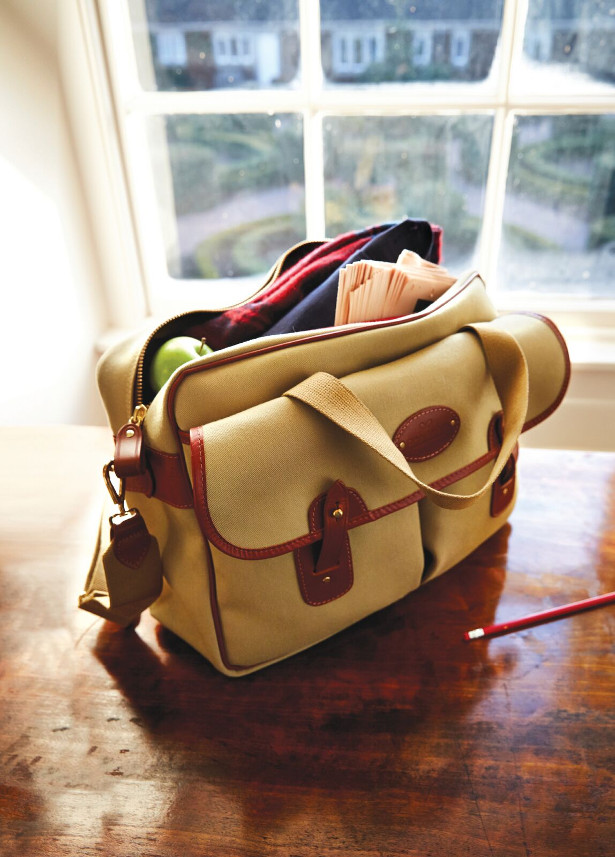 |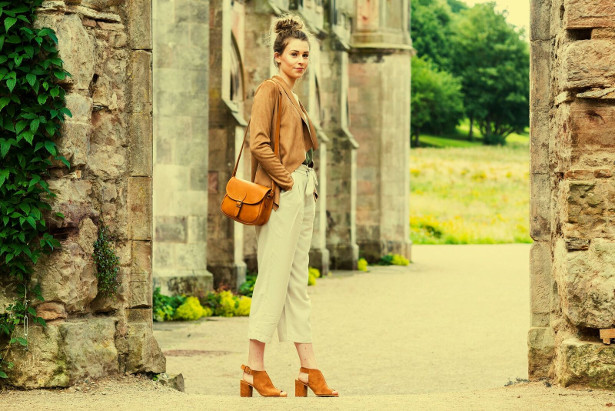 |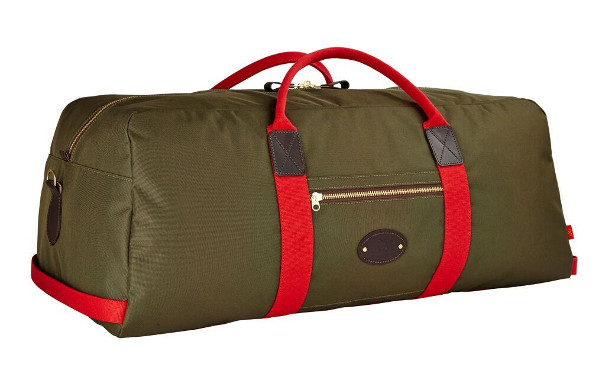 |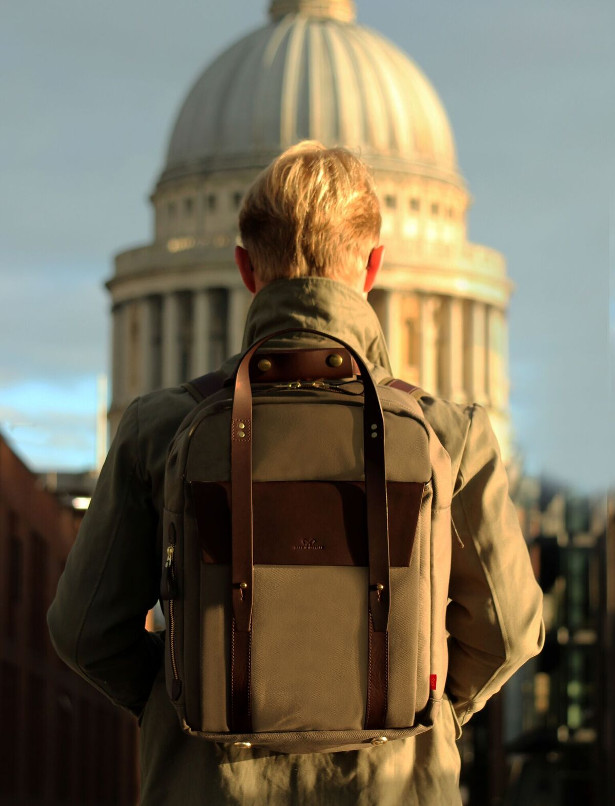 |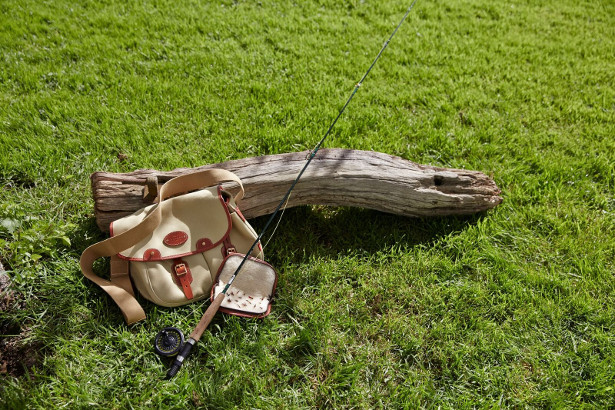 |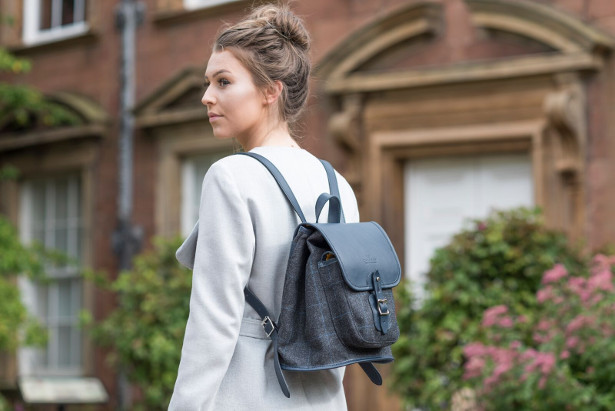 |
|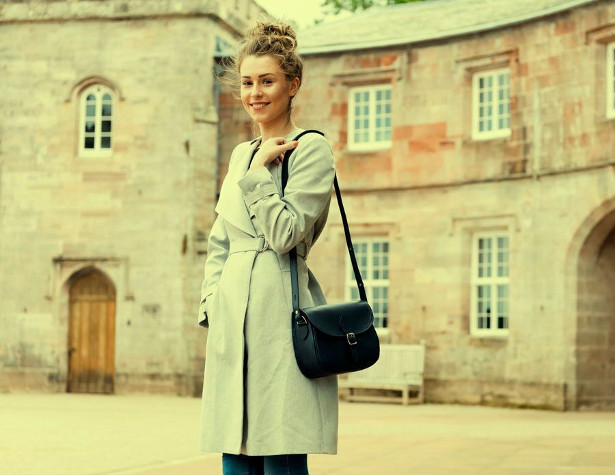 |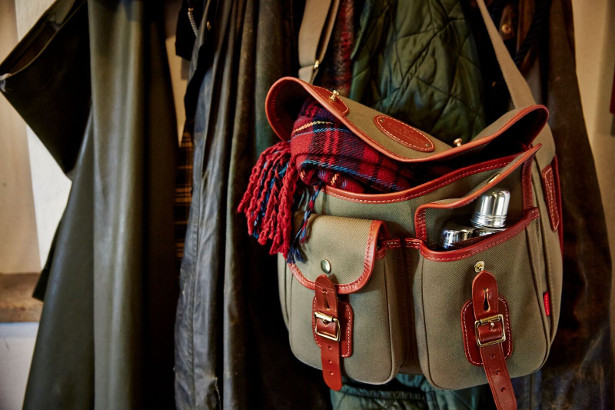 |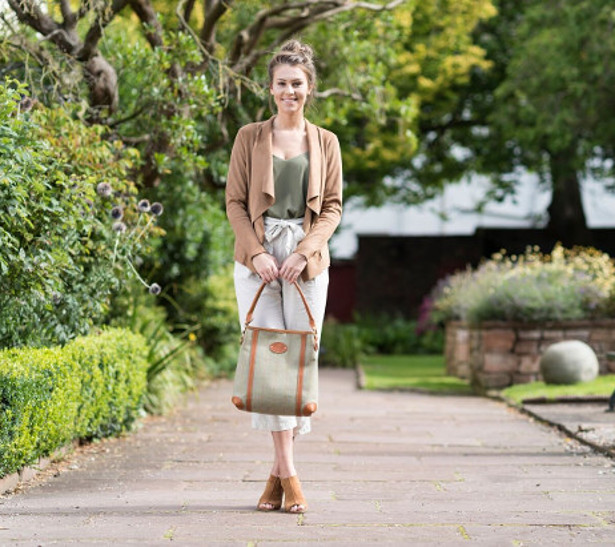 |