Check out this range of Advent Calendars…. exclusively available on Amazon…
We all have different skin needs and wants, which is why this year no matter which loved one you are buying a calendar for, they can choose from either a standalone 12 day Dove calendar with beauty treats, or three cross branded calendars with favourite high street heroes brands such as Dove, TRESemmé, Radox, Lynx and more.
The calendars have been created with no unnecessary plastic to honour the brands' commitment to using recyclable materials as much as possible. All calendars will be available now and exclusively available on Amazon.
Dove Gently Nourishing Calendar Gift Set, £20, Amazon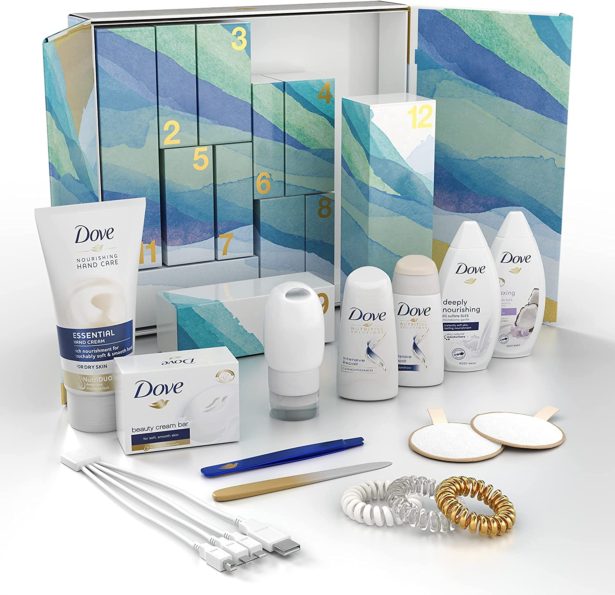 See the full story @ :- https://www.intouchrugby.com/magazine/advent-calendars-exclusively/