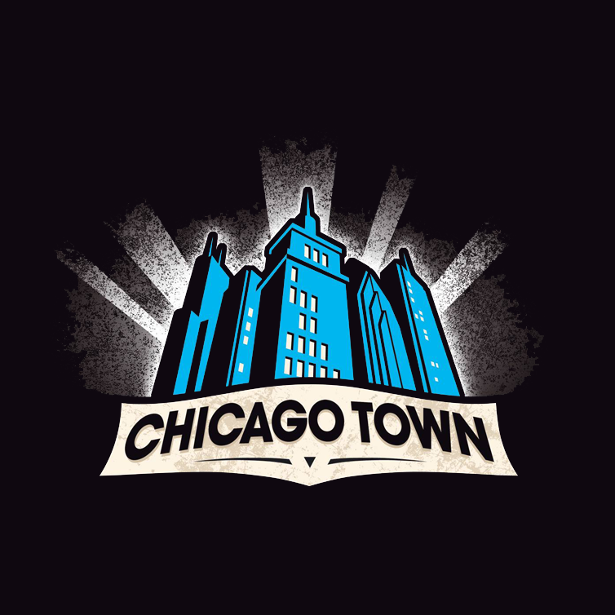 CHICAGO TOWN PEPPS UP THE TAKEAWAY RANGE
FIRM FAVOURITE ADDS LOADED PEPPERONI FLAVOUR TO ITS LARGE TAKEAWAY CLASSIC CRUST RANGE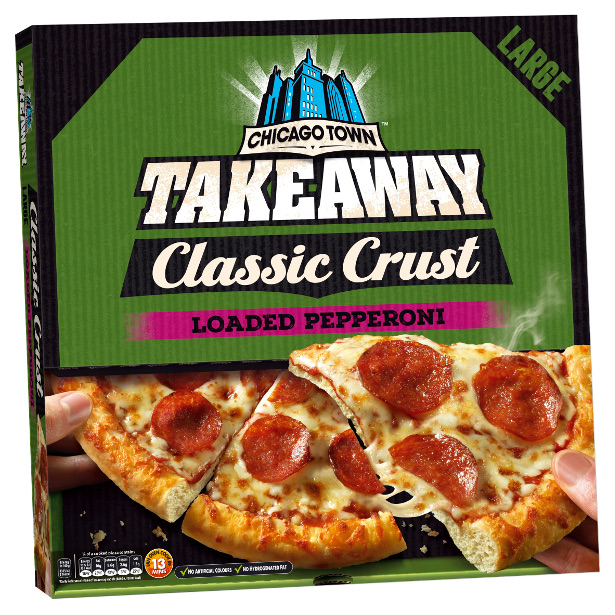 Prepare yourself for pepperoni perfection as Chicago Town launches Loaded Pepperoni to its Large Takeaway Classic Crust range.
Available from 16th April, this new delicious flavour packs a punch. Combining mouth-wateringly tasty pepperoni and melted mozzarella cheese on Chicago Town's signature tomato sauce.
For the first time ever this flavour will be available as a large, on Chicago Town's classic, thin crust.
Chicago Town The Takeaway is the only frozen takeaway pizza made using unique rising dough, giving it the ultimate takeaway taste!
This new addition to the large range is ideal for sharing, and with pepperoni being the most popular Takeaway flavour, friends and family will definitely want a slice of the action.
The Loaded Pepperoni joins other Classic Crust flavours including Chicken & Bacon, Barbecue Feast, and Loaded Cheese.
Fancy a pizza the action? Visit us at www.facebook.com/ChicagoTown or www.chicagotown.com for the latest news, promotions and giveaways.